Upgrade your entrepreneurial skills with world class courses in Career.
"We decided to implement Trevor's strategies across the country in over 110 locations and over 4000 employees.  The result has been a transformation of our culture.  People's lives have been positive impacted - professionally and personally.  Morale is high and sales and profits are up as a result."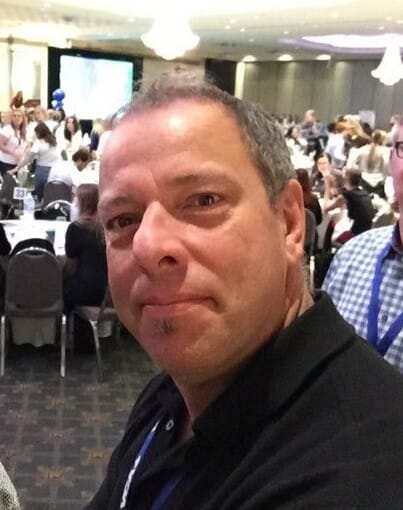 Online corporate training trusted by some of the world's largest organizations
Learn how to get people right with our practical curriculum taught by instructors with real-world experience.