Become a better leader with the Fundamentals of Leadership Program
Master leadership and people.
Earn a certificate in leadership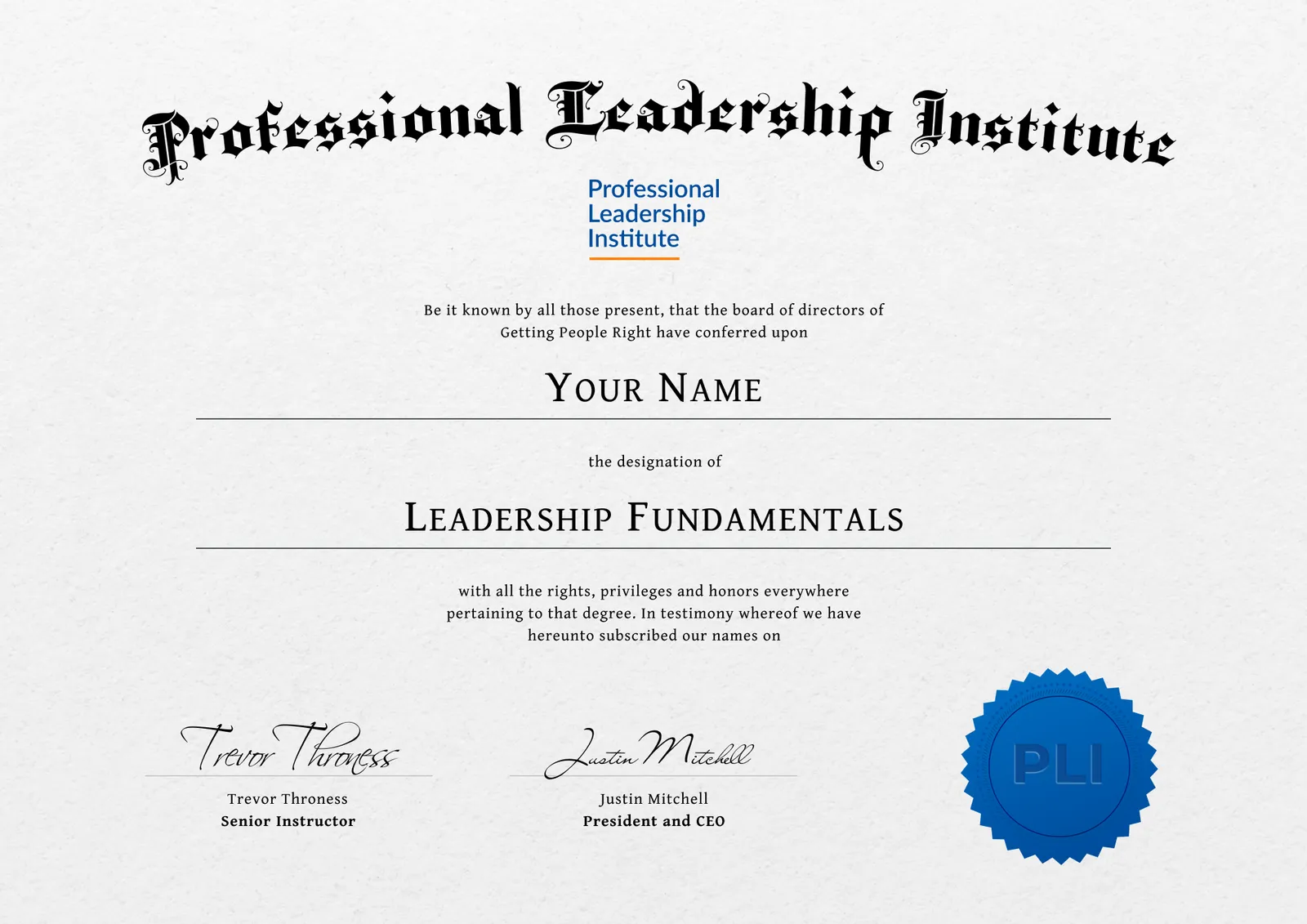 Fundamentals of Leadership
At a Glance
Learn to become a leadership master by completing courses in hiring, firing, coaching, personality assessment, personal and corporate strategic planning, and much more. Whether you are a first-time or longtime leader, you will be trained to become masterful in dealing with the people side of the organization.
PLI's leadership courses will teach you the practical skills to build strong teams and enhance your career. The curriculum has been developed by a faculty that has experience successfully scaling businesses and in the coaching of high growth organizations. Our mission is to teach business owners, managers and career builders how to build strong teams by putting the right people in the right seats.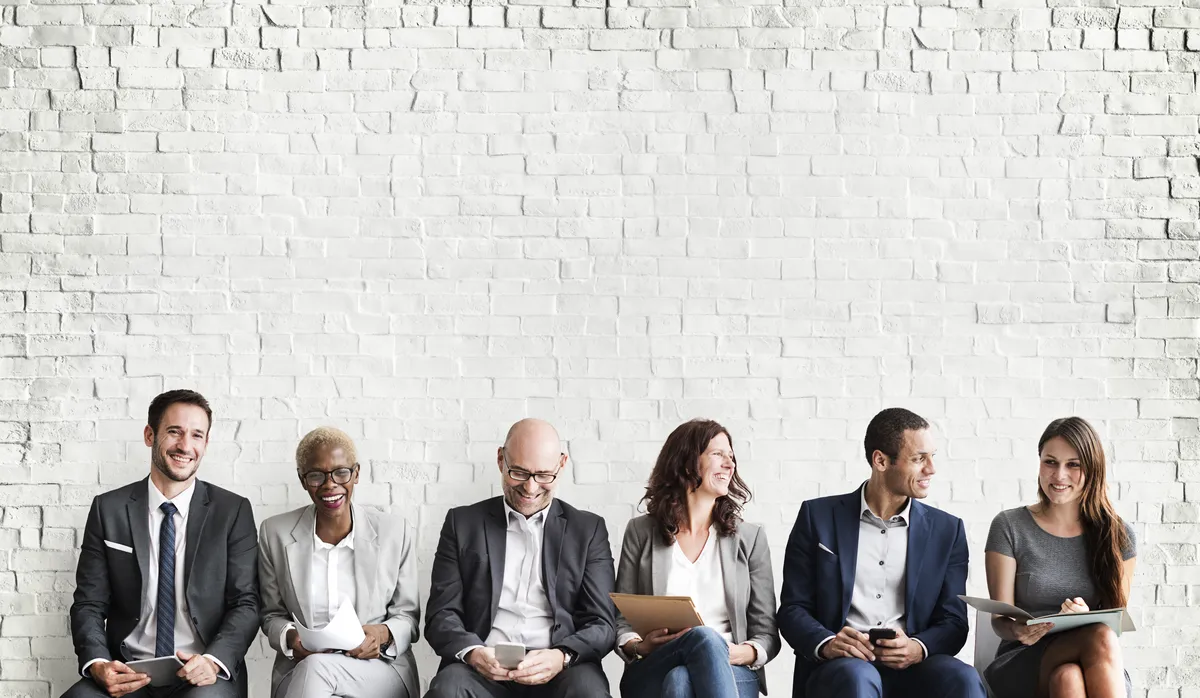 Attract & retain A players
"We decided to implement Trevor's strategies across the country in over 110 locations and over 4000 employees.  The result has been a transformation of our culture.  People's lives have been positive impacted - professionally and personally.  Morale is high and sales and profits are up as a result."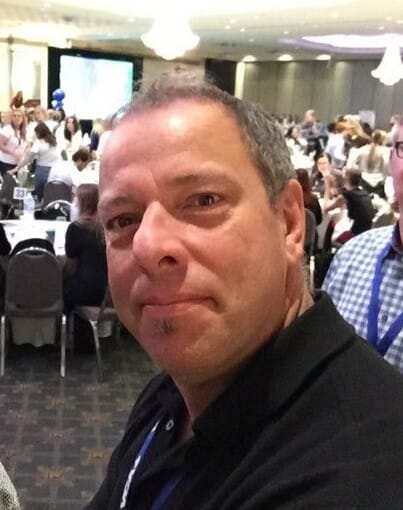 The roadmap laid out set our business up to quintuple in sales.  We've learned how to fix ongoing personnel issues once and for all, attract top talent, and spend our time focused on results, not internal staffing problems.  I highly recommend it to you - it's worked for us!
"We decided to use Trevor's methodology in our full-service law firm.  At first, we resisted, telling him, "This just won't work with a law firm." But we persisted and the results have been remarkable: our client base and profits have steadily improved, and staff engagement and morale is the healthiest its ever been."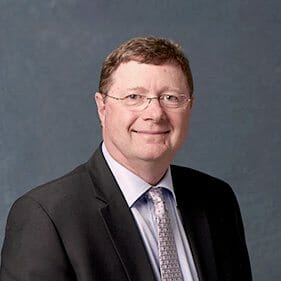 Choosing to work with Trevor and using his tools has been one of the best investments of time and money that we have made at Frontline.  The results have been outstanding, as the company experienced consecutive years of 50%+ revenue growth while sustaining a healthy margin and improving team unity, focus, and purpose.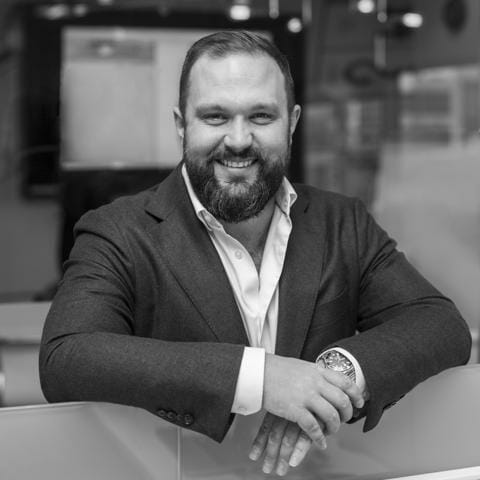 Frequently Asked Questions
How long do I have to complete the course?
As the courses are self-study, you have an unlimited amount of time to complete each course.
Can I email instructors if I have questions or suggestions?
While the courses are self-study, we encourage students to reach out to us with questions or concerns. Please click the "feedback" tab on the right side of your screen while taking the courses to ask questions or provide feedback.
Can I download, keep and share the downloadable resources?
Yes! These downloadables include cheat sheets, templates and workbooks that you can keep and share with your coworkers, employees or friends.
What currency are Professional Leadership Institute courses priced in?
All of the courses are priced in USD and include applicable taxes.
Are there any additional fees or costs?
No! You can either purchase each course on its own or purchase the Leadership Fundamentals Certificate which will give you access to everything you need to take the courses and earn your digital certificate.
Fundamentals of Leadership
Approximately 30 Hr to complete
The Fundamentals of Leadership program has upskilled teams at:
Learn how to get people right with our practical curriculum taught by instructors with real-world experience.