I'm the furthest thing from a fan of the Oscars.  I don't watch them.  I have zero interest in celebrities so I'm not really their customer.
However, I did watch this past week's highlights of Will Smith giving host Chris Rock an open-handed smack to the face over a comment that he took offense to.
Apart from the fact that it isn't okay to resort to violence when someone says something you don't like (does that need to be said?) I'm not actually writing about that incident.  Maybe it was a staged, desperate attempt to get more viewers, who knows?
But the Oscars have been dropping viewers for years, and the reason to me is clear: they've forgotten that they do this show for their customers, not for themselves.  Can you imagine slapping the host at a televised conference with all your customers present?
So, here's what you can learn about your organization from the business amateurs who plan and run the Oscars.
The further you get from your customer, the stupider you act
The people who put on this awards show have swallowed the canard that the show is about and for them, not their customers.  So, they make stupid decisions like:
Nominating movies no one's ever heard of, and no customer cares about
Making the show super long so all bloated egos can be assuaged
Allowing the show to become highly political
Encouraging or tolerating self-righteous, finger-wagging lectures from multimillionaire celebrities to regular people who just tuned in for some entertainment
They've forgotten that the show is for the fans, who pay their salaries, and allow them to indulge in their jet set lifestyles.
If you never deal with a customer, you might be okay with late shipments and unmet expectations.  But if you're in relationship with them, you know that's never good enough.
The Lesson for Us:  Arrange for everyone in the organization to have contact with the customer.   Remind them that we're in business because of them.  The boss doesn't write your cheque, the customer does.
It's your job to understand your customer and help take away some of their stress
If you add to their stress, they'll leave you.  If you take it away, they'll stay and keep paying you.
I have a book called "The Eatons" about the family that was once the largest employer in Canada.  The famous grandfather and father built the business, but when it got to the sons, they were bored.  When the final son announced the bankruptcy of the company, he said, "Our customers just couldn't understand us anymore." (my paraphrase)
Every vacuum store owner, every plumber, every lawyer, every person in business understands that it's our job to understand the customer, not the reverse.  If they don't get that, they're done.  As are the Oscars at present.
When you ignore your customer, they'll find somewhere else to spend their money
Do so at your peril.  Here's a quote, the author of which might surprise you:
"A customer is the most important visitor on our premises. He is not dependent on us. We are dependent on him. He is not an interruption in our work. He is the purpose of it. He is not an outsider in our business. He is part of it. We are not doing him a favor by serving him. He is doing us a favor by giving us an opportunity to do so.
-Mahatma Ghandi
Business 101.  Hope the Academy is reading.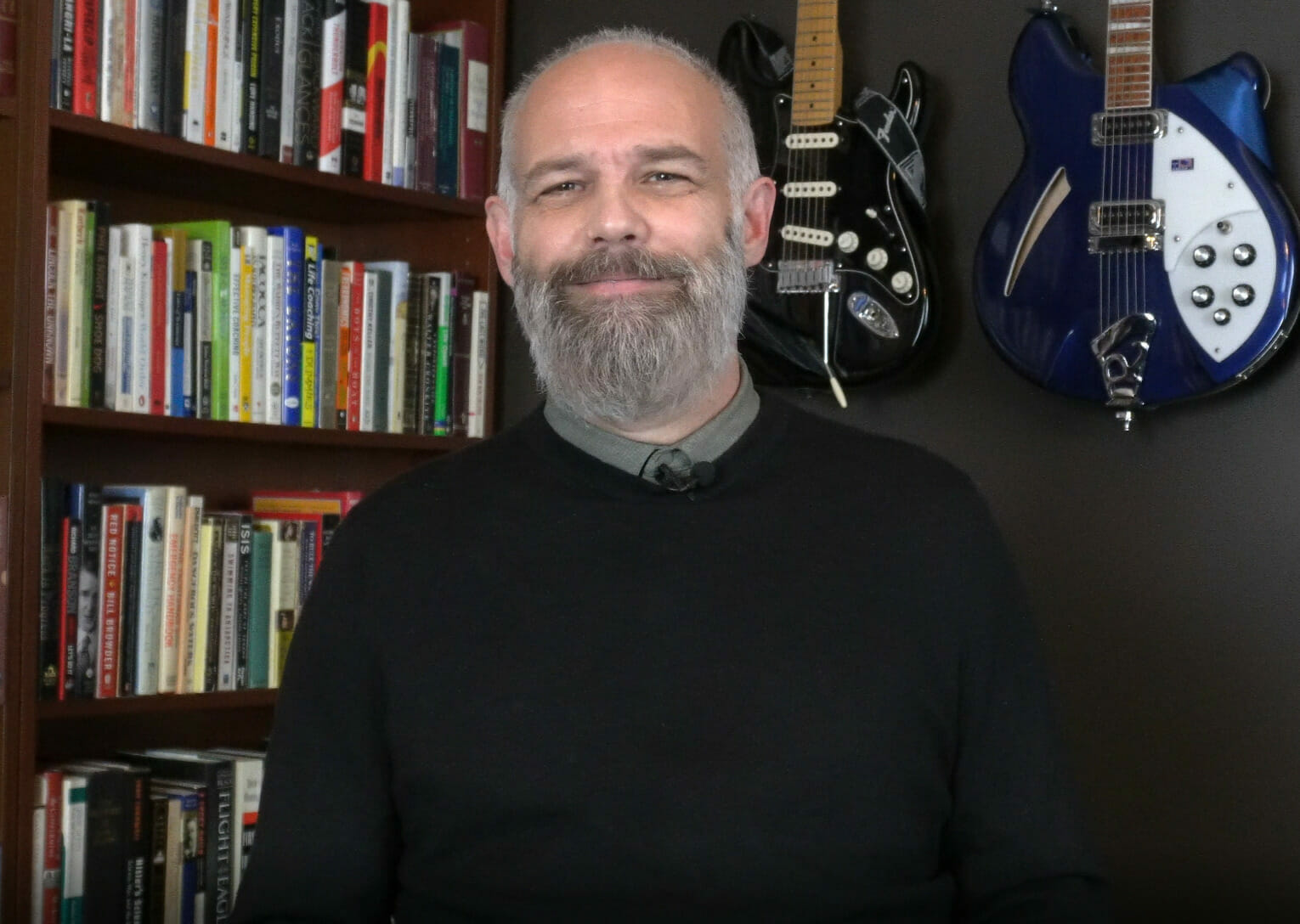 Trevor Throness is a speaker, consultant, and author of "The Power of People Skills."  He is also co-founder and senior instructor at professionalleadershipinstitute.com https://professionalleadershipinstitute.com/
Find more about "The Power of People Skills" here: https://www.amazon.com/Power-People-Skills-Dramatically-Performance/dp/1632651068