About Professional Leadership Institute
PLI is an educational website providing its students with practical education in entrepreneurial leadership.
We believe that business and free markets are forces for good in the world.
PLI's system of courses, assessments and tools are designed to build strong teams. The curriculum has been developed by a faculty that has experience successfully scaling businesses and in the coaching of high growth organizations.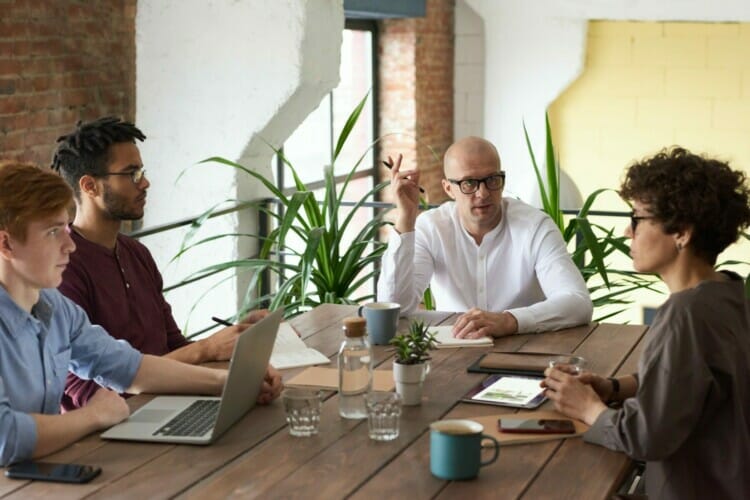 Making a revolutionary process accessible and affordable for anyone in any business and any industry.
In 2012, Justin hired Trevor Throness as a business coach. Trevor's wise, systematic approach to restructuring Justin's business helped him leap ahead to achieve 50% consecutive year-over-year growth, attract top talent and dramatically improve team unity, focus and purpose. The process Trevor used literally changed Justin's life and business.
Justin was thrilled with the results and shocked to find that his case wasn't unusual. Trevor had seen these same results with scores of companies in many industries over nearly two decades.
Justin wanted to recommend Trevor to all of his friends and associates who owned or ran a business but he couldn't because Trevor was just too expensive for most people to afford.
Meanwhile, Justin's close friend Tim was seeing dramatic success with his eLearning business, growing by over 100,000 students from 170 countries in a single year. The three of them started brainstorming how to make Trevor's revolutionary process accessible and affordable for anyone in any business and any industry.
Trusted by professionals at
Our Mission
Teach people to become outstanding leaders
100 Million leaders served
High quality free resources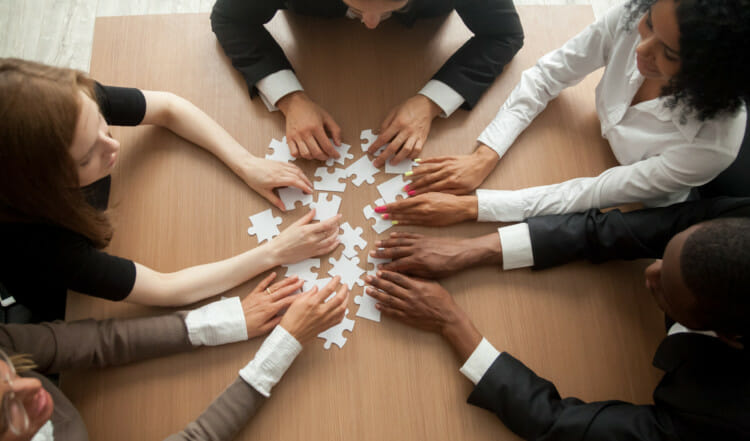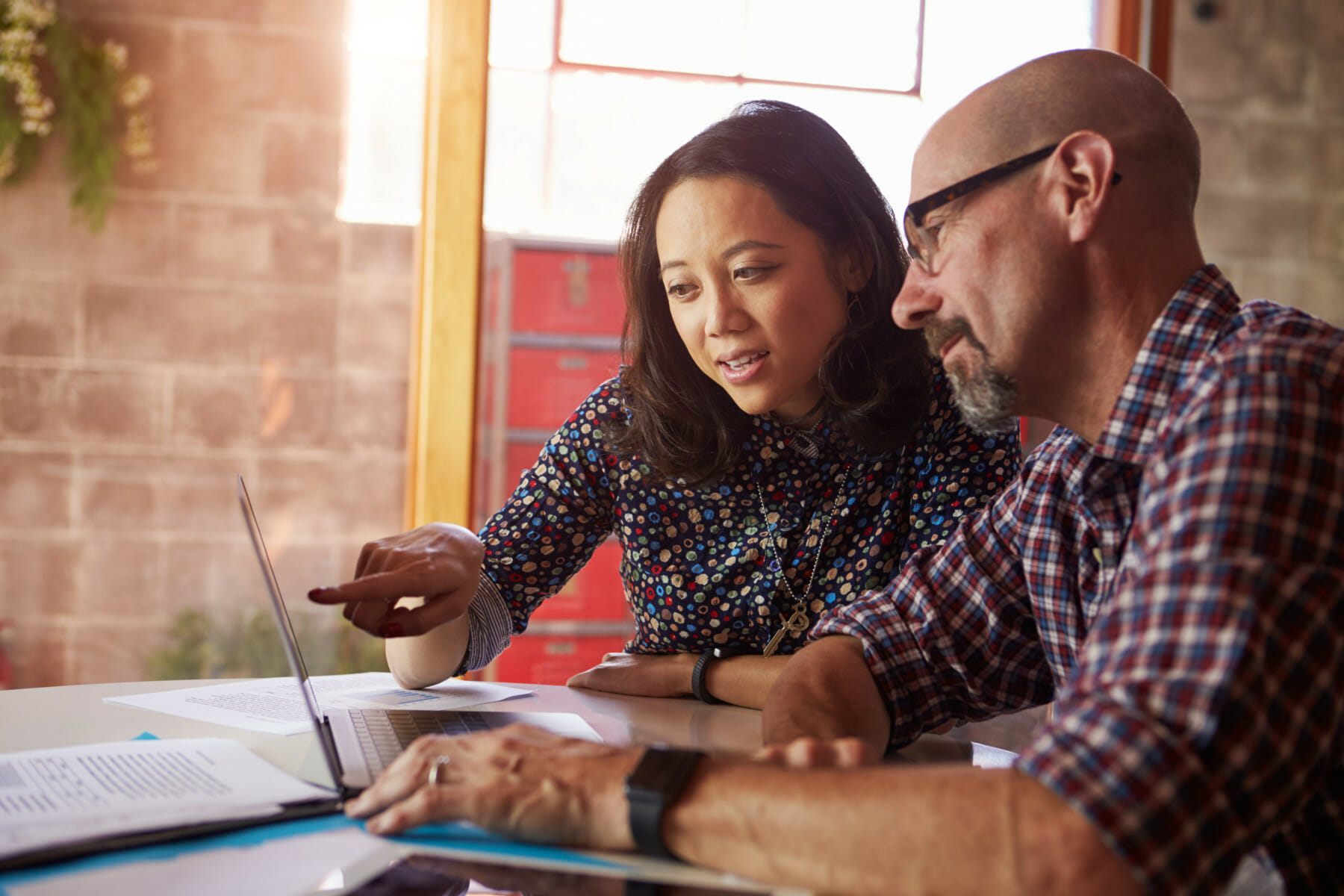 Our Vision
Proven system
Teach what you don't learn at business school
Curated and efficient curriculum
Real-world instructors and application
Affordable
Move you from knowing yourself to becoming an outstanding team member to a high-quality leader.
Our Core Values
Treat each other well
Solutions focused
High performance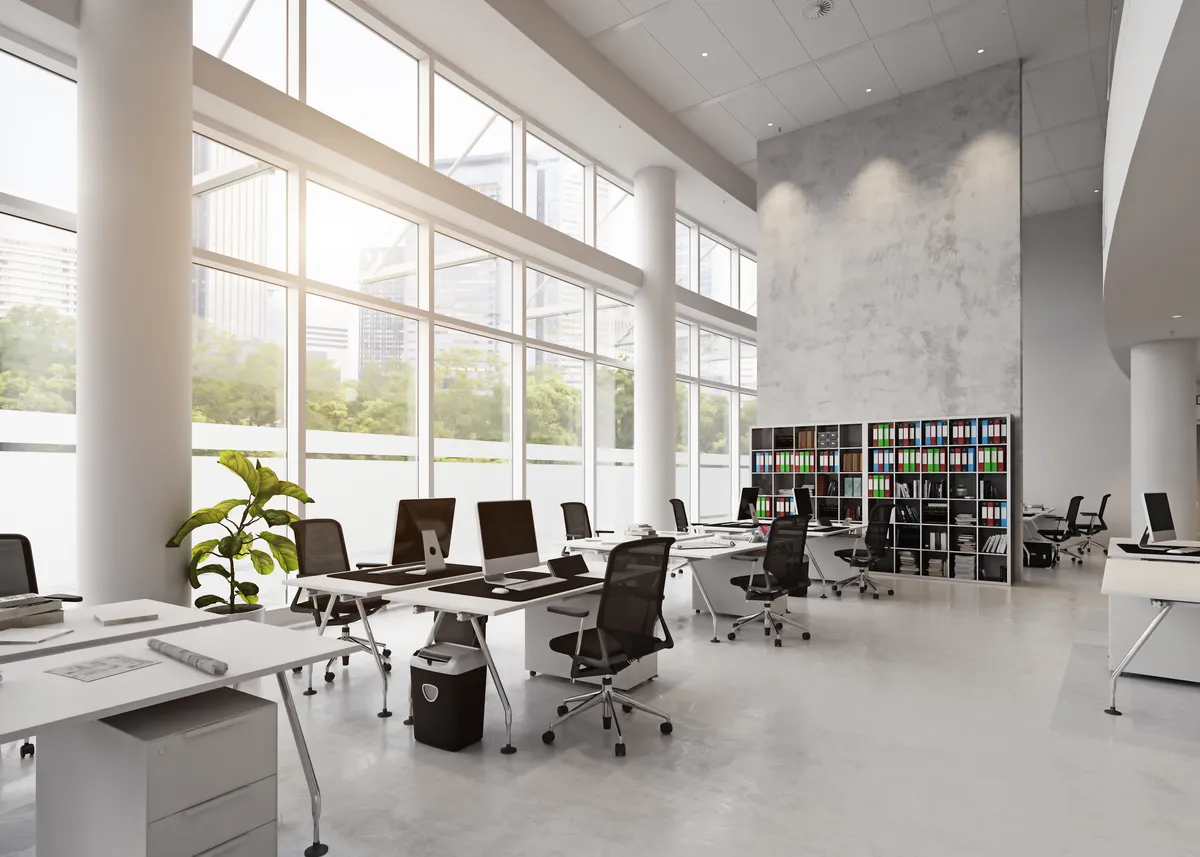 We are Coaches, Entrepreneurs, and Educators.
Our team has extensive experience in executive coaching, founding high growth businesses and interactive e-learning content development.
We are committed to helping individuals and teams massively upgrade their leadership, management and communication skills.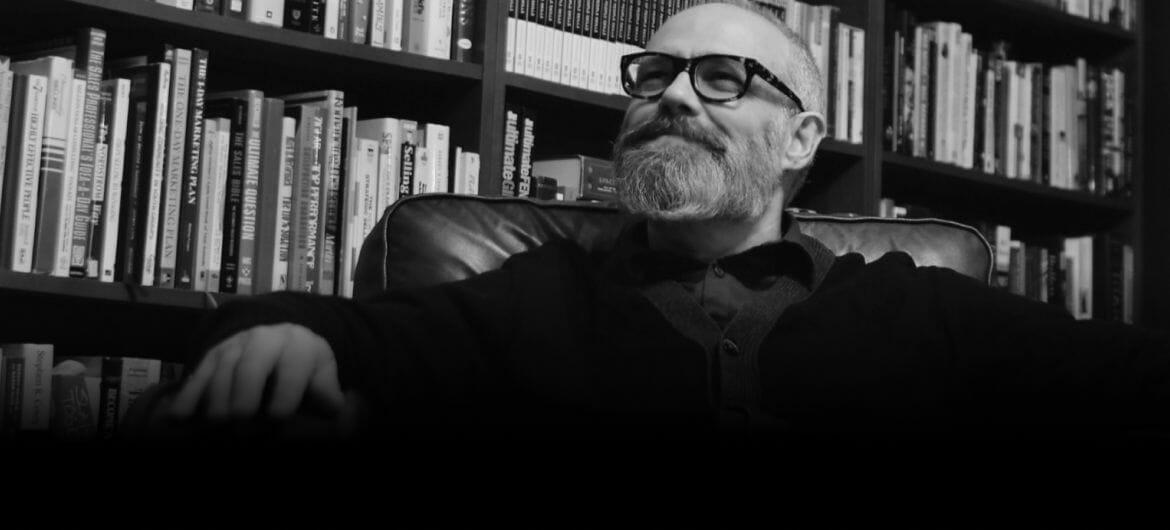 CEO and Senior Instructor
Trevor is a veteran coach and keynote speaker, the author of the book "The Power of People Skills" released by Career Press NY in 2017. He's also written for or been featured in places like Forbes, Inc, The NY Post, The Globe and Mail, Entrepreneur, CEO Magazine, and numerous podcasts and interviews.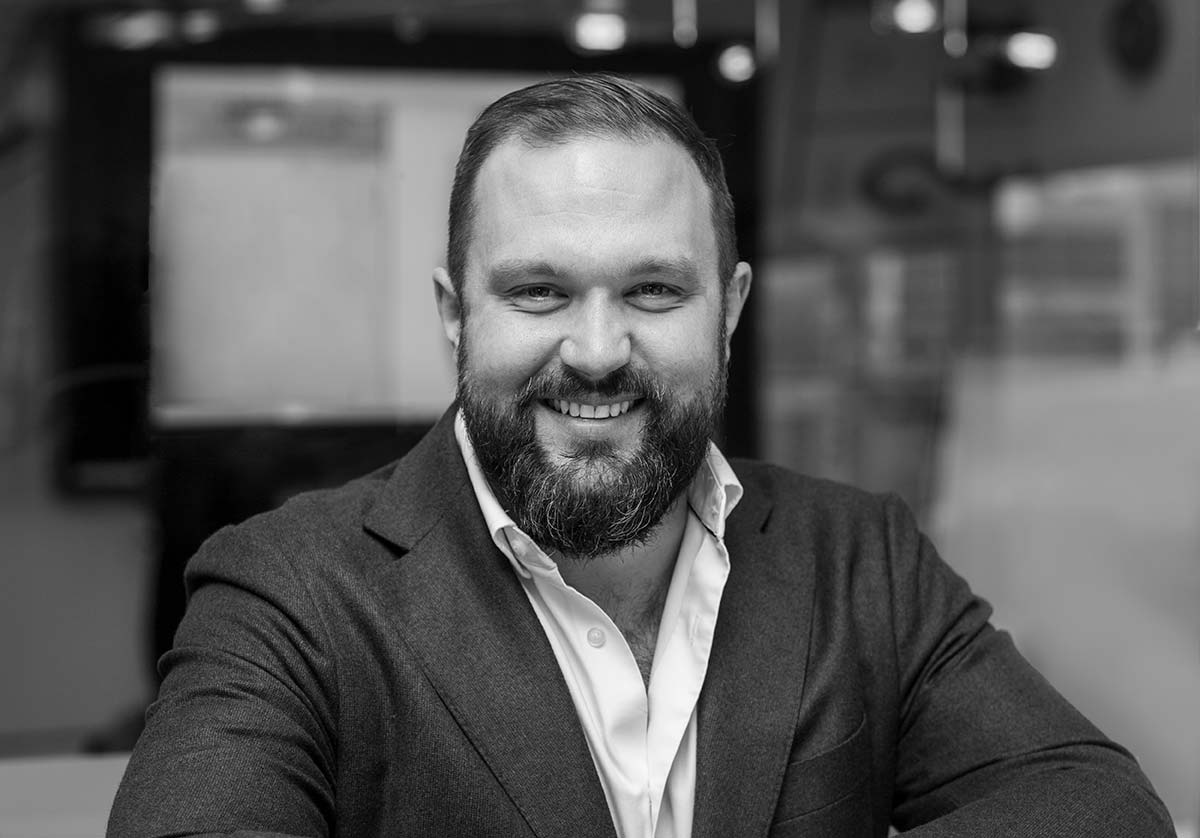 Justin is a serial entrepreneur in real estate brokerage, property management and private equity. His companies have achieved over $2 Billion in sales and have over $1.2 Billion in assets under management. Justin also makes impact investments in fair trade farming, low-income housing and public washrooms in West Africa.
Why Businesses And Individuals Are Choosing eLearning​
20 years ago, online dating was brand new. Then it exploded in popularity and today many couples meet online. eLearning is experiencing that same explosion RIGHT NOW!
For the first time, people have been forced to get equipped with strong high speed internet, high quality webcams, and good microphones
Increased effectiveness of technology has made it more user-friendly and available than ever
High speed, broadband internet connections are now available everywhere on the planet
Information retention rates of face-to-face learning are about 8-10%. This jumps to 25-60% with eLearning because participants can revisit material, and retake quizzes and tests
An IBM study found that eLearning participants learned nearly five times more material in the same time period than they did in a classroom setting.
84% of employees in Best Performing Organizations are receiving the training they need compared with 16% in the worst performing companies (source IBM Smarter Workforce Survey)
Social distancing due to COVID means that people will be working remotely for a long time to come, and will only be able to learn from home
A Brandon Hall study found that eLearning requires 40-60% less employee time than traditional classroom learning.
Employees can learn at their own pace without leaving their desks, incurring the cost of travelling, staying in hotels, and buying meals and entertainment.
eLearning enables students to learn five times more material for every hour of training because they learn at their own pace and immediately apply what they've learned
The same IBM study found that every dollar invested in online training resulted in $30 in increased productivity because skills could be immediately applied.
IBM saved 200 MM by switching to eLearning.
When employers spend $1500 per employee per year on training, they achieve improvements in profit margins of around 24%
Certificate in Personal Management
Certificate in Leadership Fundamentals
Certificate Mini MBA in Professional Leadership
Explore our courses and buy them a la carte or as a complete leadership fundamentals bundle.