Become a Certified PLI DISC Facilitator and Transform Team Dynamics
Unlock the Power of DISC to Improve Communication, Collaboration, and Team Performance!
Trusted by Leaders at Top Organizations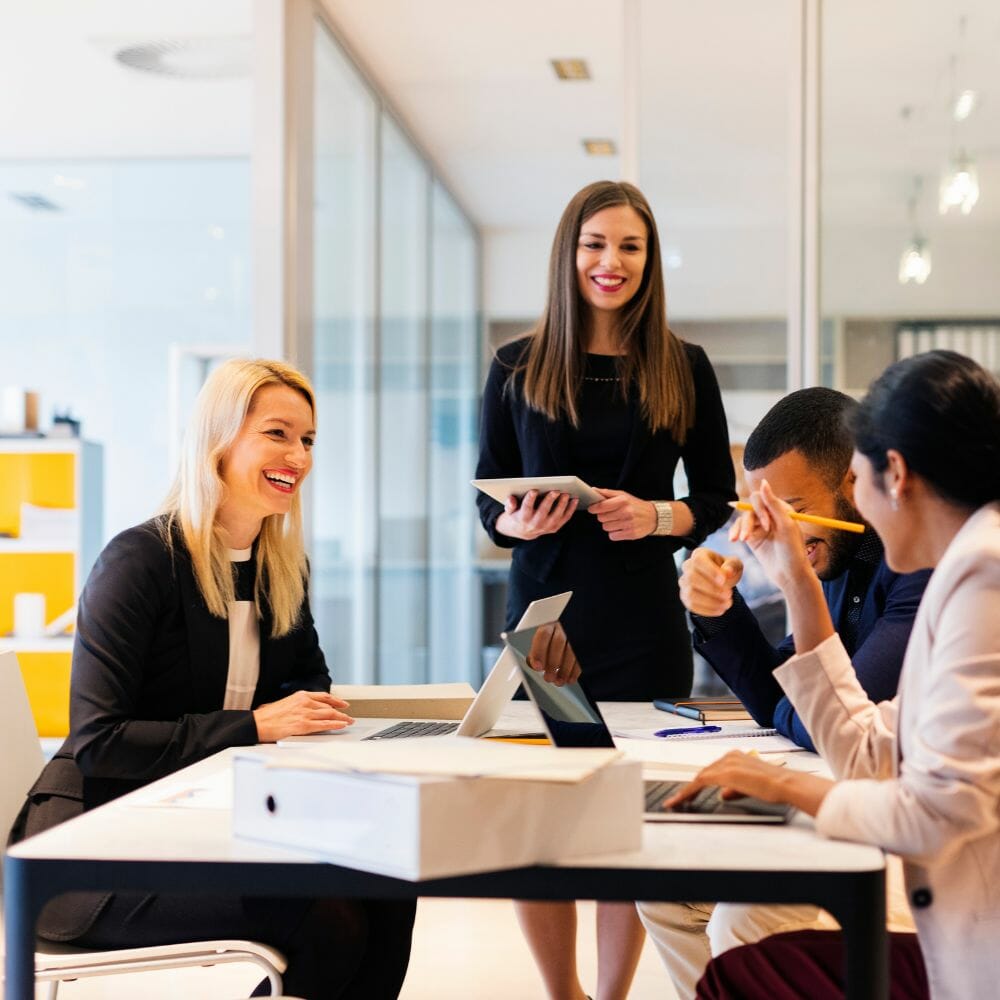 Are you a coach or professional looking to make a real impact on teams?
Gain the expertise and credentials you need to revolutionize team dynamics with our Certified PLI DISC Facilitator training.
Ineffective communication, lack of collaboration, and low team morale are common hurdles that hinder organizational success. Understanding and addressing these challenges head-on is crucial for any coach or professional aiming to drive positive change.
Our one-day immersive Certified PLI DISC Facilitator training equips you with the tools and knowledge to transform team dynamics. Discover the power of the DISC model to unlock effective communication, strengthen relationships, and unleash the full potential of teams.
How We Can Help You Succeed
As a Certified PLI DISC Facilitator, you'll:
Deepen Your Understanding
Gain in-depth knowledge of the DISC model, theory, research, and key principles.
Gain ongoing access to PLI's comprehensive online training center and connect with our expert education specialists.
Deliver Impactful Training
Explore how to build custom solutions and deliver engaging and impactful DISC workshops.
Practice facilitation and coaching techniques while receiving valuable feedback in a supportive environment.
Earn the prestigious credential of PLI DISC Certified Facilitator, showcasing your competence in shaping high-performing, collaborative cultures.
White-label DISC assessment 

Custom-branded DISC reporting tailored to your business
Through this comprehensive approach, we strive to transform how teams communicate, collaborate, and succeed together.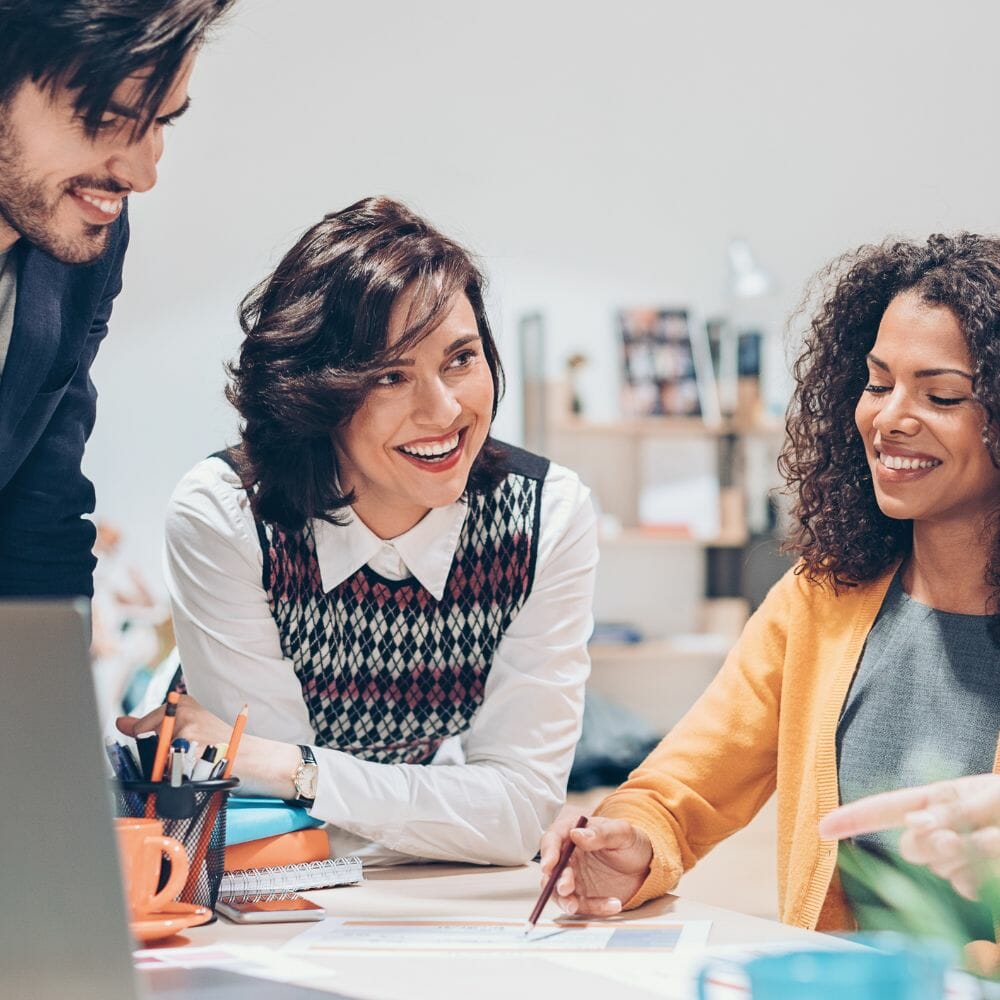 Ready to revolutionize team dynamics and elevate your career?
Join our Next Certified PLI DISC Facilitator Training
Become an influential force in improving communication, collaboration, and team performance!
See our commonly asked questions
Q. Who should attend this training?
A. This training is ideal for coaches and professionals seeking to implement DISC in teams and organizations.
Q. What is the course structure?
A.
The one-day immersive experience combines live, instructor-led sessions and self-guided online learning. You'll gain the skills you need to deliver effective DISC training.
Q. When is the training taking place?
A. The training will take place on October 30th.
Q. What support will I receive after certification?
A. Upon certification, you'll have ongoing access to PLI's online training center with group reports and the opportunity to earn affiliate commissions on PLI product sales.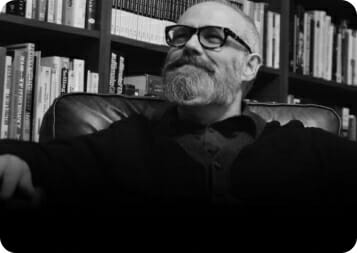 Trevor Throness, our CEO and Senior Instructor, is a veteran coach, keynote speaker, and the author of the book "The Power of People Skills." His expertise has been acknowledged by renowned platforms like Forbes, Inc, The NY Post, The Globe and Mail, Entrepreneur, and CEO Magazine, among others. He created the PLI DISC assessment based on his expertise and work with leaders and businesses spanning 4 decades.
We believe that the quality of education is as good as the educator. That's why our training is not just meticulously designed but also delivered by seasoned professionals who have deep expertise in DISC training. They bring their real-world experience to the table, offering insights and knowledge that can't be found in textbooks.
Our relationship with you doesn't end when the training does. We understand that learning is an ongoing process, and we're committed to supporting you as you apply new skills in the workplace. We offer ongoing support and resources to ensure you continue to reap the benefits of our training, long after the training has ended.
We measure our success by the success of the professionals we train. Over the years, we've helped numerous organizations transform their team dynamics, improve their performance, and achieve their objectives. But don't just take our word for it. Our track record of proven results speaks volumes about our commitment to helping teams excel.
Our Clients Love the Professional Leadership Institute
Your team will, too! Check out some reviews from our students.

The PLI program was invaluable to our network.
The range of topics delivered, the open dialogue, experience, and examples that PLI brought to each session were outstanding and provided a path for our Franchisees and Managers to look at leadership, coaching, and connecting with their teams in a new light. Many have implemented these strategies in their bakeries and have seen immediate results.

Highly recommend to help your team move forward
We have locations around BC and Alberta, so getting people on the same page can be very difficult... Until now. Our entire management team and location managers take the same great courses and then meet monthly online with our coach to apply it to our situation. People are engaged, the courses are excellent, we love our coach, and we are all learning together!

The result has been a transformation of our culture. 
We decided to implement PLI's strategies across the country in over 150 locations and over 3500 employees.  The result has been a transformation of our culture.  People's lives have been positively impacted - professionally and personally.  Morale is high and sales and profits are up as a result.

We've learned how to fix ongoing personnel issues once and for all
The roadmap laid out set our business up to quintuple in sales.  We've learned how to fix ongoing personnel issues once and for all, attract top talent, and spend our time focused on results, not internal staffing problems.  I highly recommend PLI to you - it's worked for us!

I had no idea that running a business could be this fun!
In less than 18 months of working with Trevor, he has transformed my business from being average to exceptional, where mediocrity is not acceptable, where being great is standard.  Working with PLI has allowed me to realize my dream of not simply owning a job, but owning a business.
Principal, Caliber Projects

Our culture has taken major steps forward this year
Our culture has taken major steps forward this year with Trevor's help.  He is funny, relatable, and his tools are very very practical and have helped us focus and upgrade our teams throughout our retail network. Trevor recently spoke to an employee group, and one person remarked, "I could listen to Trevor all day."   We would highly recommend Trevor.

The results have been remarkable
At first, we resisted, "This just won't work with a law firm." But we persisted and the results have been remarkable: our client base and profits have steadily improved, and staff engagement and morale is the healthiest its ever been.

Helped our fast-growing business become what it is today
I've experienced PLI's approach first hand and it's been crucial to sustaining our growth.  I can't imagine a business that wouldn't benefit greatly from his help.

Provided practical ways to make positive changes
Trevor was incredibly well-received by the entire organization. He was able to articulate people issues that many of our franchisees were experiencing and provided them with practical ways to make positive changes. We have implemented the Star Chart tool across the organization and see it as vital to building happy, effective teams.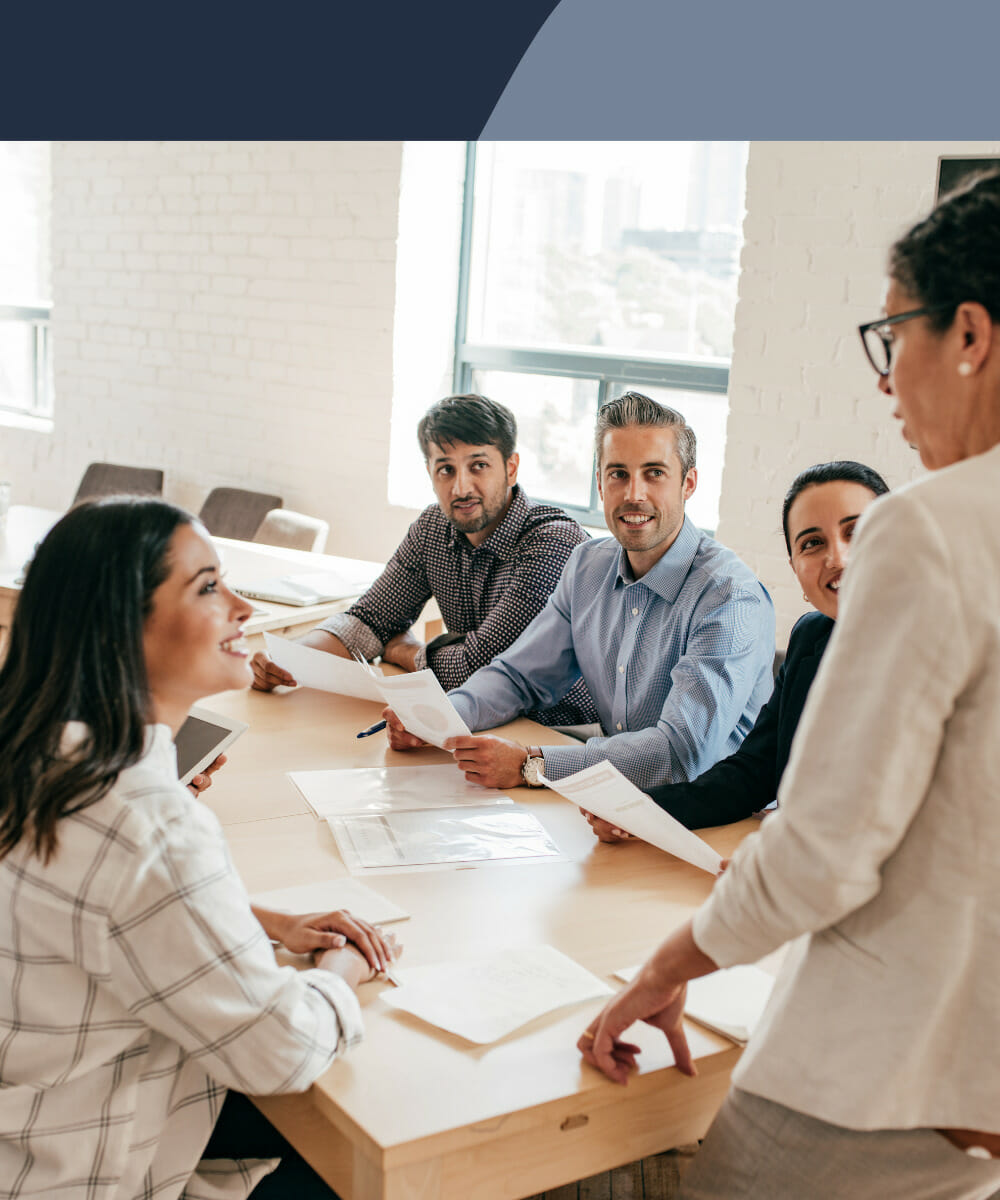 Ready to revolutionize team dynamics and elevate your career?
Join the ranks of influential facilitators driving positive change in teams and organizations.
Reserve your spot in our Certified PLI DISC Facilitator training today.