Trevor is Professional Leadership Institute's CEO and Senior Instructor. He is a veteran coach and keynote speaker, the author of the book "The Power of People Skills".
Figure out your strategy
Implement the tools you need to grow
Get everyone singing off the same song sheet
Learn how your team is hard-wired and how they communicate
Understand each person's strengths and weaknesses
Enhance team communication
See important things said that need to be said by someone other than you
See your company laughing and learning
Use your keynote to reach business objectives
Trevor Wrote the Book on People Issues
Handling people issues is every leader's major headache. it's what takes up the majority of their time and – more importantly – the bulk of their head space. Every leader can and must develop this most important of all management skills.
The Power of People Skills will teach you that there's one primary difference between a great culture and a poor one; a great culture insists on having star players in every key seat, and a poor culture tolerates under performers.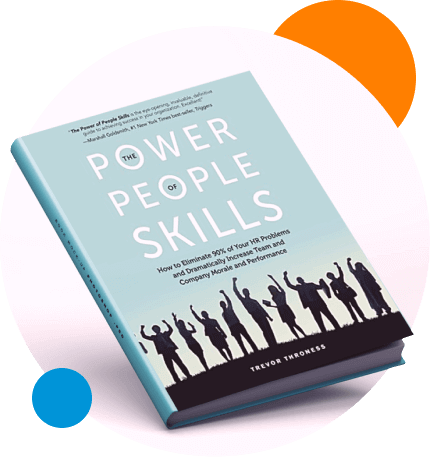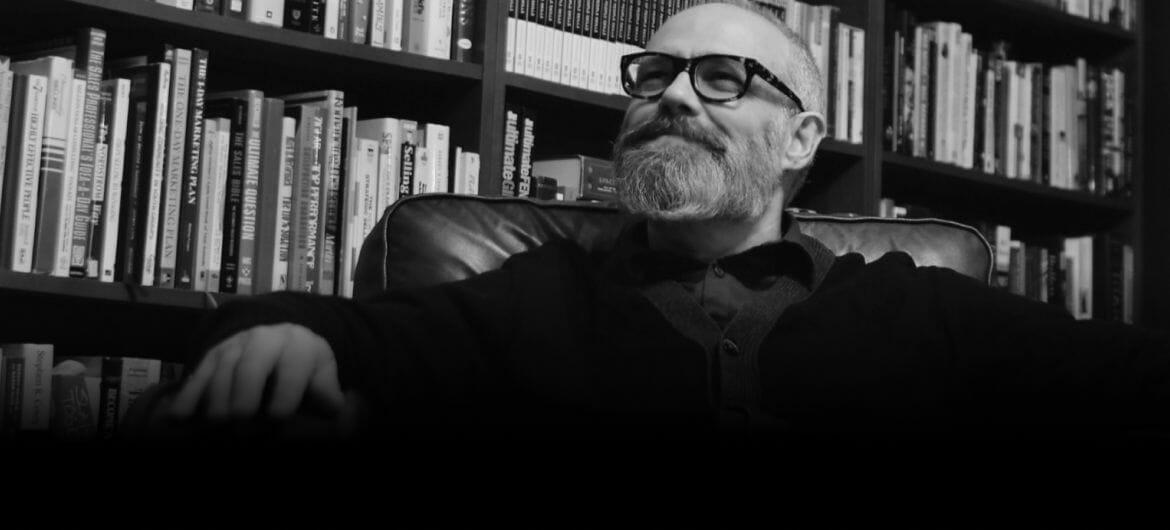 Trevor has been a coach to companies in growth since 1998. He has held certification to implement the Rockefeller Habits as a coach with Gazelles International, has been trained in the Great Game of Business (open book management), has had training in Topgrading hiring systems, and is certified as a Personal Style Indicator instructor (personality styles).
He has also adapted tools from companies like Google Inc. and General Electric. He's been trained in these systems, but isn't limited to any of them. Trevor believes that every company is unique, and that every solution and tool should be customized to fit your individual situation. Trevor has written for or appeared in publications like Forbes, Inc, Entrepreneur, Chief Executive, The New York Post, The Globe and Mail, and many more.
Get weekly coaching tips, articles and business ideas delivered to your mailbox.
What Clients Have To Say About Working With Trevor
"We decided to implement Trevor's strategies across the country in over 110 locations and over 4000 employees.  The result has been a transformation of our culture.  People's lives have been positive impacted - professionally and personally.  Morale is high and sales and profits are up as a result."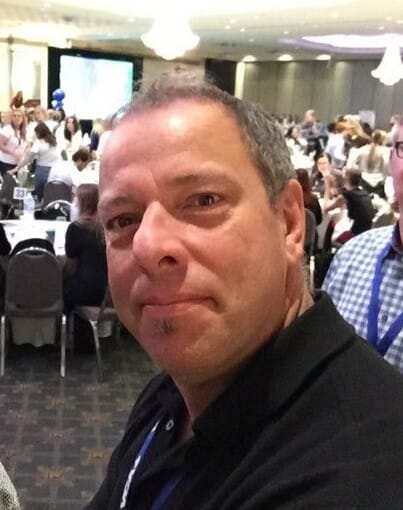 When we met Trevor we were a non-profit in a very tough spot. Using Trevor's tools, our NGO has gone from stuck to thriving. Recently we were chosen as one of the top 25 performing charities in the country (out of 86,000) by the Financial Post. He has helped us build a vision-driven, strategically sound, energized team; comfortable with a high degree of transparency and accountability.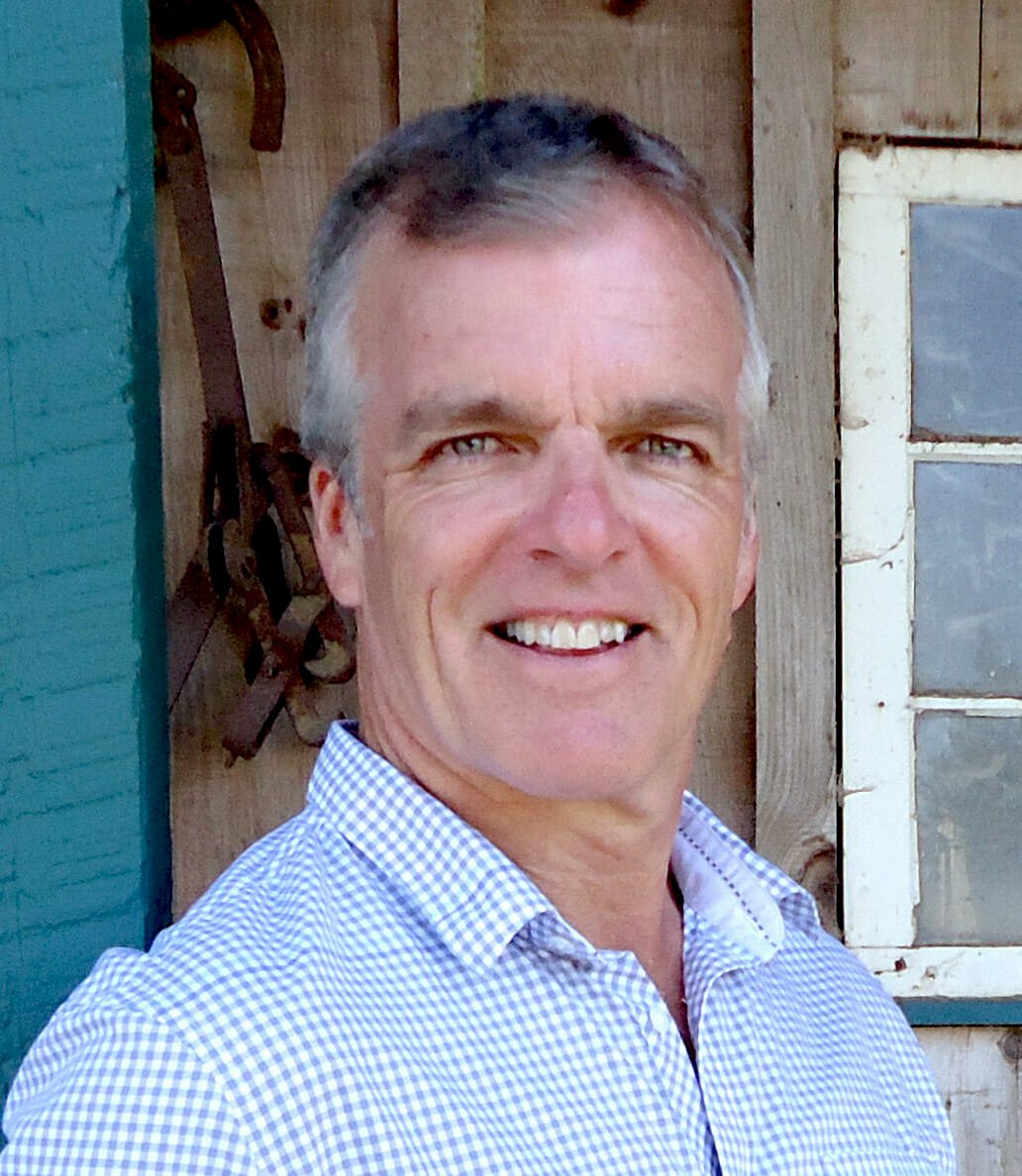 Trevor has been a huge help in sorting out our growth issues, especially on the people side. He has strong relationships with our management team. He's someone that I can trust to bring an objective viewpoint to any situation. He's funny and can connect with anyone at any level in our business. He's a great facilitator of our planning meetings. He's become a great friend and mentor. I would highly recommend him to any company in growth"
Trevor has an incredible gift for knowing what leaders and their companies need to get to the next level. He has become a great friend who always tells me the truth and doesn't beat around the bush. He has done so much to change my business and personal life for the better. I've worked with him since 2009 and plan to work with him for many years to come. He is a rock star at what he does!"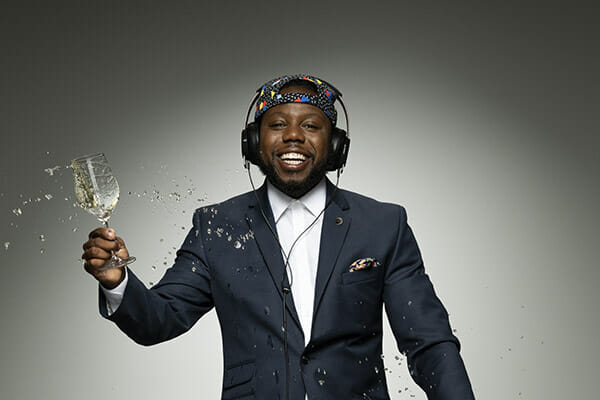 The roadmap laid out set our business up to quintuple in sales.  We've learned how to fix ongoing personnel issues once and for all, attract top talent, and spend our time focused on results, not internal staffing problems.  I highly recommend it to you - it's worked for us!
"Working with Trevor has been an absolute joy.  I had no idea that running a business could be as fun and as exciting as it is until I met him.  In less than 18 months of working with him, he has transformed my business from being average to exceptional, where mediocrity is not acceptable, where being great is standard.  Working with Trevor has allowed me to realize my dream of not simply owning a job, but owning a business."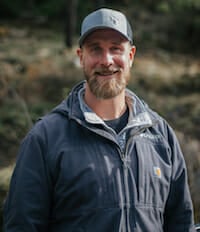 "Our culture has taken major steps forward this year with Trevor's help.  He is funny, relatable, and his tools are very very practical, and have helped us focus and upgrade our teams throughout our retail network.   Trevor recently spoke to an employee group, and one person remarked, "I could listen to Trevor all day."   We would highly recommend him."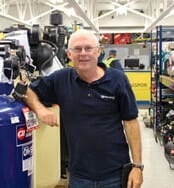 Stan Pridham, Founder KMS Tools
"We decided to use Trevor's methodology in our full-service law firm.  At first, we resisted, telling him, "This just won't work with a law firm." But we persisted and the results have been remarkable: our client base and profits have steadily improved, and staff engagement and morale is the healthiest its ever been."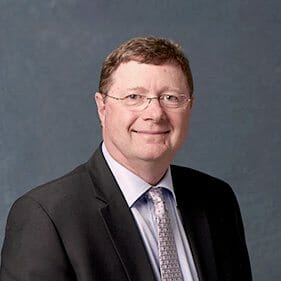 "Trevor's strategic and aggressive focus in the area of people and company alignment has helped our extremely fast growing business become what it is today.  I've experienced Trevor's approach first hand and it's been crucial to sustain our growth.  I can't imagine a business that wouldn't benefit greatly from Trevor's help."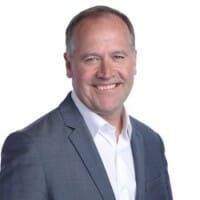 One of the things they never teach you in Bible College or Seminary is how to manage people. And yet every pastor I know ends up spending a large chunk of their time on staff and volunteer relationships. You'd be a fool not to consider how Trevor can help you figure all this stuff out. His background in church ministry combined with years of marketplace consulting experience make him the ideal person to help church leaders build teams that will flourish. Truly, I thank God that a man with his skills and experience is willing to use them for the health of local churches, the growth of the Kingdom, and the glory of God.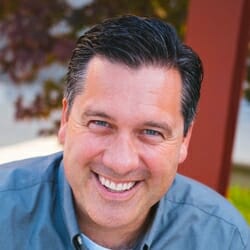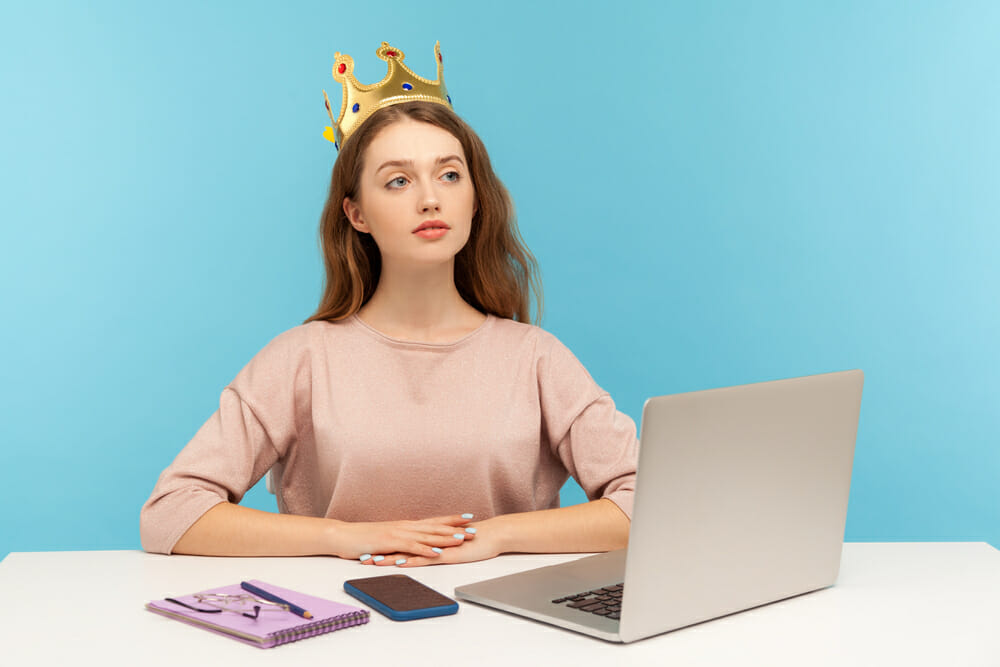 My brother Lyndon is always telling me that everything has a second owner, so don't be afraid to let stuff go. The same is true …