Take Control of Your Future with a
Certificate in Personal Management
Take your career to the next level by investing in your professional development today.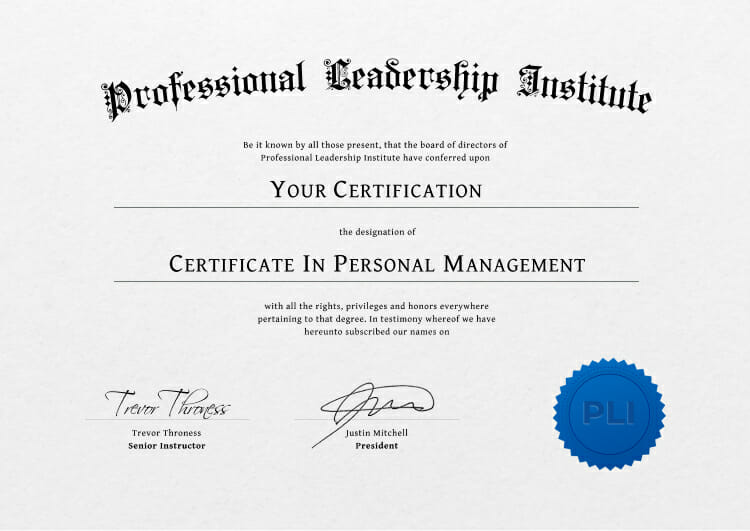 Take the First Step Towards Success
Investing in personal management training can be a game changer for job-seekers and employees looking to boost their careers. With the right knowledge and skills, you can set and achieve ambitious goals, open doors to new opportunities, and build an impressive resume that employers notice.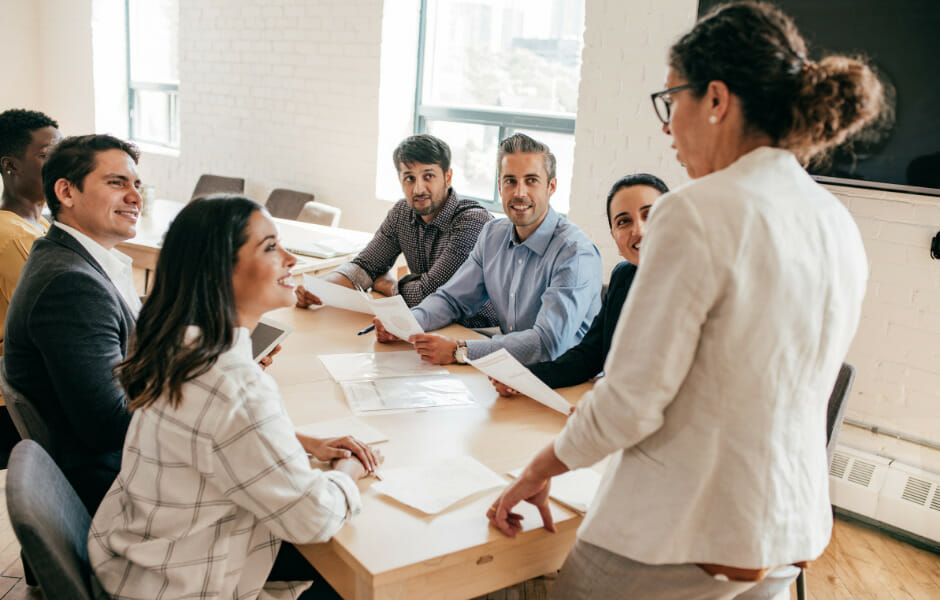 JOIN OUR ONLINE COMMUNITY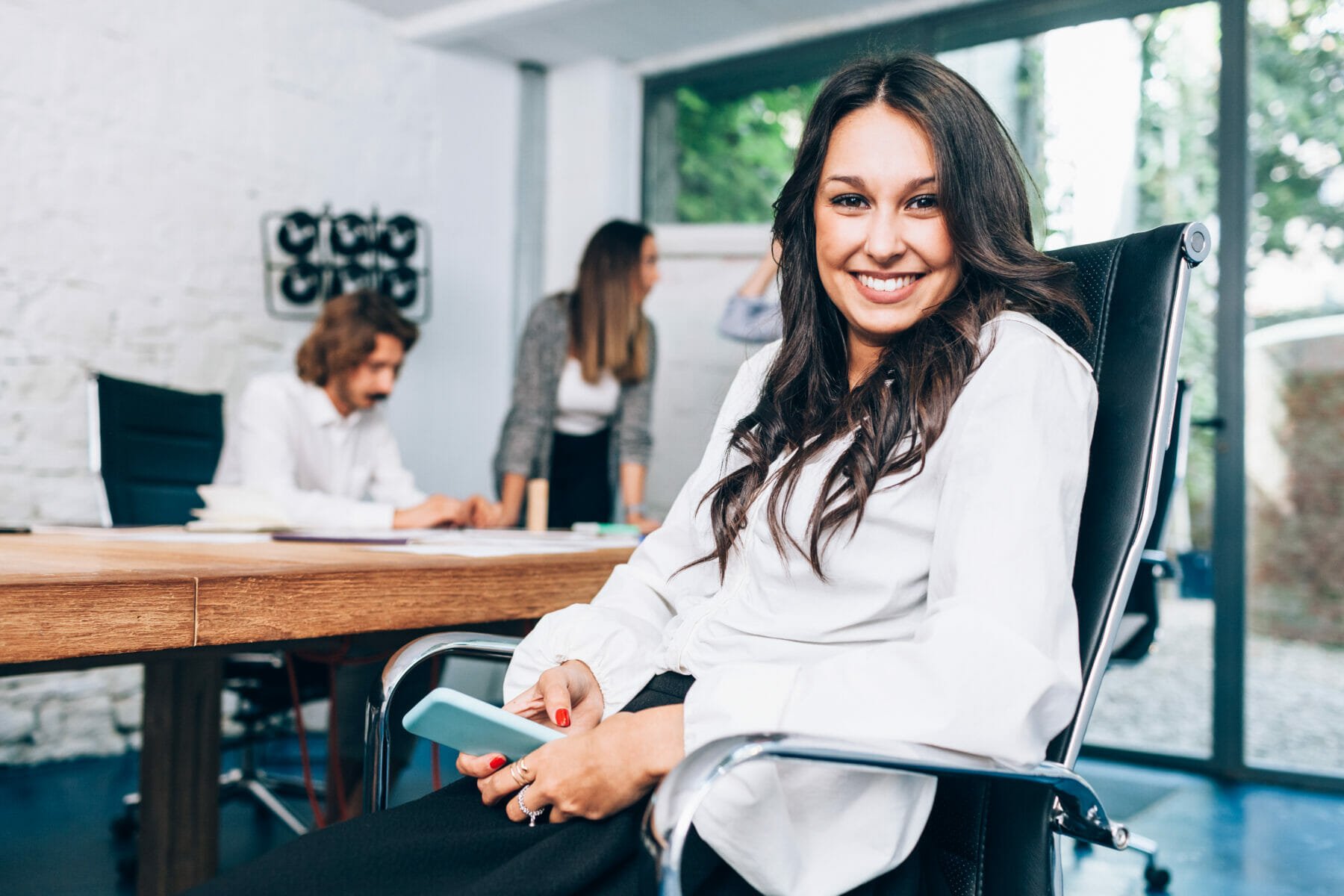 Comprehensive Training to Help You Succeed
Hands-on Learning and Practice
Direct Support from Our Instructors
Online, On-Demand Courses
Proven, Step-by-Step Roadmap
Certificates of Achievement
To Celebrate Progress and Growth
Trusted by Over 20,000 Professionals at Leading Organizations
Ready to uplevel your career?
Show employers you're prepared to take the next step in your career.