Meetings and Communication
Learn how to run great meetings, and build a meetings and communication structure for your organization.
5 Module Quizzes + 1 Final Test
By the end of this course, you will be able to:
The purpose of each of our 5 recommended meeting types
How to run great virtual meetings
What kills your meetings and what to do about it
How to build a meeting rhythm for your organization
Master tips for running great meetings
Before you Begin
Course Downloads
Welcome
Module 1 - The Horrendous Cost of Bad Meetings
Intro

FREE PREVIEW

The Big Disconnect

FREE PREVIEW

How Meetings Die and Thrive

FREE PREVIEW

Module 1 Quiz
Module 2 - The Daily Huddle
Intro

FREE PREVIEW

Daily Huddle Rules

FREE PREVIEW

Daily Huddle Questions

FREE PREVIEW

The Cheer & Keys to Success

FREE PREVIEW

Module 2 Quiz
Module 3 - Manager's Meeting
Intro
Green, Yellow, Red
Now Set the Agenda
Module 3 Quiz
Module 4 - Strategy & Planning Meetings
Intro
Rules for Planning Sessions
Quarterly and Annual Planning Sample Agenda
The Check In
Bright & Dim Spots
Opportunities, Threats and Trends, One Page Plan Review
Huddle and End
Module 4 Quiz
Module 5 - Town Hall Meetings
Intro
Town Hall Ground Rules
Keys for Success
Module 6 Quiz
Module 6 - How to Run Virtual Meetings
Intro
Tips for Virtual Meetings
Consider Your Background
Keys to Success
Module 7 Quiz
Module 7 - What Kills Your Meetings and What to Do About It
Intro
Meeting Problems
Module 8 Quiz
Module 8 - Pulling It All Together: Establishing Your Meeting Rhythms
Intro
Meeting Structure
Module 9 Quiz
Module 9 - Master Tactics and Tips From a Meetings Expert
Intro
Master Tactics
Module 10 Quiz
Final Test
Congratulations!
Frequently Asked Questions
Are there any additional fees or costs?
No, everything is included within the subscription you select.
What is your refund policy?
PLI subscriptions are non-refundable. If you cancel your subscription, all course access, and additional features, will expire at the end of your billing cycle.
What currency are Professional Leadership Institute courses priced in?
All of the courses are priced in USD.
Can I download, keep and share the downloadable resources?
Yes! These downloadables include cheat sheets, templates and workbooks that you can keep and share with your coworkers, employees or friends.
Can I email instructors if I have questions or suggestions?
While the courses are self-study, we encourage students to reach out to us with questions or concerns. Please click the "feedback" tab on the right side of your screen while taking the courses to ask questions or provide feedback.
How long do I have to complete the course?
As the courses are self-study, you have an unlimited amount of time to complete each course.
"We decided to implement Trevor's strategies across the country in over 110 locations and over 4000 employees.  The result has been a transformation of our culture.  People's lives have been positive impacted - professionally and personally.  Morale is high and sales and profits are up as a result."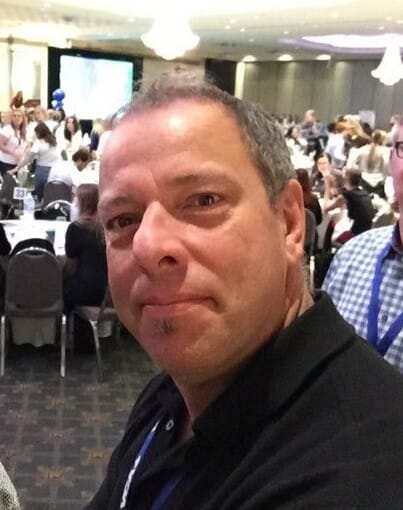 When we met Trevor we were a non-profit in a very tough spot. Using Trevor's tools, our NGO has gone from stuck to thriving. Recently we were chosen as one of the top 25 performing charities in the country (out of 86,000) by the Financial Post. He has helped us build a vision-driven, strategically sound, energized team; comfortable with a high degree of transparency and accountability.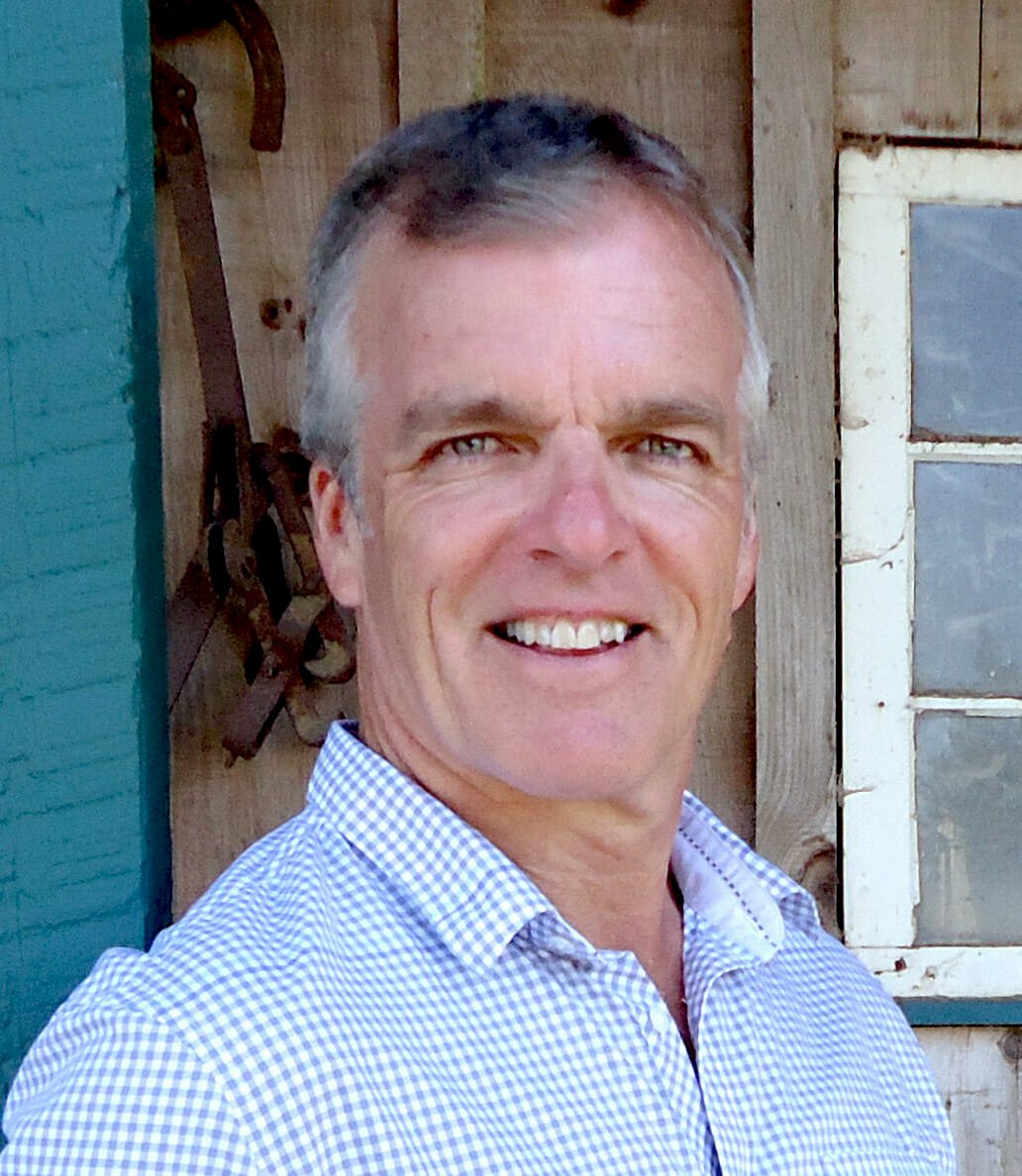 Trevor has been a huge help in sorting out our growth issues, especially on the people side. He has strong relationships with our management team. He's someone that I can trust to bring an objective viewpoint to any situation. He's funny and can connect with anyone at any level in our business. He's a great facilitator of our planning meetings. He's become a great friend and mentor. I would highly recommend him to any company in growth"
Trevor has an incredible gift for knowing what leaders and their companies need to get to the next level. He has become a great friend who always tells me the truth and doesn't beat around the bush. He has done so much to change my business and personal life for the better. I've worked with him since 2009 and plan to work with him for many years to come. He is a rock star at what he does!"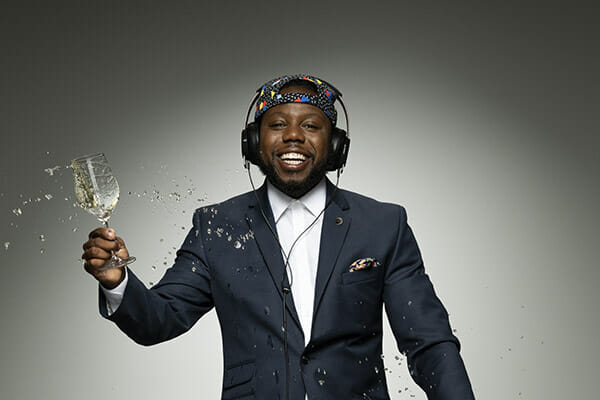 Meetings and Communication
Approximately 1 hour to complete
100% online and self-paced
Learn how to get people right with our practical curriculum taught by instructors with real-world experience.