Teams everywhere are taking advantage of virtual learning to scale training and even build their own branded leadership & management courses. Find out how PLI can partner with your organization to make that happen!
As used by students working at
Find out how PLI can partner with your organization
of professionals do not think that they have the skills needed to thrive in a leadership environment
Pre-Designed Leadership Fundamentals Curriculum
Using our proven pre-designed leadership curriculum, ensure that your people have the tools and training needed to develop their leadership skills and be highly engaged.
Get People in the Right Seats
Build team cohesiveness and communication using DISC personality assessments. Through introspection and learning how each style is motivated, team members will learn the best way to interact with other members of the team.
Going in the Same Direction
Using the training, tools and resources in the program, everyone will be on the same page and will establish the direction of the business as a team.
Train & Develop your Leadership Online
Up-skill and re-skill your people with in-demand skills to keep them engaged and effective. The online learning model allows for each team member to learn at their own pace, retain and return to the training when required.
Certificate in Personal Management
Certificate in Leadership Fundamentals
Certificate Mini MBA in Professional Leadership
Enterprise Solution
Leadership Program Training for Teams of 20+
Managers & leaders love
the Professional Leadership Institute.
You will, too.
The PLI program was invaluable to our network. The range of topics delivered, the open dialogue, experience, and examples that Professional Leadership Institute brought to each session were outstanding and provided a path for our Franchisees and Managers to look at Leadership, Coaching, and connecting with their teams in a new light. Many of our franchisees and leaders have implemented these strategies in their bakeries and have seen immediate results—particularly as it relates to understanding their teams better on the STAR chart and getting comfortable with having difficult discussions. We highly recommend this program to those considering it. Thank you, Trevor!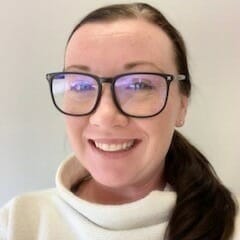 Michelle Chudoba, COBS Bread
"We have locations around BC and Alberta, so getting people on the same page can be very difficult… Until now. Our entire management team and location managers take the same great courses from PLI and then meet monthly online with our coach to apply it to our situation. People are engaged, the courses are excellent, we love our coach, and we are all learning together! I would highly recommend PLI to help your team move forward!"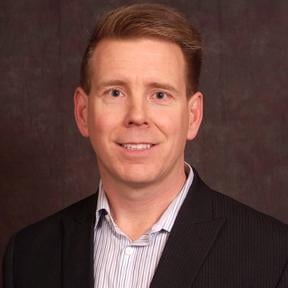 "We decided to implement PLI's strategies across the country in over 150 locations and over 3500 employees.  The result has been a transformation of our culture.  People's lives have been positively impacted - professionally and personally.  Morale is high and sales and profits are up as a result."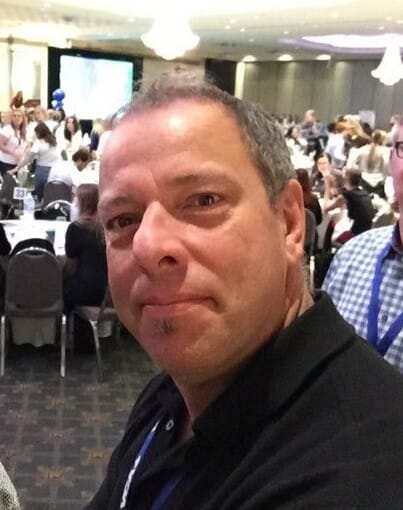 Trevor has been a huge help in sorting out our growth issues, especially on the people side. Trevor has strong relationships with our management team. He's someone that I can trust to bring an objective viewpoint to any situation. He's funny and can connect with anyone at any level in our business. He's a great facilitator of our planning meetings. He's become a great friend and mentor. I would highly recommend Trevor to any company in growth"
Trevor has an incredible gift for knowing what leaders and their companies need to get to the next level. He has become a great friend who always tells me the truth and doesn't beat around the bush. Trevor has done so much to change my business and personal life for the better. I've worked with him since 2009 and plan to work with him for many years to come. He is a rock star at what he does!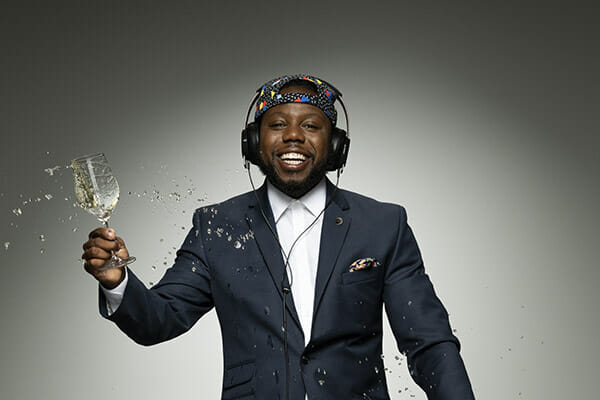 The roadmap laid out set our business up to quintuple in sales.  We've learned how to fix ongoing personnel issues once and for all, attract top talent, and spend our time focused on results, not internal staffing problems.  I highly recommend PLI to you - it's worked for us!
"Working with Trevor has been an absolute joy. I had no idea that running a business could be as fun and as exciting as it is until I met Trevor.  In less than 18 months of working with him, he has transformed my business from being average to exceptional, where mediocrity is not acceptable, where being great is standard.  Working with PLI has allowed me to realize my dream of not simply owning a job, but owning a business."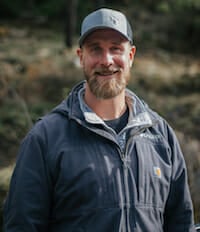 "Our culture has taken major steps forward this year with Trevor's help.  He is funny, relatable, and his tools are very very practical, and have helped us focus and upgrade our teams throughout our retail network. Trevor recently spoke to an employee group, and one person remarked, "I could listen to Trevor all day."   We would highly recommend Trevor."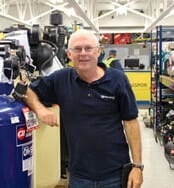 Stan Pridham, Founder KMS Tools
"We decided to use Trevor's methodology in our full-service law firm.  At first, we resisted, telling Trevor, "This just won't work with a law firm." But we persisted and the results have been remarkable: our client base and profits have steadily improved, and staff engagement and morale is the healthiest its ever been."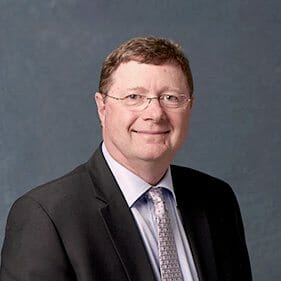 "Trevor's strategic and aggressive focus in the area of people and company alignment has helped our extremely fast growing business become what it is today.  I've experienced PLI's approach first hand and it's been crucial to sustain our growth.  I can't imagine a business that wouldn't benefit greatly from Trevor's help."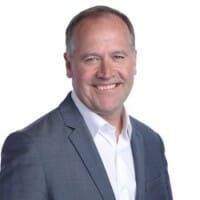 Learn how to get people right with our practical curriculum taught by instructors with real-world experience.