Are you looking to gain insight into your personality and behavior style?
The free DISC assessment test is what you need! This powerful tool can help you understand how you communicate, work in teams, and handle conflict.
In this blog post, we'll explore what a DISC assessment is, why it's useful, and where you can find a free one online.
What is a DISC Assessment?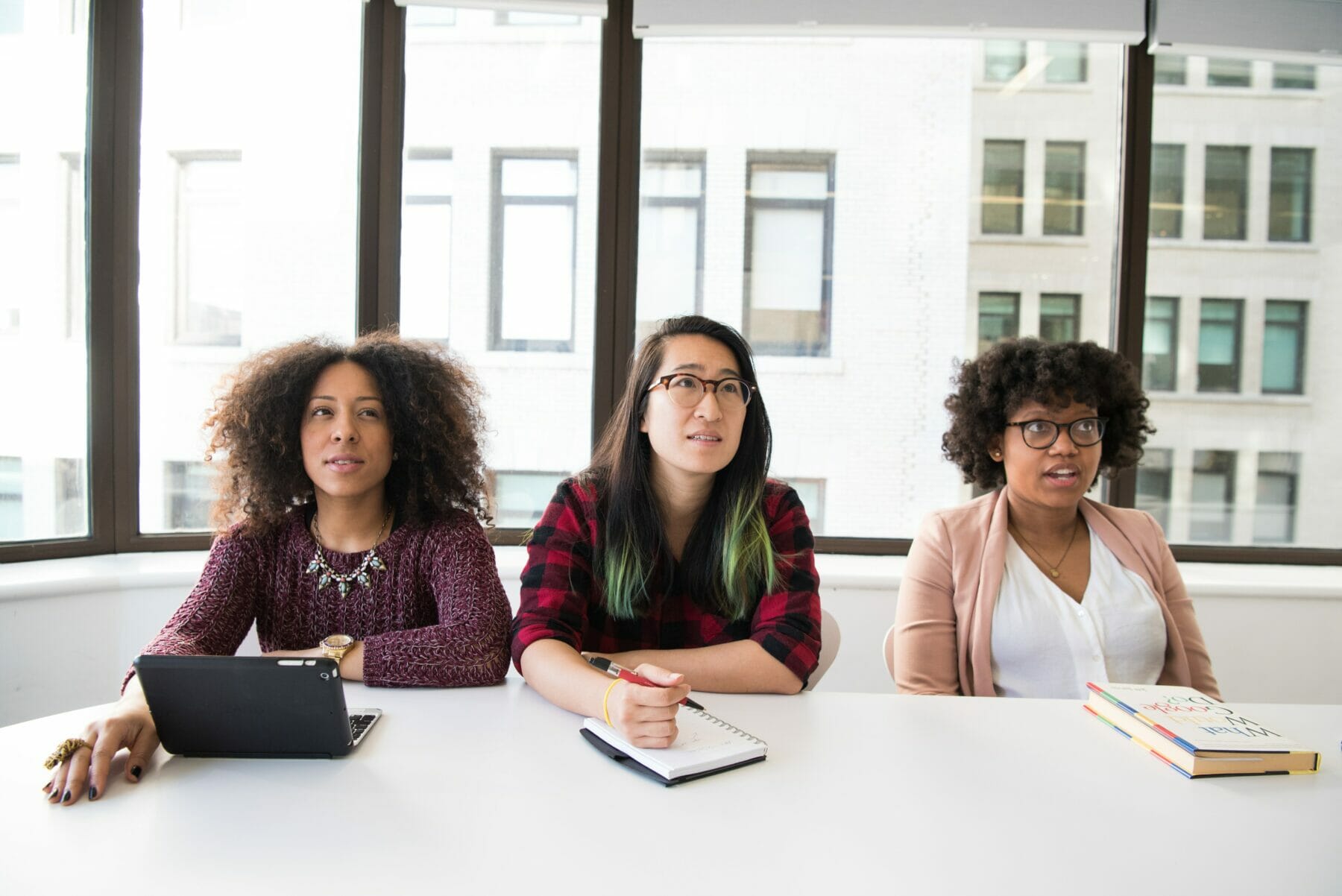 A DISC assessment is a personality test that measures your behavior style across four different dimensions: Dominance, Influence, Steadiness, and Conscientiousness.
After answering a series of questions about how you typically act in different situations, the assessment generates a report that outlines your strengths and potential areas for improvement.
Why Take a Free DISC Assessment?
There are many reasons why taking a free DISC assessment can be beneficial for your personal and professional growth.
Here are a few:
Understanding your own communication style can help you better connect with others who have different styles.
Knowing the strengths of each team member can lead to more effective collaboration and productivity.
Better conflict resolution
Recognizing how others approach conflict can help deescalate tense situations.
To learn more about free disc assessment, sign up for a free trial of our course "Personality Testing for Workplaces."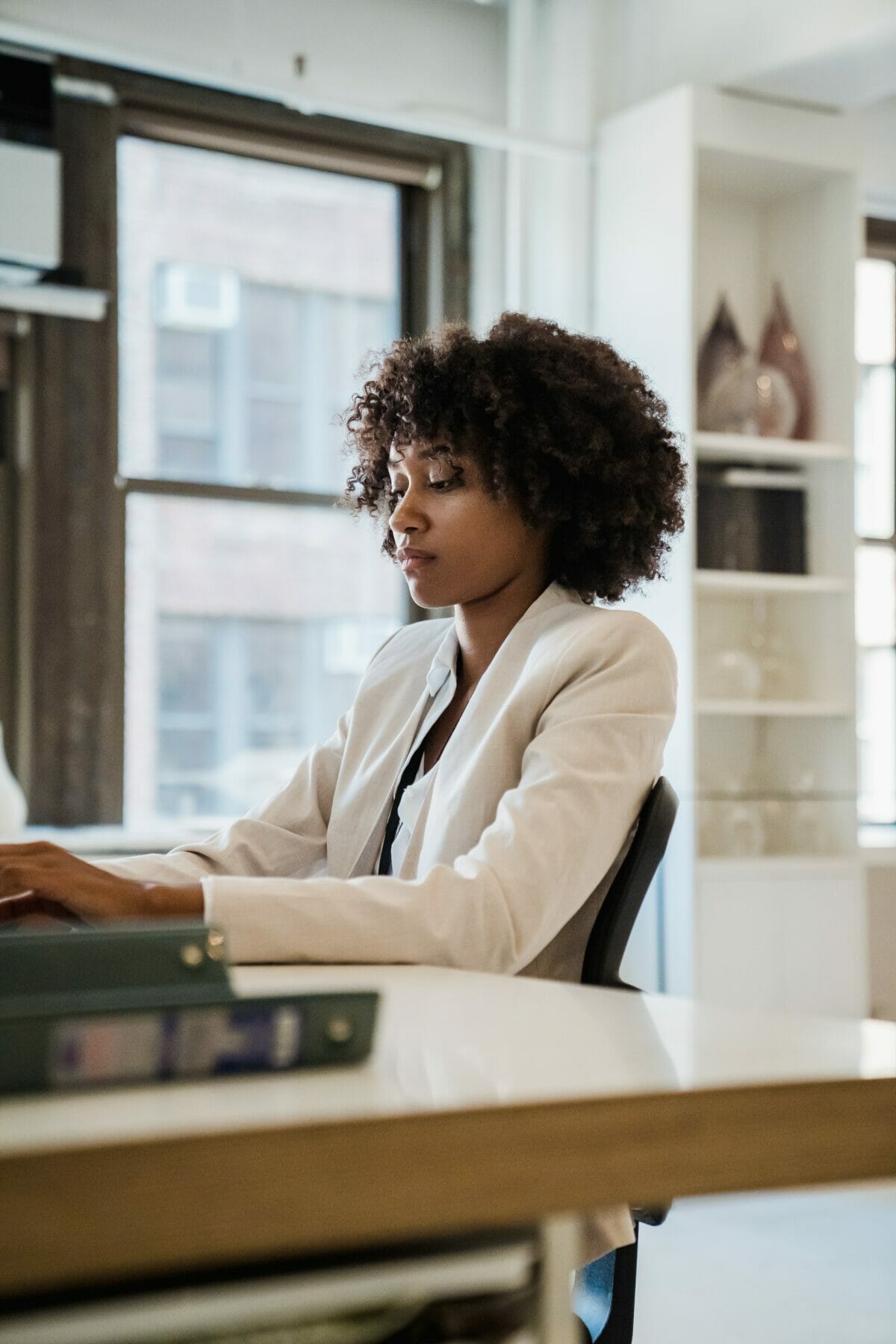 5 Ways to Apply Your Free DISC Assessment Results
So you've taken a free DISC assessment – now what?
Understanding your behavior style is just the first step. The real value comes from applying that knowledge to improve your personal and professional life.
We'll explore five ways you can use your free DISC assessment results to make meaningful changes.
1. Communicate more effectively
One of the main benefits of understanding your behavior style is the ability to communicate more effectively with others.
Your DISC assessment report can provide insights into how you prefer to communicate, as well as how others might interpret your communication style.
Use this information to tailor your approach when interacting with different people or in different situations.
2. Build stronger relationships
Another way to apply your DISC assessment results is by using them to build stronger relationships with friends, family members, and colleagues.
By understanding their behavior styles, you can adapt your communication and approach to better connect with them on a deeper level.
3. Improve teamwork
If you work in a team environment, knowing the behavior styles of each team member can help improve collaboration and productivity.
You can use your DISC assessment results to identify strengths and weaknesses within the group and assign tasks accordingly.
4. Manage conflict more effectively
Conflict is inevitable in any relationship or workplace setting, but understanding behavior styles can help manage it more effectively.
By recognizing how others approach to conflict, you can adjust your own behavior to de-escalate tense situations and find solutions that work for everyone involved.
5. Identify areas for personal growth
Finally, use your DISC assessment results as a tool for personal growth.
Your report may highlight areas where you could benefit from improving certain behaviors or skills.
Use this information as motivation for self-improvement and development.
The Benefits of Using DISC Assessments in the Workplace
DISC assessments are not only useful for personal growth, but they can also have a significant impact on workplace dynamics.
Let's explore the benefits of using free DISC assessments in the workplace and how they can improve team collaboration, productivity, and employee satisfaction.
Improved Communication
Effective communication is crucial in any workplace setting.
By understanding your own behavior style and those of your colleagues, you can communicate more effectively with one another.
This leads to fewer misunderstandings, less conflict, and better overall teamwork.
Enhanced Team Collaboration
When everyone on a team understands each other's behavior style, it becomes easier to work together towards common goals.
Each person can leverage their strengths and rely on others to compensate for their weaknesses.
This leads to better collaboration, increased productivity, and higher-quality output.
Increased Employee Satisfaction–
When employees feel understood by you or colleagues, they are more likely to feel valued and satisfied in their jobs.
Knowing that their opinions are heard and respected leads to higher morale and job satisfaction.
Better Conflict Resolution
Conflict is inevitable in any workplace setting but understanding behavior styles can help manage it more effectively.
By recognizing how others approach conflict or challenges at work, you can adjust your attitude when searching for solutions that work for everyone involved.
Personalized Professional Development
One of the greatest benefits of using DISC assessments in the workplace is the ability to customize professional development plans based on each employee's unique behavior style.
You can leverage these insights to provide targeted training or coaching that addresses specific areas where an employee may need improvement.
Very Good Tool for Talent Acquisition
Companies are using DISC personality assessments for sourcing talents who can deliver results to achieve organizational goals.
The DiSC assessment is less about pinpointing the specific personality traits of a candidate, but instead gives greater insight into their patterns of behavior and related tendencies.
Better Onboarding of employees
You can use the DISC test outcomes to predict how your new employee will work together with the existing team.
The test results can decide how you deal with orientation and training to make sure your new team recruits are getting the most out of the process.
Excellent Team Building tool
The disc assessment free test shows you how different styles interact with one another.
The results of the test could help to build teams who work well together and prevent harmful personality conflicts that can affect performance.
Powerful Motivational Tool
Once you know each of your employees' dominant personality traits through DISC assessment, you can also customize your motivational processes to tap into their own specific strengths.
Conclusion
Incorporating free DISC assessment tests into your company's culture has many benefits, for example; enhanced communication skills and this leads to better teamwork dynamics resulting in higher quality output – ultimately leading towards increased employee satisfaction levels!
Relevant Articles
DISC Test: What Is the I/D disc personality type (Optimist)?
DISC Test: What Is the S/C disc personality type (Thinker) ?
DISC Test: What Is the S/I disc personality type (Counsellor)?