CONGRATULATIONS ON COMPLETING YOUR DISC ASSESSMENT!
Thank you for completing our DISC Assessment, check your email for a download link.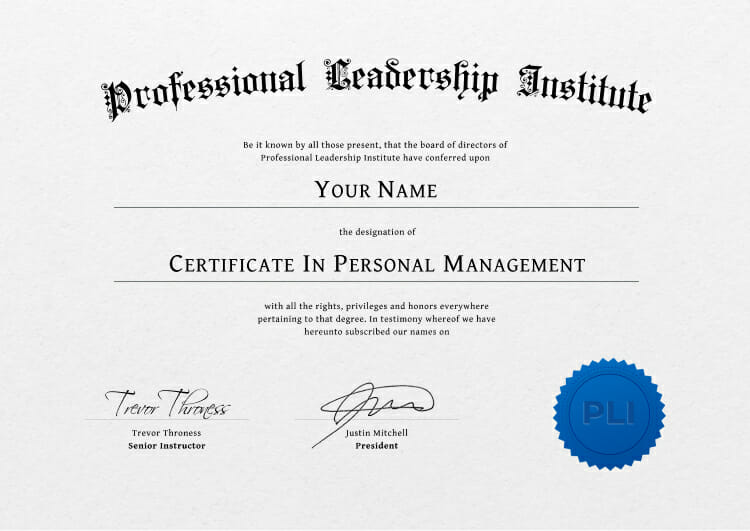 Now Take the next step in your leadership journey with the Certificate in Personal Management!

The newly updated Certificate in Personal Management is the only certification program of its kind that not only shows you exactly how to understand yourself and others — but how to set goals and show employers you're ready for the next stage in your career with a professional certification you can display on your resume and LinkedIn.
Certificate in Personal Management
Create and achieve personal goals
Before we tell you all about this certification program, let's talk about who this is really for…
The Certificate in Personal Management is for professionals like you. You have no shortage of ambition but you are tired of the same monotonous role and are ready to build a career that allows you to impact infinitely more lives, make a whole lot more money, and work wherever, whenever, and however, you'd like.
Whether you're…
A corporate employee tired of being confined to your role and fully aware you're capable of so much more in leadership and your career
An entrepreneur who wants to build your business the smart way with proper training
A contractor who's reached a very real ceiling that knows up leveling your skills is your ticket to helping more people, creating time freedom, and diversifying your income streams
You're in the right place!
The Certificate in Personal Management will give you the credibility you're looking for to show you're serious about your career trajectory and up leveling your leadership skills.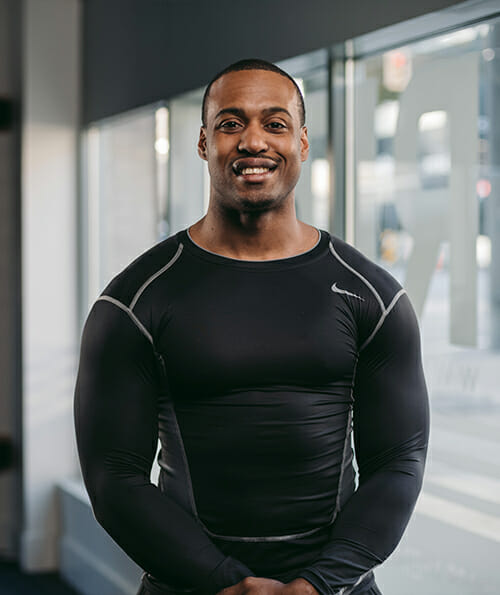 Understanding that people don't operate the same across the board. What motivates others won't motivate everyone. Being a good leader is taking the time and be patient and getting to know certain things about people goes a long way.
By the End of This Program, You'll Have Mastered Leadership in:
Everyone should take this course!!! The content was engaging, easy to follow and applicable to anyone regardless of where you are in life. Excellent course. HIGHLY RECOMMEND IT TO EVERYONE!!!
This was a fantastic course. I took a lot of value away from this. I would highly recommend this to everyone who are unclear with what they want out of life. This filters out everything onto one page.
This is an excellent course. I was feeling stressed with a friend that is genuinely a great person, but I just couldn't overlook the obstacles in how different we are and didn't know how to move through that keeping the friendship and growing in it. We have our faith in common, but I didn't know if that was enough even though it is central to our lives. This course helped me to understand her personality, to communicate with her, and to find the freedom to move forward in grace.
Awesome Material! As a DISC practitioner, I needed a refresher on this tool – and this course fits that bill to a tee!
Access Assessment & Tools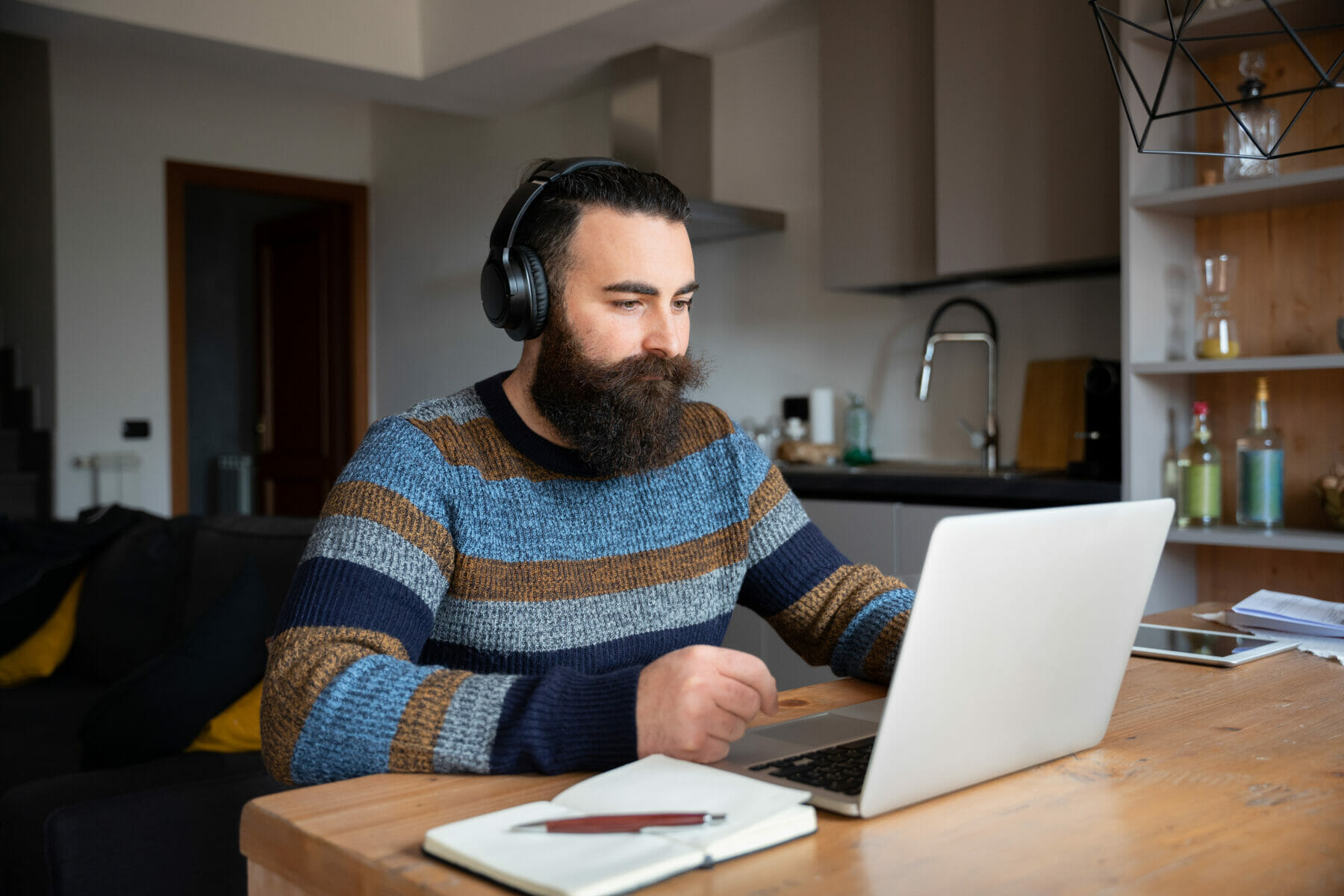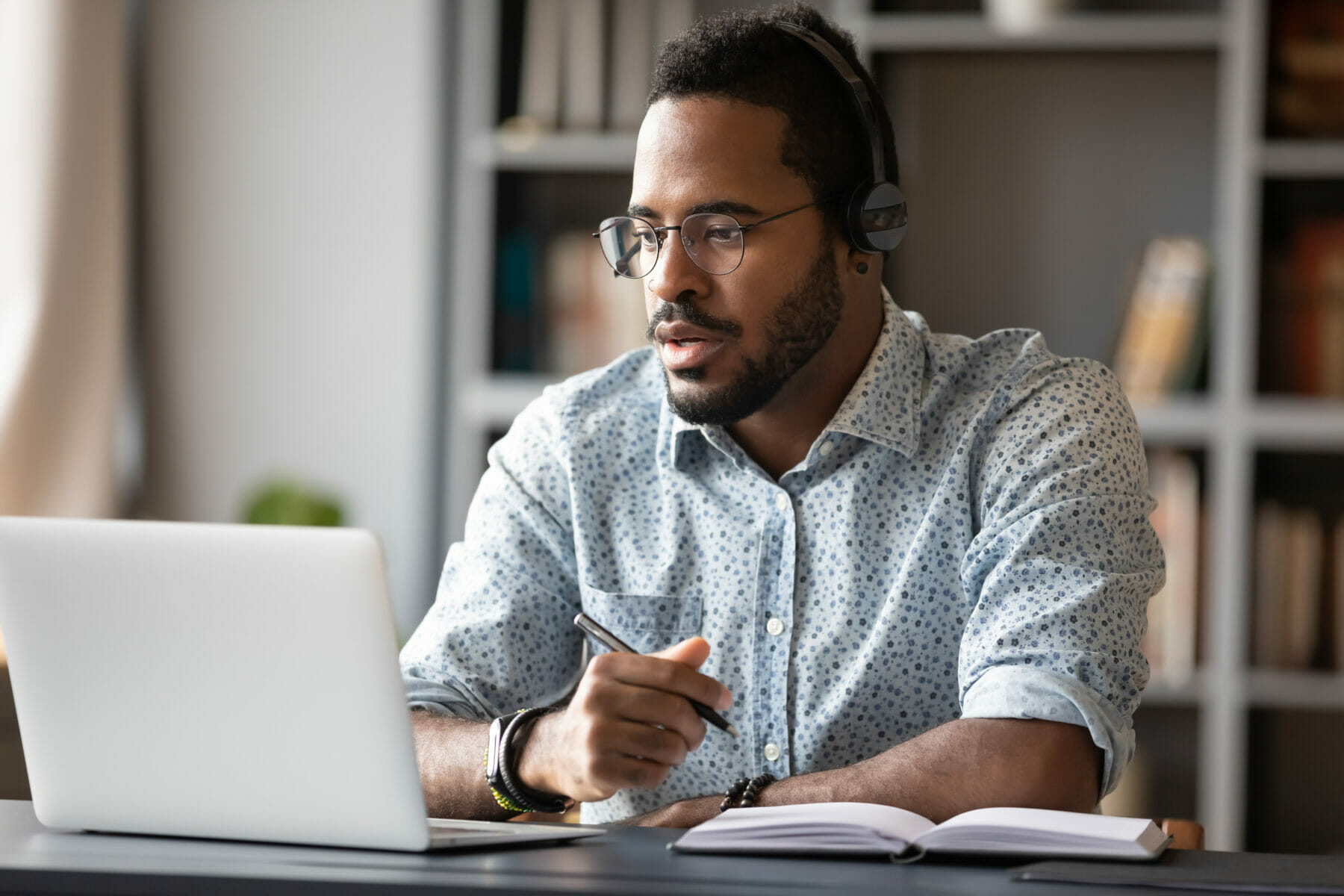 Engage in Micro-Learning Courses
Professional Management Certification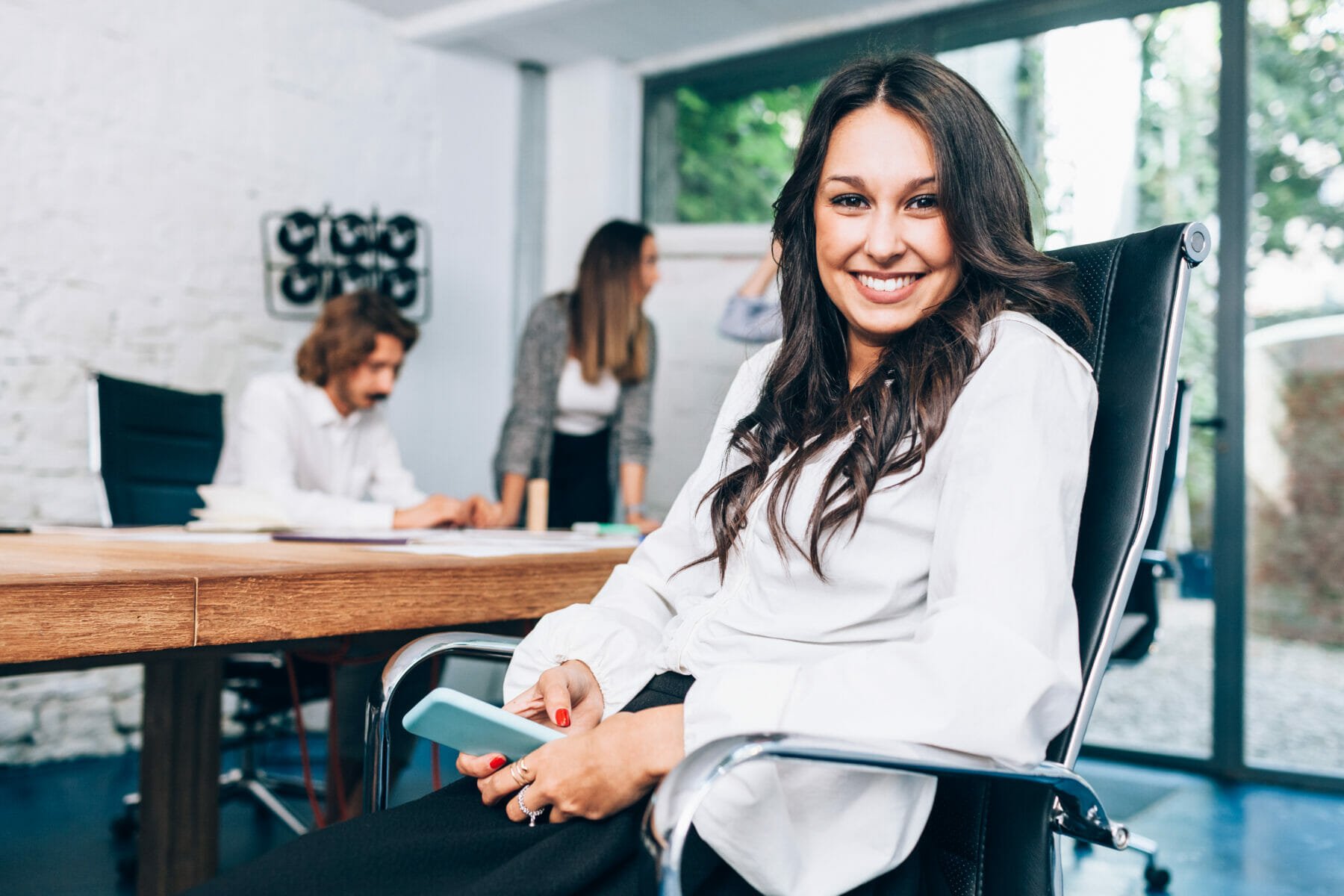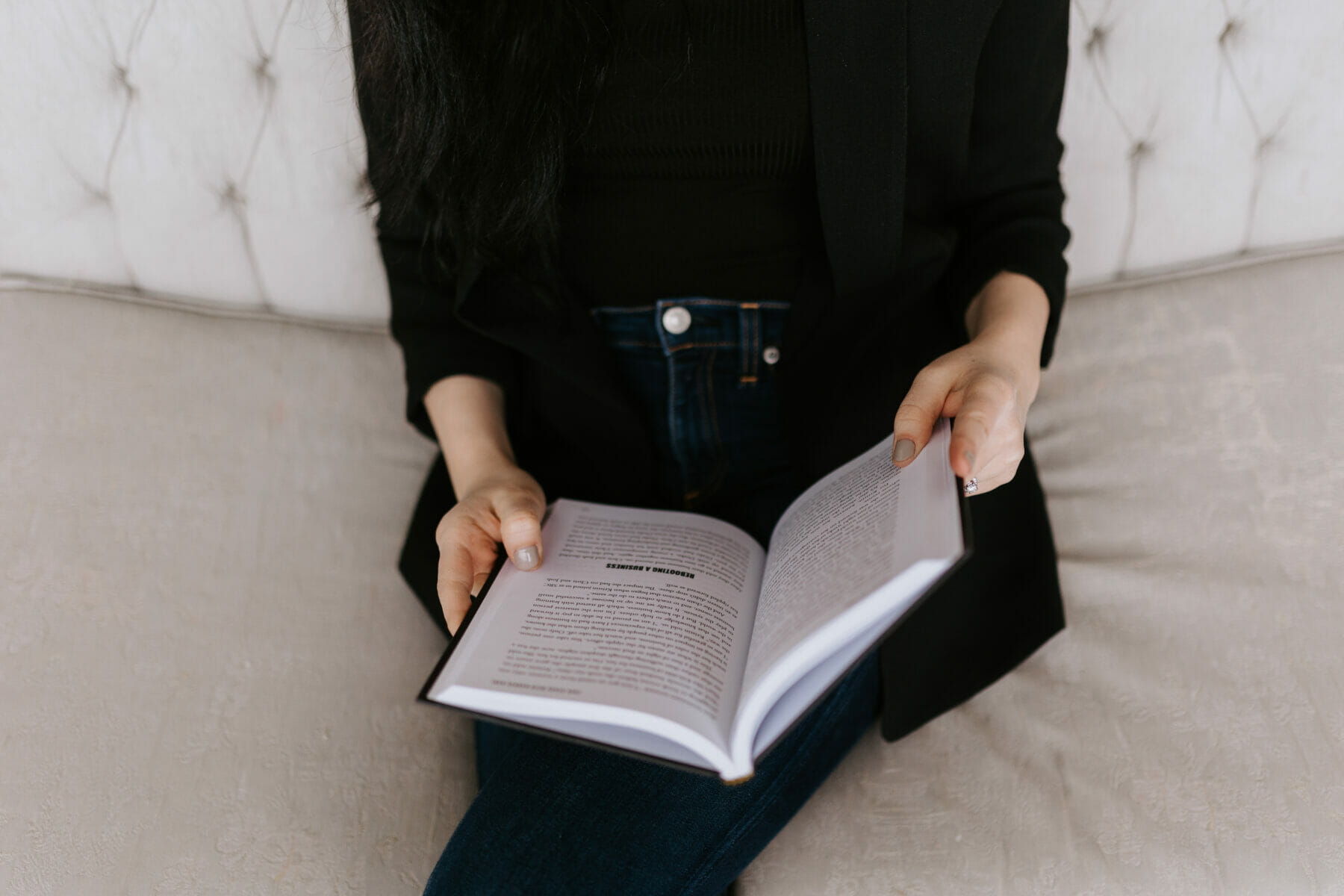 Up-Level your career Today!
Certificate in Personal Management
Create and achieve personal goals