You're a new manager?  What are you supposed to be doing?
Being a leader is much different than being a team member.  You have to have different priorities and be doing different duties.  There is nothing more common than the best mechanic becoming the shop manager.
Usually that mechanic doubles down on being an amazing mechanic.  He can out-mechanic anyone in the building.  However, the team isn't working, and the shop isn't making money.
The mechanic needs to focus on what a new manager needs to focus on.  While there are many things to think about, here are five really important ones.  Write these down!
Habit #1: Always be on the lookout for A-players
Habit #2: Give regular feedback
Habit #3: Solve people problems quickly
Habit #4: Set goals for the team
Habit #6: Regularly build trust
 Habit #1: Always be on the lookout for A-players
There is no more important skill.  No. More. Important. Skill. Than learning how to attract and retain A-players.
These great performers are what will make or break you as a leader.  It's not your job to be the genius.  It's your job to find people who are geniuses in their role.  People who are better than you could ever be.
You find A-players in all sorts of settings including:
Trade shows
Social situations
Business that you patronize
Among your vendors
From your customer base
The key here is to always be looking for people who are outstanding.  I know one real estate firm who has recruited several amazing people from a local restaurant.  But they're not in the restaurant business!
They are interested in finding people with outstanding attitudes who want to contribute to the success of the team.
So, get used to keeping a weather eye out for these great people wherever you go.  Add them to your team and you'll win.
Habit #2: Give regular feedback
One of the main complaints of workers everywhere is that they don't get enough feedback.
Especially younger people are used to a constant stream of feedback.  Social media is giving them likes on an hourly basis.  People are commenting on photos and posts.
If you think you can get away with doing a once-per-year job review, you're kidding yourself.  You should be having formal sit-down coaching sessions at least four times/year, and informal talks much more regularly than that.
People join amazing companies and leave bosses that don't care about them.
One of the keys to retention of A-players is feedback and relationship.  So, put it in your calendar now.  Have a coaching session every single quarter with each of your team members.
Habit #3: Solve people problems quickly
Many times, we know there's a relational problem, and we still choose to ignore it.
We sit in a meeting and are unhappy with how a team member acted, but we let it go.  We know they're upset, but the weekend is coming, and maybe it will all blow over if you let it go.
It won't.  If you don't address it, it will get worse.  Even if it feels like things are back to normal, the relationship is weakened because issues are unaddressed.
A simple way for a new manager to start a conversation of this sort is to simply say:
"I'm concerned.  I care about our relationship, and I didn't like how that comment felt during the meeting.  Let's talk about it."
You may feel that having a difficult conversation like this will weaken the relationship, but it will only make it stronger, and will earn the respect of your team members.
Resolve issues right on the spot.  Don't wait for the quarterly review.  Don't wait until Monday.  Do it now!
Habit #4: Set goals for the team
Only the leader can define what a win is.  It's the job of the new manager to set the table for everyone else, and define what needs to be done, and hold the team accountable to reaching those goals.
Sometimes this is as easy as choosing five top goals per quarter together, and putting names by the goals, and dates when they will be accomplished.
Your team members have no idea what they're trying to achieve unless you tell them.
So, set a goals meeting and sketch out what the future will look like.  Many of my clients review these goals as a team on a weekly, or even daily basis.
Make sure the goals are "SMART." That means:
Specific
Measurable
Achievable
Realistic
Timely
Get your goals together and set your A-players loose!
Habit #5: Regularly build trust
Trust doesn't just happen.  Trust is built.
You don't have to do ropes courses or trust falls in order to do it.
Since you're a new manager, you can take the opportunity to ask a simple question at the beginning of a meeting.  One I like to use is to ask people to 'check in' in three areas and score them out of 10.
The areas are:
Health
Work
Personal life
People are free to simply give a score but are encouraged to provide 'commentary' on why they chose the number that they did.
Beginning a meeting in this way helps people get to know each other and is a big step toward building trust.
Don't miss an opportunity to build trust when you can.
The grass isn't greener on the other side of the fence, it's greener where you water it.
In summary:
 The job of a new manager is very different from the job of a team member.  Here are the five habits you must learn to be a success in your new role:
Habit #1: Always be on the lookout for A-players
Habit #2: Give regular feedback
Habit #3: Solve people problems quickly
Habit #4: Set goals for the team
Habit #6: Regularly build trust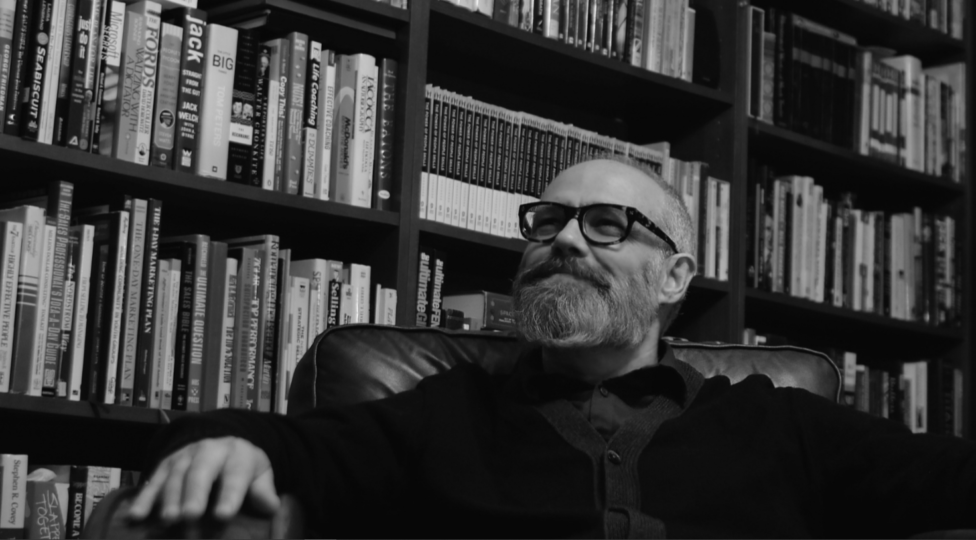 Trevor Throness is a speaker, consultant, and author of "The Power of People Skills."  He is also co-founder and senior instructor at www.professionalleadershipinstitute.com https://www.professionalleadershipinstitute.com/
Find more about "The Power of People Skills" here: https://www.amazon.com/Power-People-Skills-Dramatically-Performance/dp/1632651068