Explore All Certifications
From essential onboarding courses with the High Performance Workplace Certification to the advanced Transformational Leadership Certification, there is something for every level of leader 
High Performance Workplace Certification
Access to 4 of Professional Leadership Institute's essential onboarding courses.
Transformational Leadership Certification
Access to the full suite of Professional Leadership Institute's courses with monthly coaching webinars and accountability systems. Learn the turn-key system to transform your business and leadership.
The range of topics delivered, the open dialogue, experience, and examples that Professional Leadership Institute brought to each session were outstanding and provided a path for our Franchisees and Managers to look at leadership, coaching, and connecting with their teams in a new light. Many of our franchisees and leaders have implemented these strategies in their bakeries and have seen immediate results—particularly as it relates to understanding their teams better on the STAR chart and getting comfortable with having difficult discussions. We highly recommend this program to those considering it.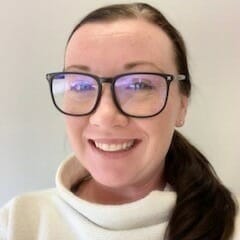 Michelle Chudoba, COBS Bread
"We have locations around BC and Alberta, so getting people on the same page can be very difficult… Until now. Our entire management team and location managers take the same great courses from PLI and then meet monthly online with our coach to apply it to our situation. People are engaged, the courses are excellent, we love our coach, and we are all learning together! I would highly recommend PLI to help your team move forward!"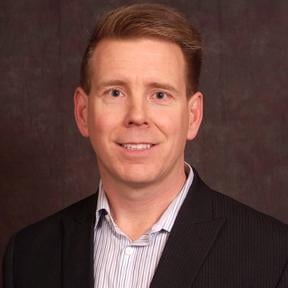 "We decided to implement PLI's strategies across the country in over 150 locations and over 3500 employees.  The result has been a transformation of our culture.  People's lives have been positively impacted - professionally and personally.  Morale is high and sales and profits are up as a result."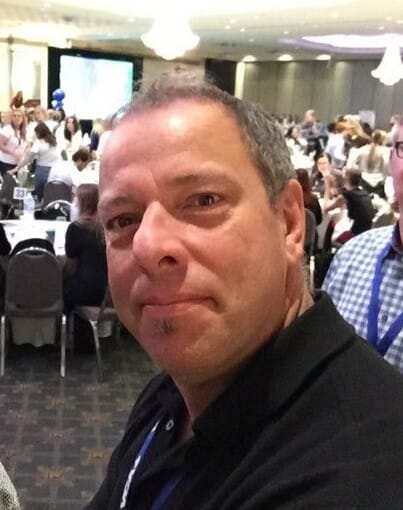 The roadmap laid out set our business up to quintuple in sales.  We've learned how to fix ongoing personnel issues once and for all, attract top talent, and spend our time focused on results, not internal staffing problems.  I highly recommend PLI to you - it's worked for us!
At first, we resisted, "This just won't work with a law firm." But we persisted and the results have been remarkable: our client base and profits have steadily improved, and staff engagement and morale is the healthiest its ever been.