Learn how to become a leadership master with our free online courses.
Personality Testing Using DISC
Understand the motivations and communication style of others and learn how to put people in roles that take advantage of their strengths and minimize their weaknesses.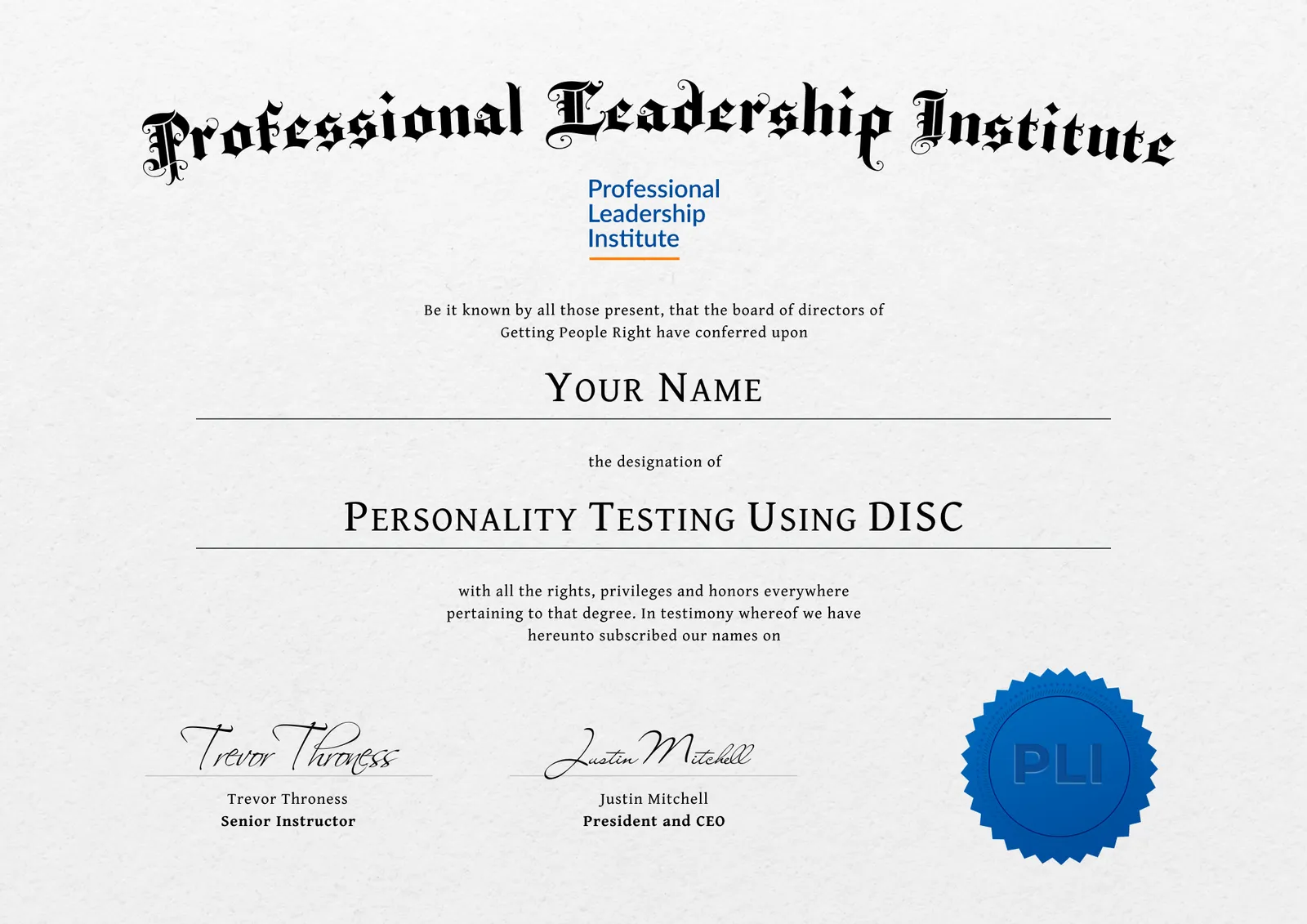 Building Your Personal Annual Plan
Evaluate where you want to be, where you are today, put a plan in place and build accountability structures.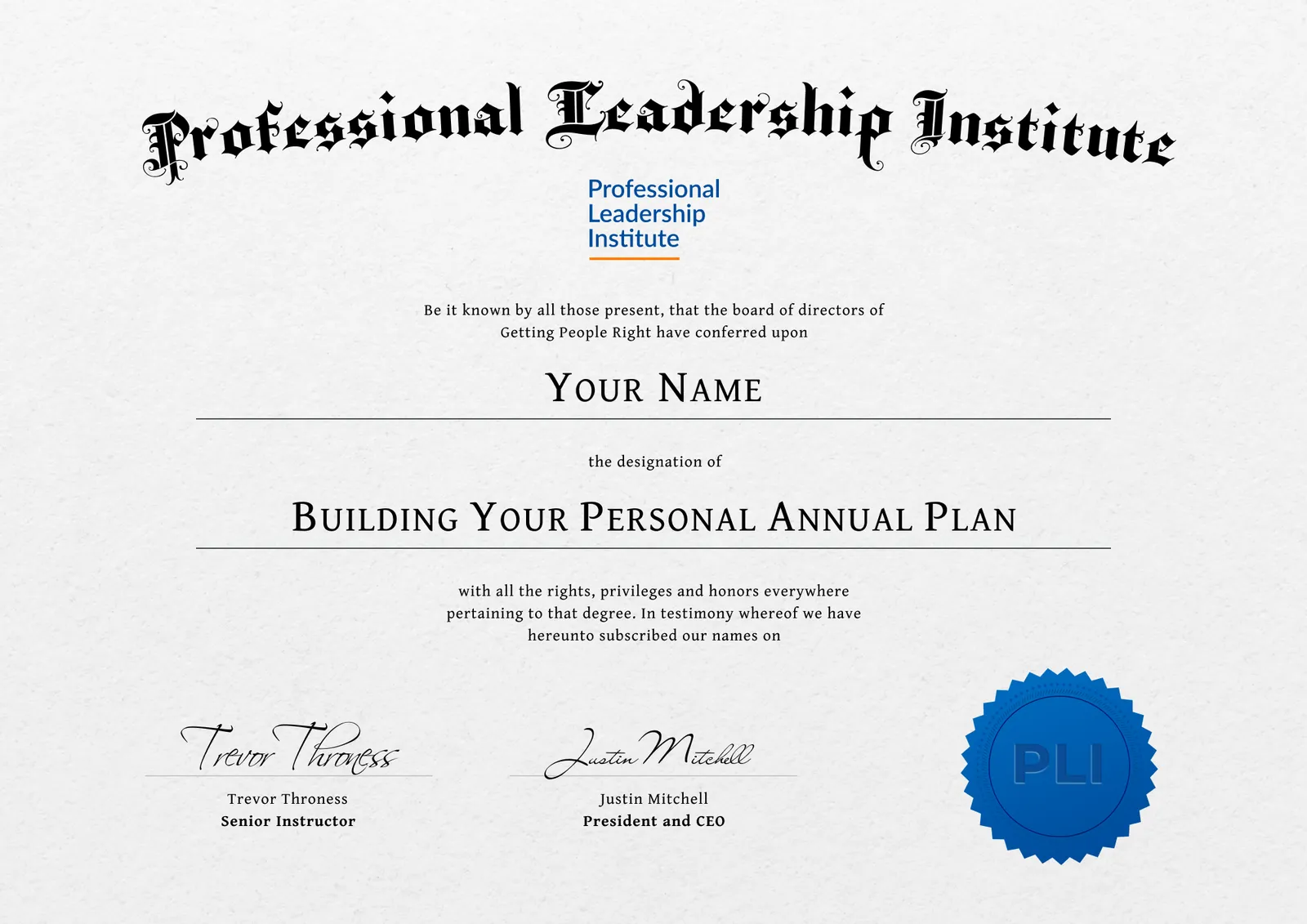 Frequently Asked Questions
"We decided to implement Trevor's strategies across the country in over 110 locations and over 4000 employees.  The result has been a transformation of our culture.  People's lives have been positive impacted - professionally and personally.  Morale is high and sales and profits are up as a result."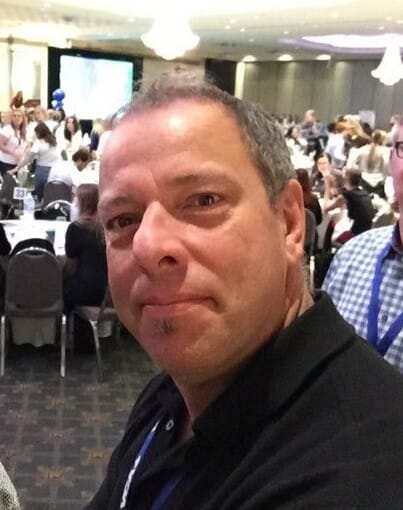 When we met Trevor we were a non-profit in a very tough spot. Using Trevor's tools, our NGO has gone from stuck to thriving. Recently we were chosen as one of the top 25 performing charities in the country (out of 86,000) by the Financial Post. He has helped us build a vision-driven, strategically sound, energized team; comfortable with a high degree of transparency and accountability.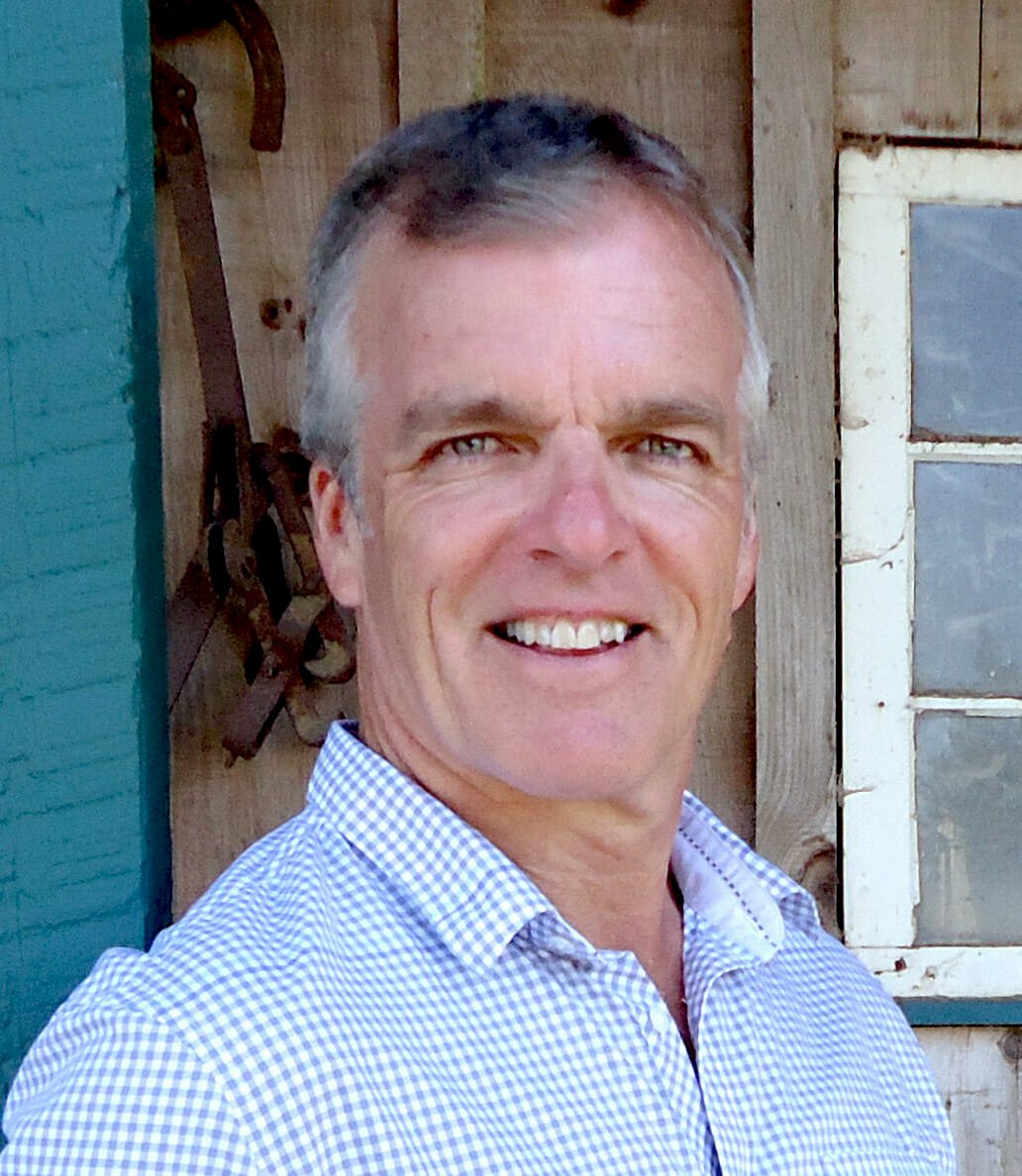 Trevor has been a huge help in sorting out our growth issues, especially on the people side. He has strong relationships with our management team. He's someone that I can trust to bring an objective viewpoint to any situation. He's funny and can connect with anyone at any level in our business. He's a great facilitator of our planning meetings. He's become a great friend and mentor. I would highly recommend him to any company in growth"
Trevor has an incredible gift for knowing what leaders and their companies need to get to the next level. He has become a great friend who always tells me the truth and doesn't beat around the bush. He has done so much to change my business and personal life for the better. I've worked with him since 2009 and plan to work with him for many years to come. He is a rock star at what he does!"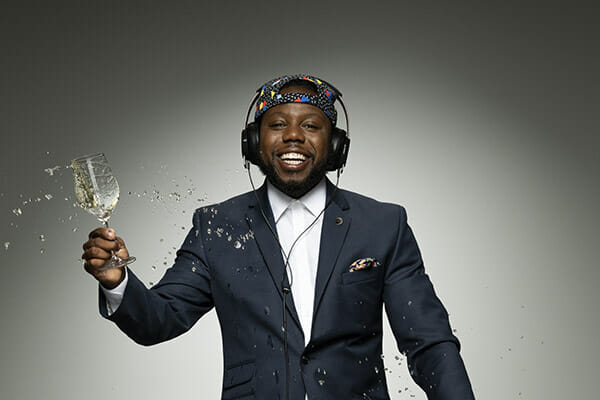 Online corporate training trusted by some of the world's largest organizations
Get Certified in Leadership Fundamentals