Learn how to become a leadership master with our free online courses.
Personality Testing Using DISC
Understand the motivations and communication style of others and learn how to put people in roles that take advantage of their strengths and minimize their weaknesses.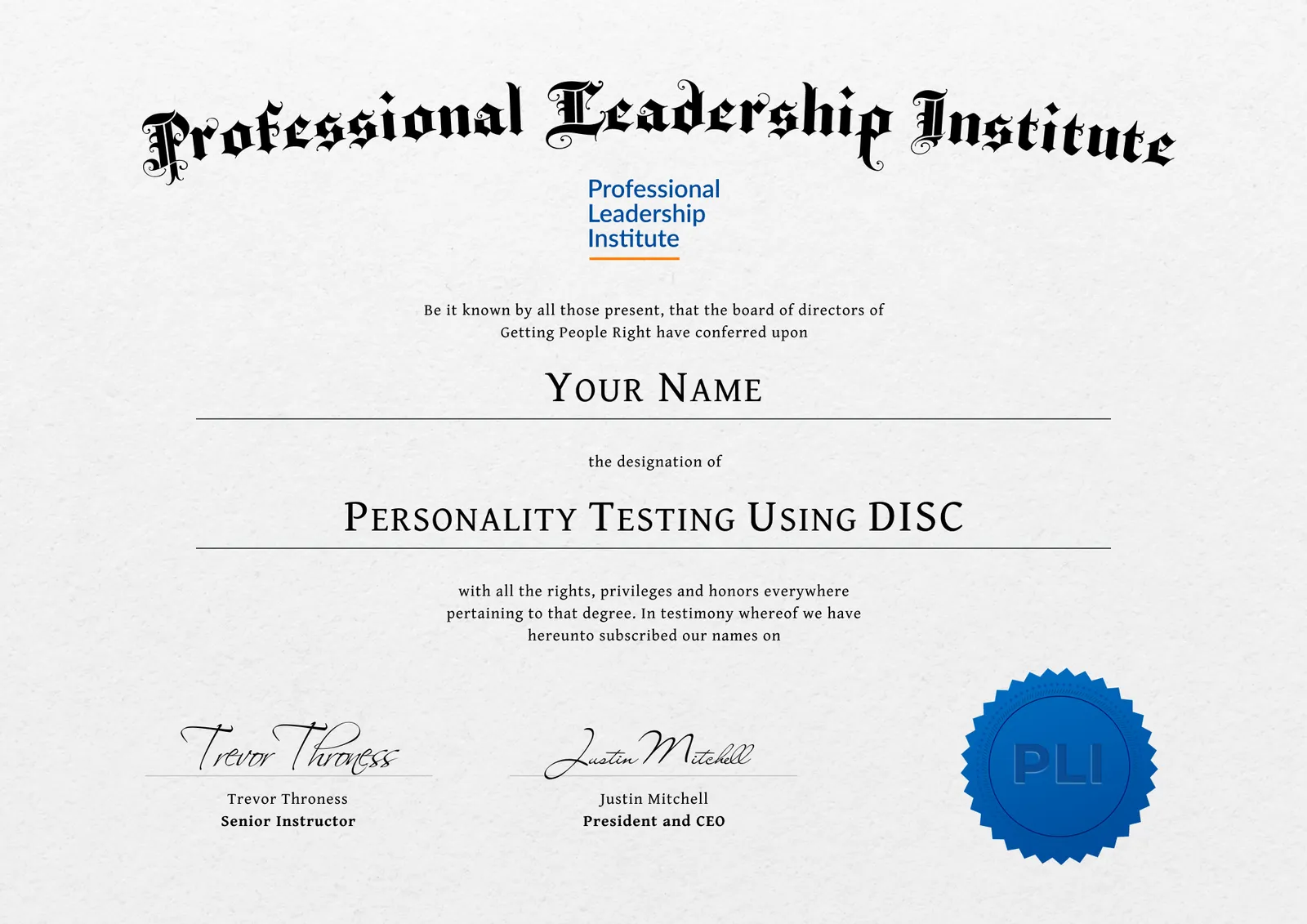 Building Your Personal Annual Plan
Evaluate where you want to be, where you are today, put a plan in place and build accountability structures.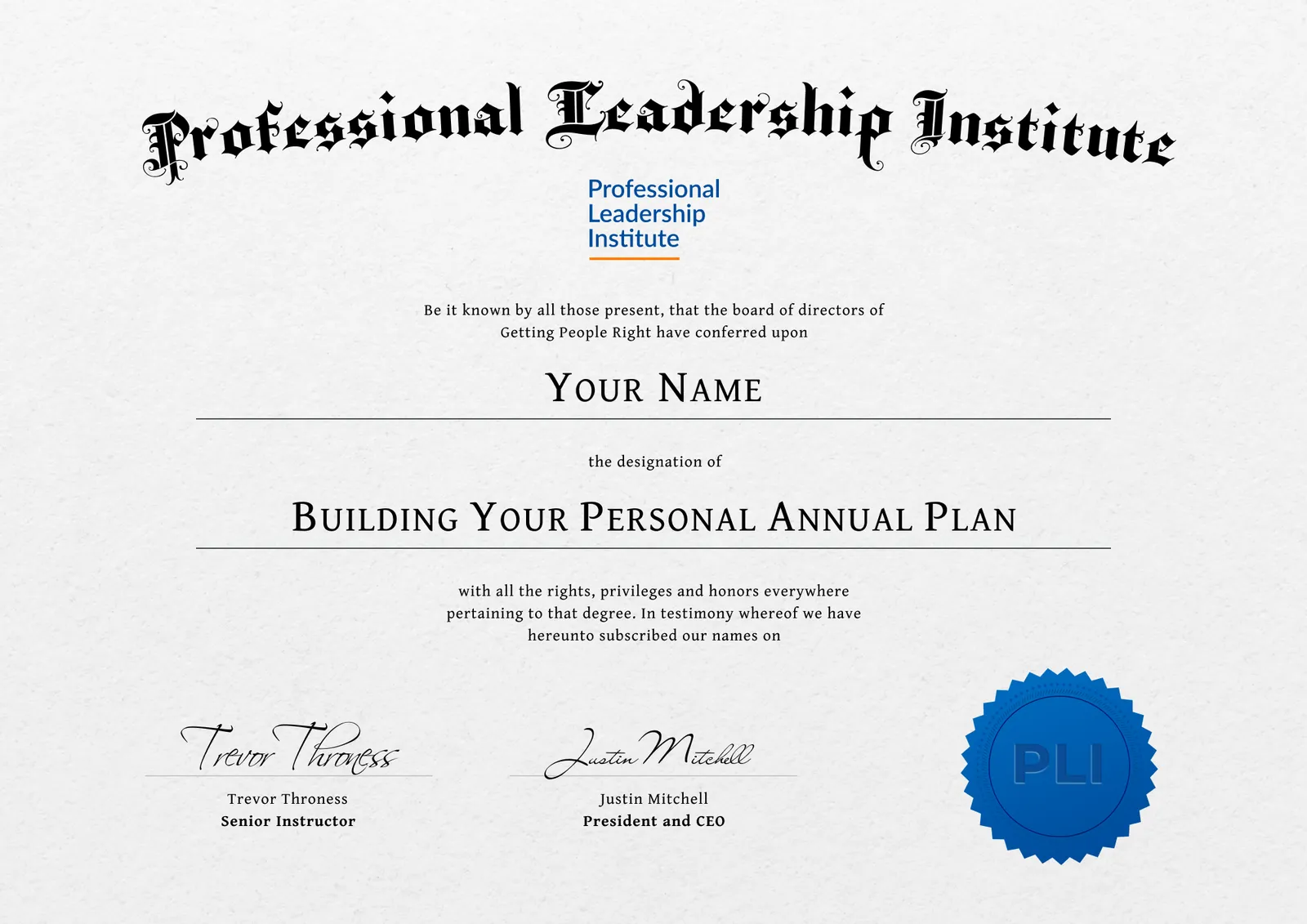 Frequently Asked Questions
No, everything is included within the subscription you select.
Our team leadership training, coaching, and resources are designed to completely transform the way your team works. Our comprehensive training program has proved to significantly improve overall organizational performance in terms of productivity, innovation, collaboration, and engagement. We'll provide you with tools and strategies to help you manage more effectively, inspire your team to greatness, and foster a culture of continuous learning.
Our training is based on 20+ years of research and expert leadership coaching combined with extensive feedback from our clients. Our programs provide a comprehensive learning experience that includes engaging online courses, live expert coaching, and tools to help you and your team succeed. We understand that running an organization requires the right mindset and knowledge to achieve success. At PLI, we make sure our learners get the skills they need to become successful team leaders regardless of industry or sector.
Our leadership training approach is designed to help organizations of any size and in any industry, from startups to large enterprises. If your organization is experiencing issues related to morale, culture, communication, team dynamics, or other areas of growth and development, then team leadership training can help. Our program dives into the underlying causes of these issues and provides practical solutions to improve efficiency and overall company performance. The result? Less stress, more job satisfaction, and improved team collaboration.
We strive to make sure that our students get a comprehensive experience. Our training includes engaging activities, interactive quizzes, downloadable resources, and hands-on exercises that help reinforce the concepts taught in the courses. We also offer personalized coaching and live FAQ webinars to ensure maximum learning retention.
Before signing up for a team leadership training program, you should assess your organization's current needs. Consider the skill level of your team members, team size, goals for improvement, and budget. Our team can help you identify what type of training would best suit your organization and provide a plan that works for your specific needs.
The PLI program was invaluable to our network. The range of topics delivered, the open dialogue, experience, and examples that Professional Leadership Institute brought to each session were outstanding and provided a path for our Franchisees and Managers to look at Leadership, Coaching, and connecting with their teams in a new light. Many of our franchisees and leaders have implemented these strategies in their bakeries and have seen immediate results—particularly as it relates to understanding their teams better on the STAR chart and getting comfortable with having difficult discussions. We highly recommend this program to those considering it. Thank you, Trevor!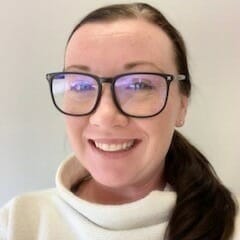 Michelle Chudoba, COBS Bread
"We have locations around BC and Alberta, so getting people on the same page can be very difficult… Until now. Our entire management team and location managers take the same great courses from PLI and then meet monthly online with our coach to apply it to our situation. People are engaged, the courses are excellent, we love our coach, and we are all learning together! I would highly recommend PLI to help your team move forward!"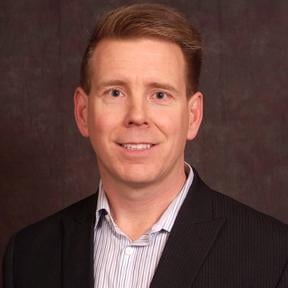 "We decided to implement PLI's strategies across the country in over 150 locations and over 3500 employees.  The result has been a transformation of our culture.  People's lives have been positively impacted - professionally and personally.  Morale is high and sales and profits are up as a result."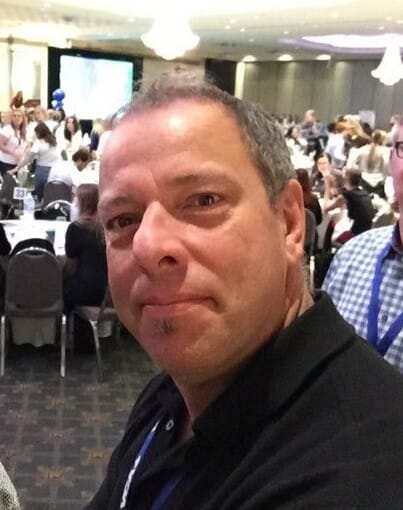 Trevor has been a huge help in sorting out our growth issues, especially on the people side. Trevor has strong relationships with our management team. He's someone that I can trust to bring an objective viewpoint to any situation. He's funny and can connect with anyone at any level in our business. He's a great facilitator of our planning meetings. He's become a great friend and mentor. I would highly recommend Trevor to any company in growth"
Online corporate training trusted by some of the world's largest organizations
Get Certified in Leadership Fundamentals