Professional Leadership Institute Coaches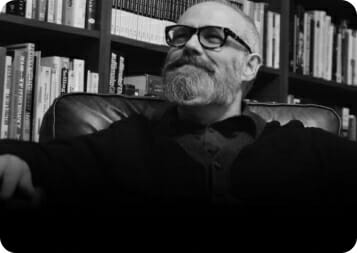 Business Coach and Keynote Speaker
Trevor, a seasoned coach shaping growth since 1998, wields a diverse toolkit, certified in Rockefeller Habits, Great Game of Business, Topgrading, and DISC. Tailoring solutions, he instructs at the Professional Leadership Institute, authors "The Power of People Skills," and draws wisdom from Google and GE. His adaptive approach fuels communication, collaboration, and leadership. With DISC, he cultivates leaders and thriving organizations, turning challenges into triumphs. Under Trevor's guidance, potential blooms, enterprises excel, and industries evolve.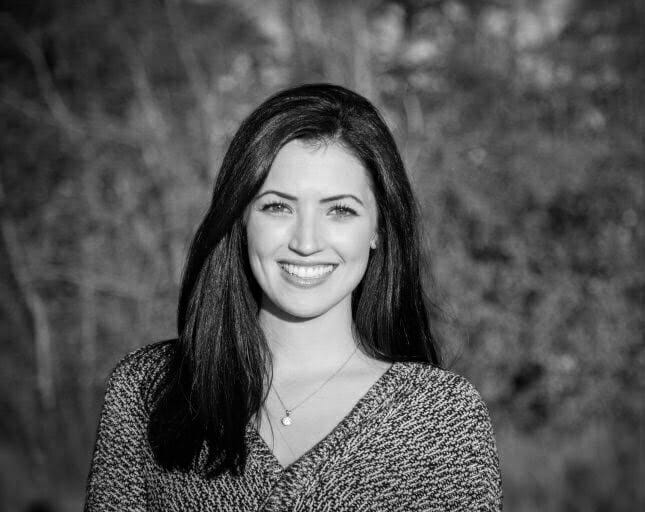 Business and Executive Coach
Heather, a seasoned Strategic Execution and Leadership Coach, holds a Professional Coach Certification from ICF ACTP and spearheads coaching at PLI. Her fervor lies in business strategy, operational execution, and women's leadership. Heather is dedicated to unraveling the nexus between mindset and success, which she translates into practical action as she leads the Professional Leadership Institute team and executes executive leadership roles. Her impactful coaching reaches diverse industries spanning sports, health, agriculture, food, education, events, and finance.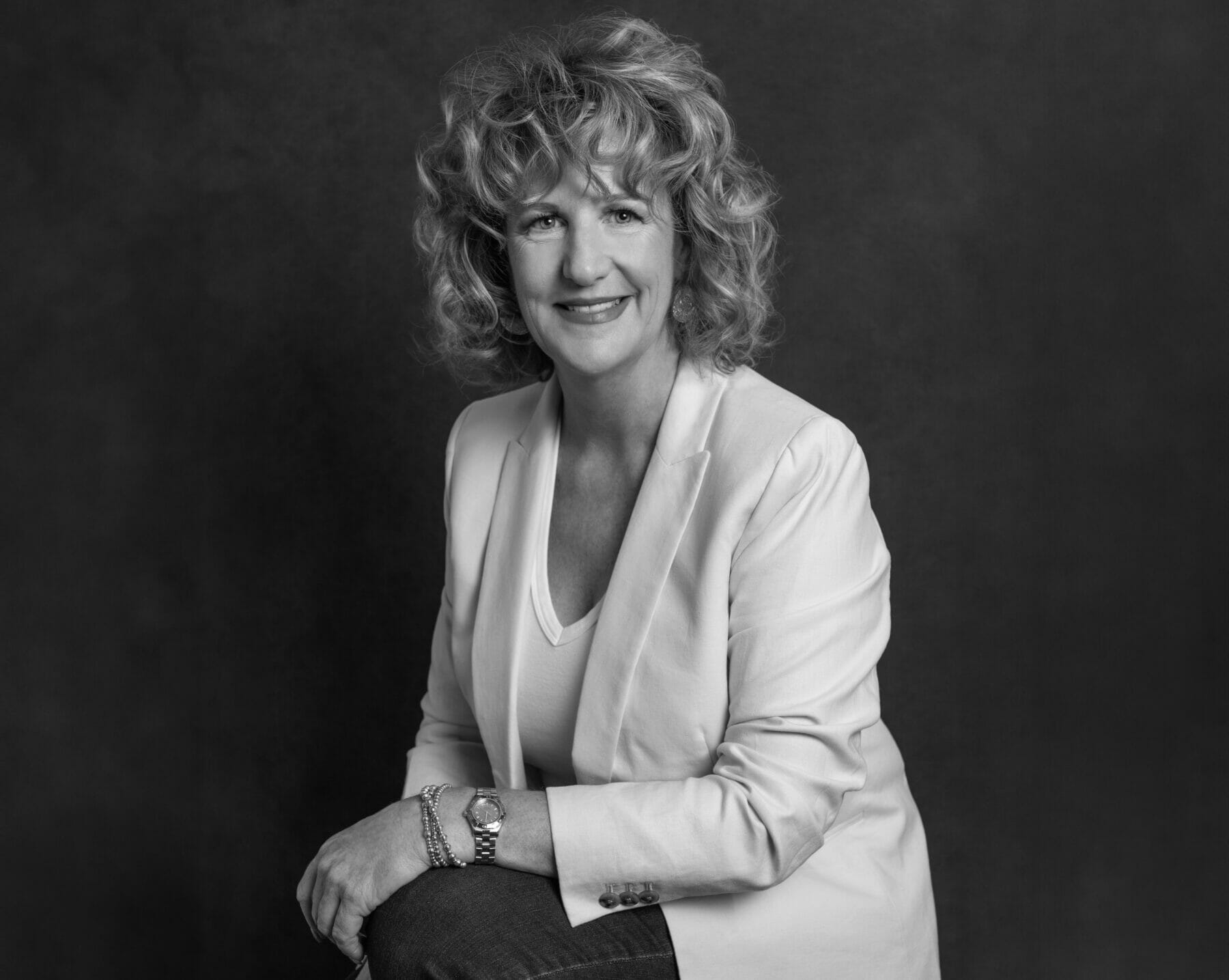 Catherine, a UCLA graduate, boasts a remarkable career trajectory as a seasoned executive, speaker, writer, and dedicated coach. Her 35+ years of diverse industry experience, spanning fields from health insurance to banking and philanthropy, underscore her commitment to servant leadership. Catherine's proven forte lies in cultivating individuals, driving performance, and enhancing profits—a triad essential for triumph. Specializing in aiding founders, proprietors, and C-suite leaders who seek to transcend their current achievements, she adeptly identifies pivotal financial metrics while nurturing emerging leaders, enabling clients to forge businesses that enrich their lives.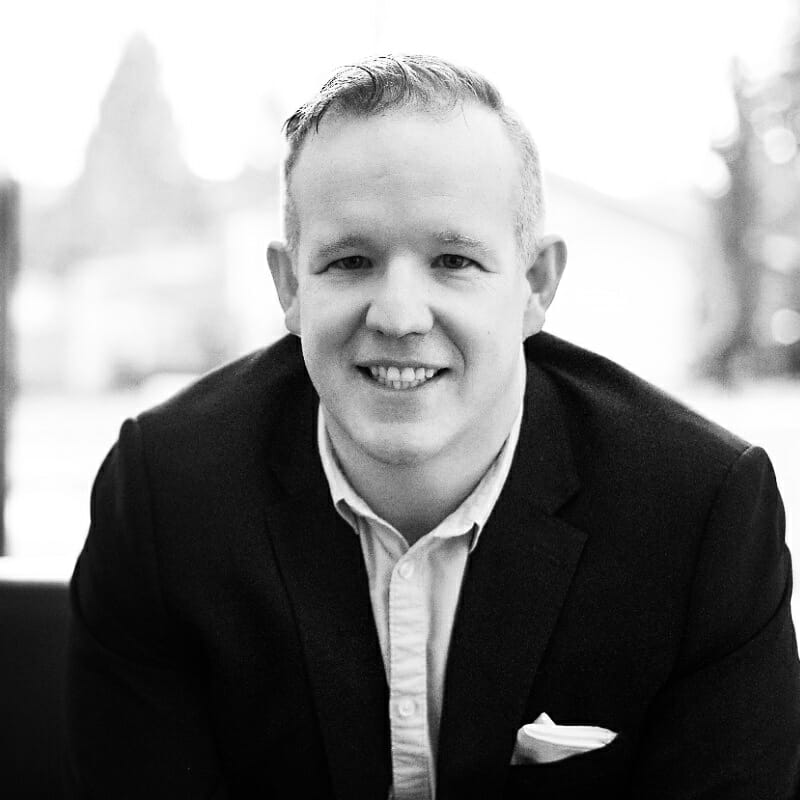 With an enduring ardor for education and entrepreneurship, Jon Morrison has dedicated his career to ushering individuals and organizations toward unparalleled clarity in both life and business. As the proprietor of getclear.ca, a dynamic marketing and strategic planning hub, Jon operates as a Certified StoryBrand Guide and a valued coach within PLI. An Oxford University alumnus with recent MBA triumphs, he shines as a bestselling author, gifting the world "Life Hacks" and "Clear Minds & Dirty Feet" – testaments to his mission of offering actionable insights that transform lives. His eloquence graces the TEDx stage and resonates across myriad speaking engagements throughout North America, amplifying his impactful journey.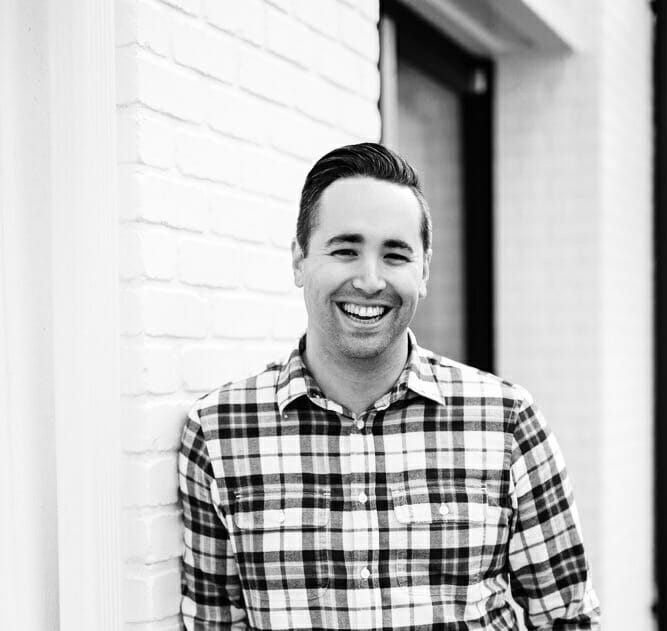 With 18 years in non-profit faith work, Chris excels in leading sizable teams through strategic execution. Anchored by a laser focus on purpose, vision, and values, he drives successful leadership. Chris pioneers personality training and a marketplace leaders initiative, bolstering businesses with practical wisdom. As PLI's Non-Profit Coach, he champions servant leadership, fostering others' visions for impact. Notably, his establishment of staff culture creeds and accountability led to recognition by the Best Christian Workplace Institute. With expertise in donor engagement, volunteer motivation, and leadership development, Chris currently pursues a Doctoral Program delving into modern culture's contours.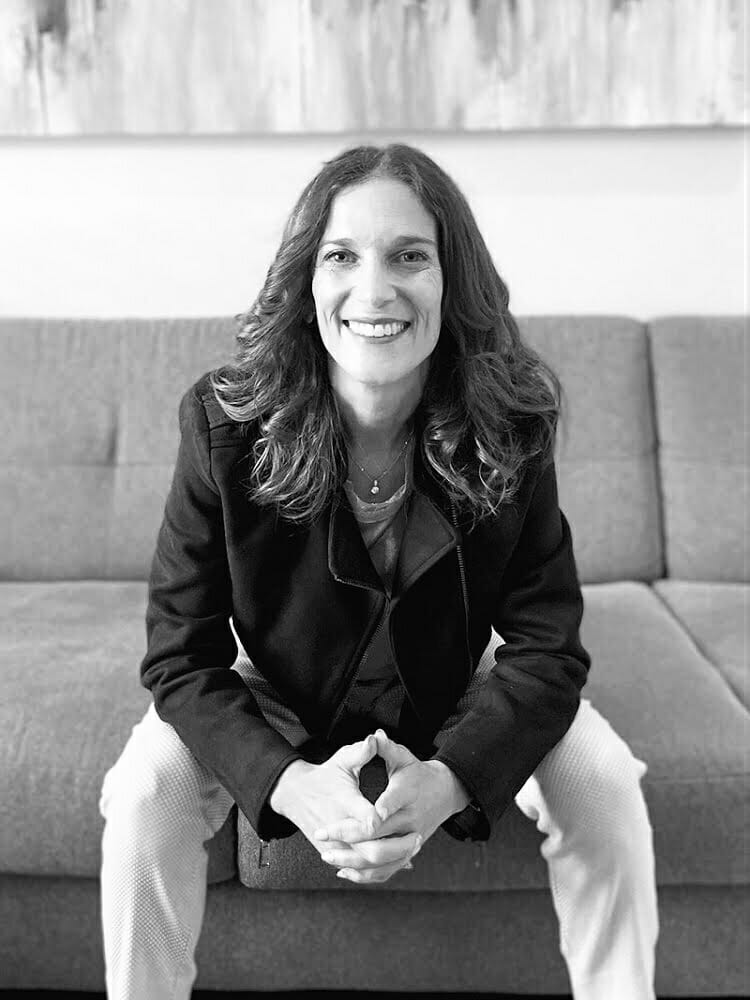 Business and Executive Coach
Lara Koretsky (PCC, CHPRM)
Lara is a dynamic force igniting potential and purpose. With 20+ years in motivating individuals, teams, and organizations, she excels in leadership, coaching, and HR. Lara's passion shines as she empowers teams to grow, stepping into leadership and finding fulfillment. An award-winning coach, speaker, and creator, she's a recognized authority in human development. Lara's global influence spans events, courses on Women in Leadership, and impactful contributions to professional journals and LinkedIn discussions. Her expertise draws from private practice, coaching certifications, and 15 years in executive HR, Organizational Development, and Learning & Development roles across academia and private sectors.
Our Clients Love the Professional Leadership Institute
Your team will, too! Check out some reviews from our students.

The PLI program was invaluable to our network.
The range of topics delivered, the open dialogue, experience, and examples that PLI brought to each session were outstanding and provided a path for our Franchisees and Managers to look at leadership, coaching, and connecting with their teams in a new light. Many have implemented these strategies in their bakeries and have seen immediate results.

Highly recommend to help your team move forward
We have locations around BC and Alberta, so getting people on the same page can be very difficult... Until now. Our entire management team and location managers take the same great courses and then meet monthly online with our coach to apply it to our situation. People are engaged, the courses are excellent, we love our coach, and we are all learning together!

The result has been a transformation of our culture. 
We decided to implement PLI's strategies across the country in over 150 locations and over 3500 employees.  The result has been a transformation of our culture.  People's lives have been positively impacted - professionally and personally.  Morale is high and sales and profits are up as a result.

We've learned how to fix ongoing personnel issues once and for all
The roadmap laid out set our business up to quintuple in sales.  We've learned how to fix ongoing personnel issues once and for all, attract top talent, and spend our time focused on results, not internal staffing problems.  I highly recommend PLI to you - it's worked for us!

I had no idea that running a business could be this fun!
In less than 18 months of working with Trevor, he has transformed my business from being average to exceptional, where mediocrity is not acceptable, where being great is standard.  Working with PLI has allowed me to realize my dream of not simply owning a job, but owning a business.
Principal, Caliber Projects

Our culture has taken major steps forward this year
Our culture has taken major steps forward this year with Trevor's help.  He is funny, relatable, and his tools are very very practical and have helped us focus and upgrade our teams throughout our retail network. Trevor recently spoke to an employee group, and one person remarked, "I could listen to Trevor all day."   We would highly recommend Trevor.

The results have been remarkable
At first, we resisted, "This just won't work with a law firm." But we persisted and the results have been remarkable: our client base and profits have steadily improved, and staff engagement and morale is the healthiest its ever been.

Helped our fast-growing business become what it is today
I've experienced PLI's approach first hand and it's been crucial to sustaining our growth.  I can't imagine a business that wouldn't benefit greatly from his help.

Provided practical ways to make positive changes
Trevor was incredibly well-received by the entire organization. He was able to articulate people issues that many of our franchisees were experiencing and provided them with practical ways to make positive changes. We have implemented the Star Chart tool across the organization and see it as vital to building happy, effective teams.