Having spoken in front of groups from small to large, and having made every conceivable mistake, I'm offering you presentation gold today!  Whether you're making a sales pitch to a small group, engaging your department or company, or speaking at an industry or volunteer event, these rules will help you win.
Meet everyone before you speak
This is huge and routinely ignored.  When you meet people, even quickly, they're on your team.  They want you to win!  When you talk you'll be able to look at a few friendly (not anonymous) faces.
Know your material, not your notes
Fully understand your material and then just talk to people.  Don't read from a prepared manuscript or stay tied to your notes.  Speak to a mirror until you feel comfortable knowing what you're trying to get across.
Memorize your intro and your outro
And be more casual about the rest.  But hooking them in at the beginning is key, and sending them away with the right message is vital.
Don't wear clothes that show sweat
Test them beforehand so you don't look like a monster when you get nervous.
Levity, brevity, repetition
Use humor.  Remember that longer is not better.  Clearer is better.  And repeat your main takeaways more than once.
Speak to the short attention span
Assume that within four minutes of your presentation, your listeners are deep into their private fantasies and thought experiments.  Keep them engaged by changing things up every 3-4 minutes with techniques like:
Breaking into pairs, triads, or quads to discuss…
Telling an engaging story
Having participants write something down
Asking participants to complete an exercise or activity
Asking for responses from the audience
Getting people to physically change positions
Reason persuades, emotion motivates
Cover off the intellect, but don't leave it there.  People are motivated by their emotions, so tie what you're saying to an emotional key for listeners to take away.
Don't end on a Q&A!
You'll finish your presentation, and ask for a question.  Then someone will ask a huge downer question and that's what everyone will remember about you!  Instead, do a Q&A and then use your close to end the talk the way you want it to end.
Try these keys next time you talk anywhere and up your game!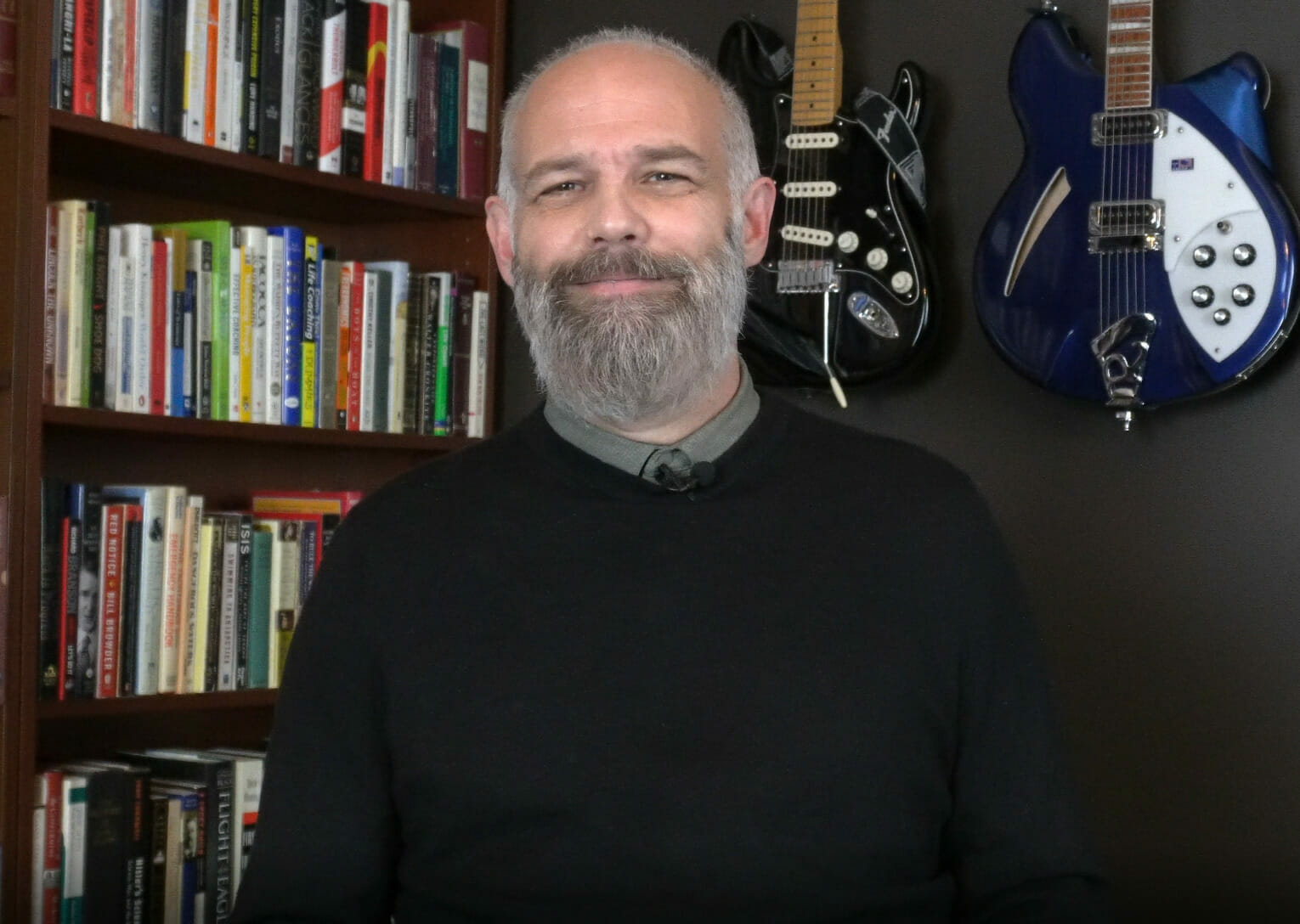 If you'd like Trevor to speak at your upcoming event, drop him a note at [email protected] for a no obligation discussion about what you're looking to accomplish
Trevor Throness is a speaker, consultant, and author of "The Power of People Skills."  He is also co-founder and senior instructor at professionalleadershipinstitute.com https://professionalleadershipinstitute.com/
Find more about "The Power of People Skills" here: https://www.amazon.com/Power-People-Skills-Dramatically-Performance/dp/1632651068