Evaluate where you want to be, where you are today, put a plan in place and build accountability structures.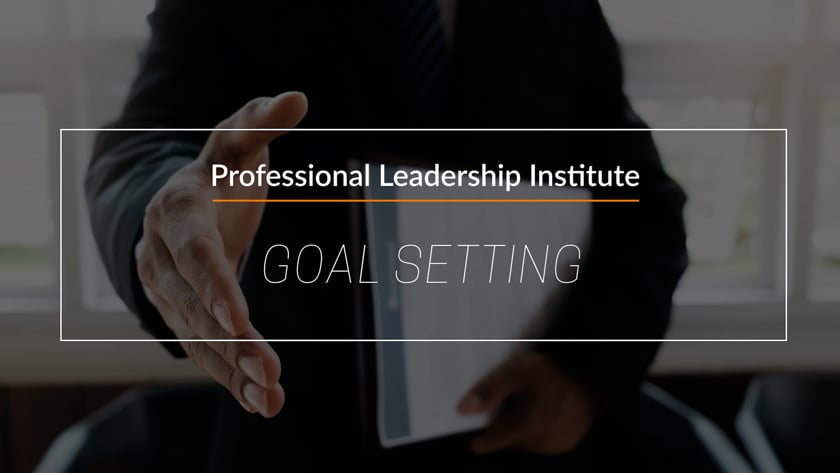 5 Module Quizzes + 1 Final Test
By the end of the Goal Setting course, you will be able to:
Define where you're going and how to get there
Write out your goals and a vision statement
Reflect on what's currently working in your life and what isn't
Create a plan and accountability structure for how to achieve your goals
Before You Begin
Downloads: Resources Available to Print
Welcome

FREE PREVIEW

Download: Personal Plan Cheat Sheet
Module 1 Introduction

FREE PREVIEW

All Things Are Created Twice

FREE PREVIEW

Harvard Study

FREE PREVIEW

Module 1 Quiz
Module 2 Introduction

FREE PREVIEW

What is Success?

FREE PREVIEW

Vision vs. Motivation

FREE PREVIEW

Downloads: Personal One-Page Plan, Worksheet 1 – Where Am I in 10 years?

FREE PREVIEW

Module 2 Quiz
Module 3 Introduction
Make a List of 'Proud Of's'
Download: Worksheet 2 – Assess Where You Are Today
Before You Start Writing Your Personal Vision
Reading: Michael Schumacher
Writing the Vision Statement
Module 3 Quiz
Module 4 Introduction
Discover Your Core Values
How to Build 1-& 5-Year Goals
Module 4 Quiz
Module 5 Introduction
Download: Worksheet 3 – My Vision and Goals
Vision Accountability
Peer Coaching
Module 5 Quiz
Final Test
Optional Reading
Downloads: Facilitator's Guide
Downloads: Resources Available to Print
Frequently Asked Questions
No, everything is included within the subscription you select.
PLI subscriptions are non-refundable. If you cancel your subscription, all course access, and additional features, will expire at the end of your billing cycle.
All of the courses are priced in USD.
Yes! These downloadables include cheat sheets, templates and workbooks that you can keep and share with your coworkers, employees or friends.
While the courses are self-study, we encourage students to reach out to us with questions or concerns. Please click the "feedback" tab on the right side of your screen while taking the courses to ask questions or provide feedback.
As the courses are self-study, you have an unlimited amount of time to complete each course.
The PLI program was invaluable to our network. The range of topics delivered, the open dialogue, experience, and examples that Professional Leadership Institute brought to each session were outstanding and provided a path for our Franchisees and Managers to look at Leadership, Coaching, and connecting with their teams in a new light. Many of our franchisees and leaders have implemented these strategies in their bakeries and have seen immediate results—particularly as it relates to understanding their teams better on the STAR chart and getting comfortable with having difficult discussions. We highly recommend this program to those considering it. Thank you, Trevor!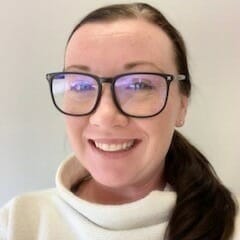 Michelle Chudoba, COBS Bread
"We have locations around BC and Alberta, so getting people on the same page can be very difficult… Until now. Our entire management team and location managers take the same great courses from PLI and then meet monthly online with our coach to apply it to our situation. People are engaged, the courses are excellent, we love our coach, and we are all learning together! I would highly recommend PLI to help your team move forward!"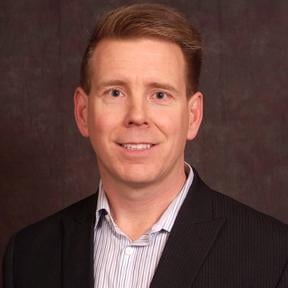 "We decided to implement PLI's strategies across the country in over 150 locations and over 3500 employees.  The result has been a transformation of our culture.  People's lives have been positively impacted - professionally and personally.  Morale is high and sales and profits are up as a result."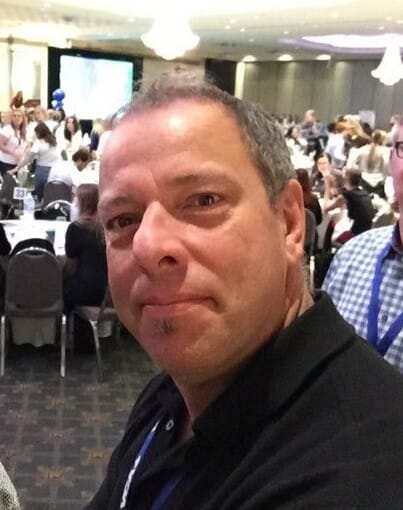 The roadmap laid out set our business up to quintuple in sales.  We've learned how to fix ongoing personnel issues once and for all, attract top talent, and spend our time focused on results, not internal staffing problems.  I highly recommend PLI to you - it's worked for us!
5 out of 5 stars (based on 20 reviews)
Learn how to get people right with our practical curriculum taught by instructors with real-world experience.