Build your self awareness using DISC
Take our free DISC Personalities™ Assessment to learn more about your natural strengths, weaknesses and receive suggestions to increase your effectiveness at work and home.
You can finish this 25 question DISC test in under 15 minutes. Upgrade your communication, relationships and habits now!
$75
FREE
This assessment has a value of $75 but the Professional Leadership Institute is offering our DISC Personalities™ Assessment for FREE!
Your DISC PERSONALITIES ™ Assessment includes:
7 page personalized report
Your score and personality blend
Information about DISC principles
How-to guide to interpret your score
Insights into your strengths and challenges, motivations, and fears
Suggested job fits
How to increase your effectiveness at work and at home
Self awareness exercise
What is DISC Personalities ™
DISC was developed in 1928 by William Marston and has been used by millions of people since that time. It is used by universities, small business owners, Fortune 500 companies, and everyone in between.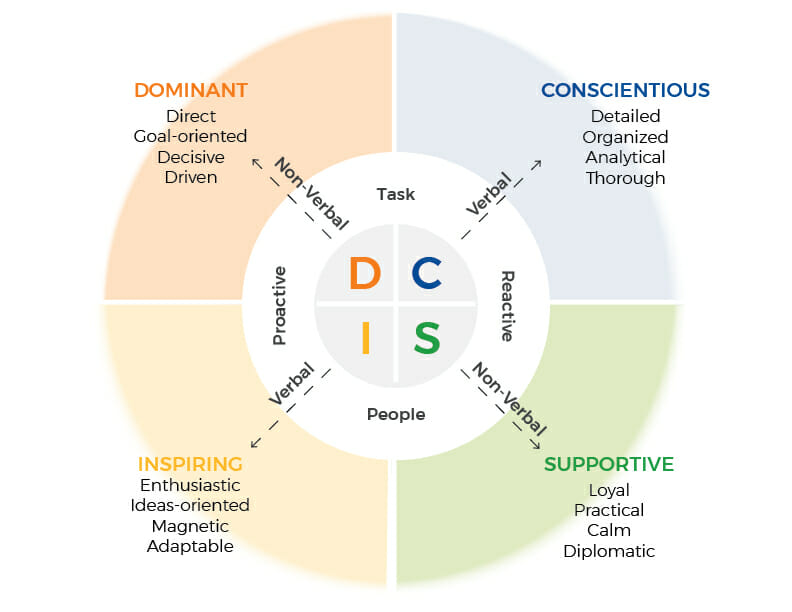 Everyone is a blend of the 4 personality types, and while most people score higher in two dimensions, it's not uncommon to see blends of three or even four dimensions, leading to a unique combination of strengths and challenges.
The DISC assessment personality test helps you understand how much of each dimension is in your psychological make-up and gives you a report detailing your strengths and challenges. Having a strong understanding of your strengths and weaknesses helps:
Leverage what you're best at in the workplace
Do what you love to do rather than what you have to do
Delegate to and lead others on what you're not naturally wired to do
Millions of people have taken the 15-minute DISC assessment to better understand their personality type and behavioral style. Developed by psychologist William Moulton Marston, the DISC assessment examines how an individual ranks in the four areas of behavior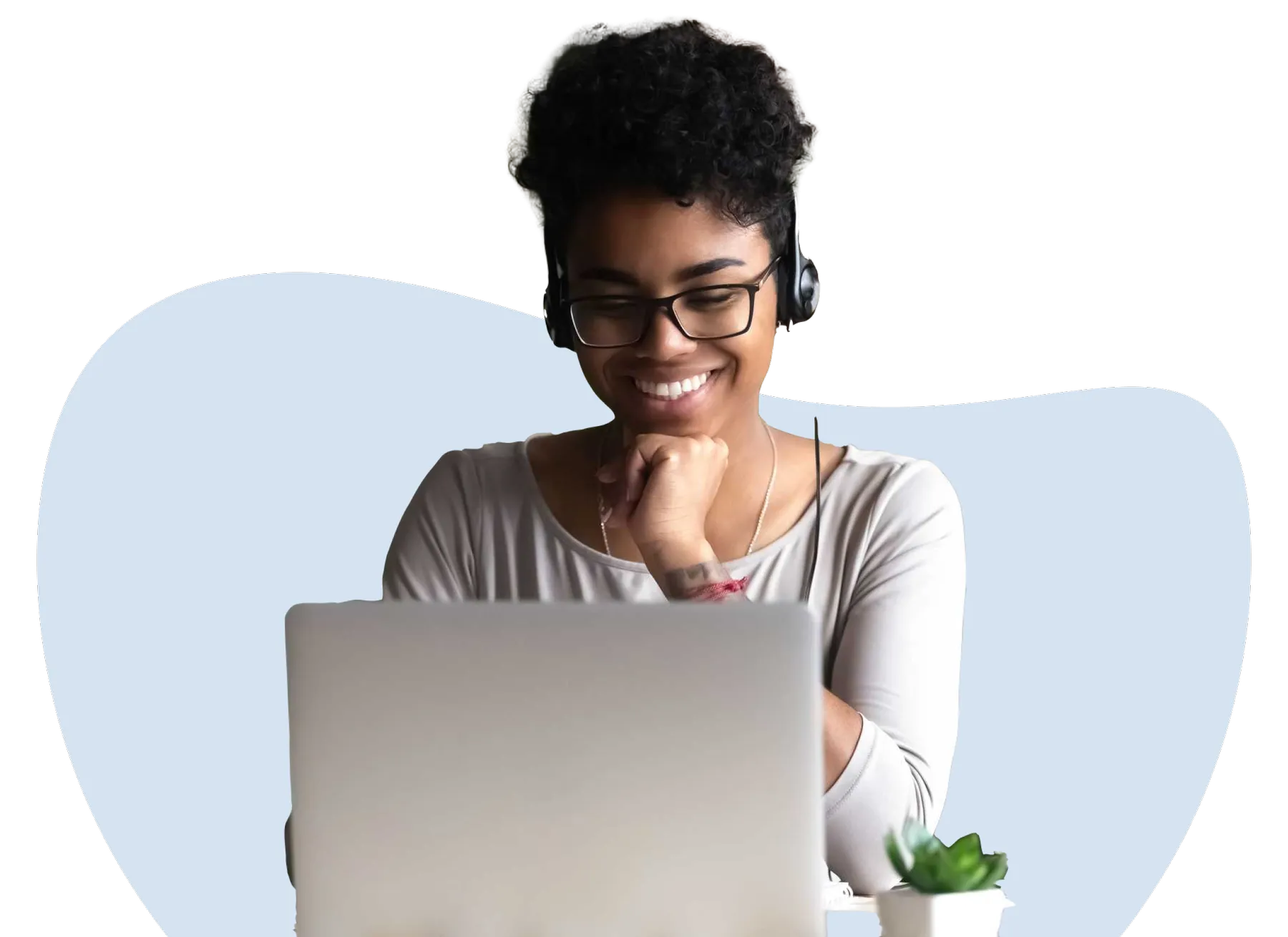 Find out how the DISC and our assessment can help your organization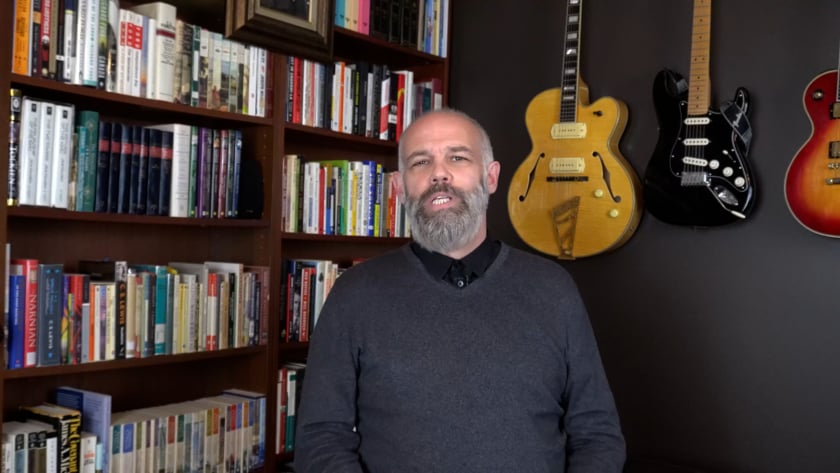 Where next? Get the most out of your DISC personality assessment with our FREE course
The 4 dimensions of personality
5 principles to managing your personality
How to communicate effectively with other people based on their personality type
How to understand the motivations of people around you
How to manage & lead others in roles that take advantage of their strengths and weaknesses
The secret of mental processing; how your brain and the brains of others are hard-wired
The 21 DISC Personality Types
Drivers want to be in control in every situation. They have an internal compass telling them which direction to pursue in life. They are strong personal performers. They tend to have high self-confidence and make decisions quickly. They are task-focussed and goal-oriented and love overcoming challenges and achieving results. Drivers tend to be natural self-starters and are always looking to take action in any situation. They are doers, not talkers.
Communicators love to be the center of attention. They are very verbal, enthusiastic, excited, and excitable. Inspiring people live in the world of ideas and persuasion. Nothing makes them happier than to be in a room with other enthusiastic people exchanging or collaborating on exciting new ideas. They are persuasive, spontaneous, and emotional. Inspiring people love working with other people when they are able to contribute their creative ideas and like and enjoy the people they work with.
Peacekeepers are calm, stable, warm, loyal, and flexible to the needs of others. They are good listeners and even-tempered. They like doing practical jobs and often do the obvious jobs that others miss. They value trust strongly and enjoy being part of a smaller team where they are valued and appreciated. They live a very internal life. They are so empathetic and kind-hearted that sometimes their goodness can be taken advantage of.
Analyzers are detailed, accurate, thorough, and structured. They like detail and analysis and value logic-based decisions. Maintaining high standards of quality and accuracy are key to this personality type. In fact, they hold themselves and others to standards which are very difficult to meet. They are good at handling and organizing large amounts of detail. They are great at quality control. If you want a job done thoroughly and well, give it to a conscientious person.
Frequently Asked Questions
Once you complete the assessment, you will receive a 7 page booklet explaining how DISC works, showing you your scores, and giving you supplementary information about DISC and how to use it.
The DISC assessment measures how much each of the four personality dimensions contribute to making your unique psychological profile.
Our DISC test should only take between 10 and 15 minutes to complete.
The DISC assessment will help you focus on your areas of natural strength and avoid areas of natural weakness. It will also help you understand and communicate better with everyone you come in contact with.
The DISC assessment is a subjective self-assessment, and as a result is only as valid as the honesty of the responses given. But experience shows that 98% of participants attest to its accuracy.
You can feel free to share this link with anyone. One goal of the Professional Leadership Institute is to improve relationships, and better communication is the primary key to accomplishing that.
We collect your contact information so that we can send you the results of your assessment. By providing your email address, you consent to receive email messages (including offers and newsletters) from Professional Leadership Institute. You can unsubscribe from these emails at any time using the unsubscribe function found at the bottom of any marketing email.
Learn how to become a leadership master with our free online courses.