Both research and common sense tell us that new employees aren't looking for top-down hierarchy, but for coaching from someone who knows what they're doing, and who cares.
You may be interested in checking out a free preview of my course called "Coaching Based Performance Reviews."  Here's the link:
https://professionalleadershipinstitute.com/course/coaching-based-performance-reviews/
So here are 24 tips to make you a much better coach:
Don't waste your valuable time.  Coach only A-players or those with clear potential to become A-players.
Don't coach people who don't have a burning desire to grow.  Change is hard and they're the ones who will put in all the work.
Resist putting your coaching time into your problem people who have no clear path to going anywhere in the organization.
Remember that you can't rescue anyone.  You can only throw a rope to someone who (badly) wants to grab it.
Ask, "What is the biggest challenge in this situation for you?"
Check your heart:  Are you for the person?  Can they feel that?  Have you told them so?
Have high expectations.  People live up (or down) to the expectations of the leader.
You impress from a distance, but influence up close.  Be a 'guide from the side' not a 'sage from the stage.'
Remember that more is caught than taught.  Be the example of how you want them to behave.
Ask how you can improve as a coach and a leader.
Do your coaching on neutral ground; not in your 'power territory.'
Coach in the moment.  Make coaching frequent.  Address issues as they arise.
Get personal.  Share stories from your past, especially stories of how you screwed up.
People don't care how much you know until they know how much you  care.  Show that you care.  Say it in words.  "I care about you and your success!"
Ask questions, don't give answers quickly.  Your job is to make them think.
Encourage them and build their confidence.  Talk lots about what's going right.
Never leave a coaching situation until everyone is clear on next steps.
Share they 'why' behind the orders.  Help them see the bigger picture.
Ask for their input on strategic issues way above their heads.  Likely they've never thought about strategy before.
Set SMART goals:  Specific, measurable, achievable, relevant, time-based.
Make a date to follow up and put it in the calendar.
Ask basic questions like:

Do you know what's expected of you in your role?
Are you missing any tools, equipment or training to do your job?
Are you spending most of your day working in your area of strength?
Do you receive enough recognition for what you do?
Do you have a friend at work?

Ask deeper questions like:

What energizes you at work?
What de-energizes you here?
Where are you hoping to go in this organization?
How can I help you get there?
Are you stuck at a roadblock?
If you could wave your magic wand, what would you change about this place?
Please elaborate on that.
Tell me more!
Help me understand that!
What else would you like to talk about?

Always end a coaching session on an up note.  People must feel like they can win in every situation.
Apply some or all of these suggestions in your next coaching session!
Getting ahead is about getting started!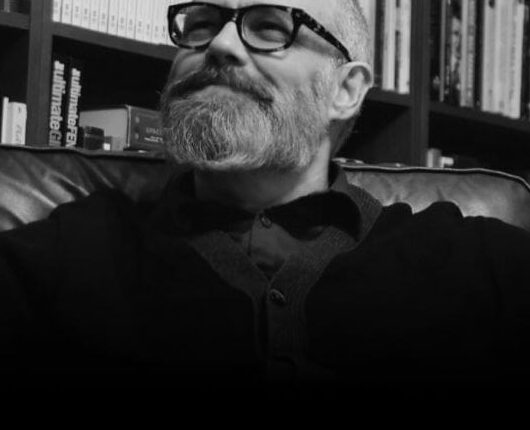 Trevor Throness is a speaker, consultant, and author of "The Power of People Skills."  He is also co-founder and senior instructor at professionalleadershipinstitute.com https://professionalleadershipinstitute.com/
Find more about "The Power of People Skills" here: https://www.amazon.com/Power-People-Skills-Dramatically-Performance/dp/1632651068