We're still in Q1 with lots of time to envision changes for the year!
You may have already set your goals and you may also be right on track.
Stats would suggest though, that you're beginning to give up right about… NOW!  Reality has set in and you're a bit bored with the exciting goals you set for yourself after that huge New Years dinner where you swore everything would be different starting tomorrow 🙂
So let's strip it down and make it really simple today.  Why not just try
Doing the next right thing
This is almost never going to be the easy thing.
When you do the next thing in front of you well, your future will open up.  If you do it halfway, your future will narrow and you'll begin to run out of exciting options.
Here's how to find out what the next right thing is:
What's been on your mind a lot lately?
Do that!  Is it:
Having that uncomfortable talk?
Registering at the gym?
Throwing away that nearly full pack of cigarettes?
Digging into the looming project with a will?
Deleting the app from your phone?
Making the phone call?
Taking the book off the shelf and reading page one?
Going for a run?
Killing your pride and saying sorry?
I could go on.  Only you know what it is.  So do it!  Don't let one more day pass without doing the next right thing!
Because, getting ahead really is most often about getting started!
If you haven't done so yet, check out our course at PLI on personal goal setting.  You can see a free preview of me talking about it here:
http://Goal setting free preview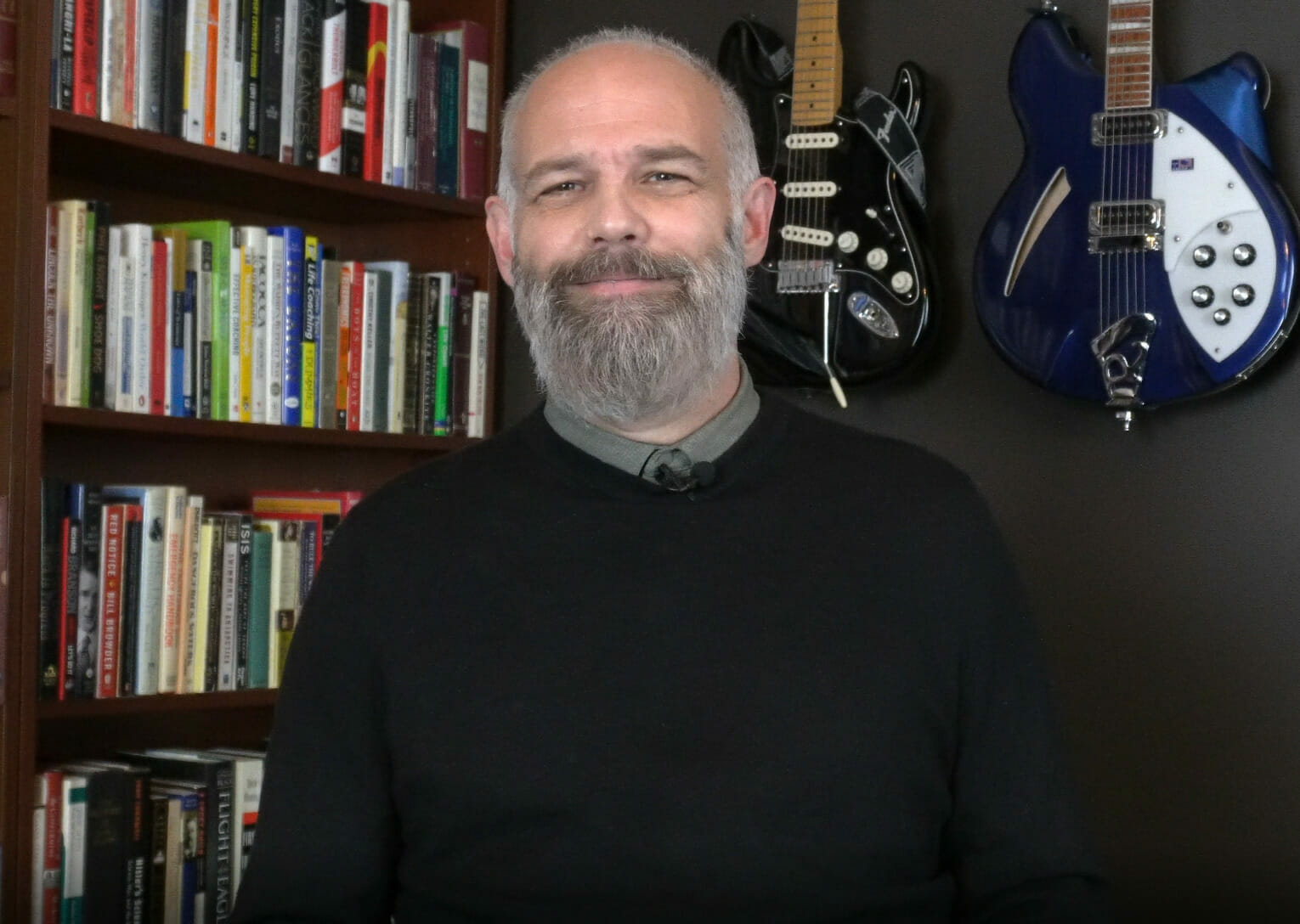 If you'd like Trevor to speak at your upcoming event, drop him a note at [email protected] for a no obligation discussion about what you're looking to accomplish
Trevor Throness is a speaker, consultant, and author of "The Power of People Skills."  He is also co-founder and senior instructor at professionalleadershipinstitute.com https://professionalleadershipinstitute.com/
Find more about "The Power of People Skills" here: https://www.amazon.com/Power-People-Skills-Dramatically-Performance/dp/1632651068