Studies say that team engagement at most workplaces isn't great.  To put it mildly.
Here are the Harris Poll results of a survey of 23,000 employees:
37% of employees clearly knew the company's goals
20% were enthusiastic about those goals
20% could see how they could support those goals
15% felt like they were enabled to work towards those goals
20% fully trusted the company they worked for
How does your team compare?  What percentage of them know the company's goals, are enthusiastic about them, and have line of sight to see how they support them?
If you were the coach of a football team, and these were your results, would you ever win a single game?  Not even 4 people in 10 would know which direction to run when they got the ball!
Team discussion questions
Answer these questions at your next extended leadership meeting:
 What are  my company's most important goals?
 Does my team know them?
 What am I doing TODAY to improve each one?
Are there ways we've eroded trust in the past year that we need to publicly own?
What can we do to enhance team trust in our leadership group?
Answer them individually, and then as a leadership team.  Compare results.  Work on solutions for the future.
When competing for employees and talent, best culture wins!
Getting ahead is about getting started!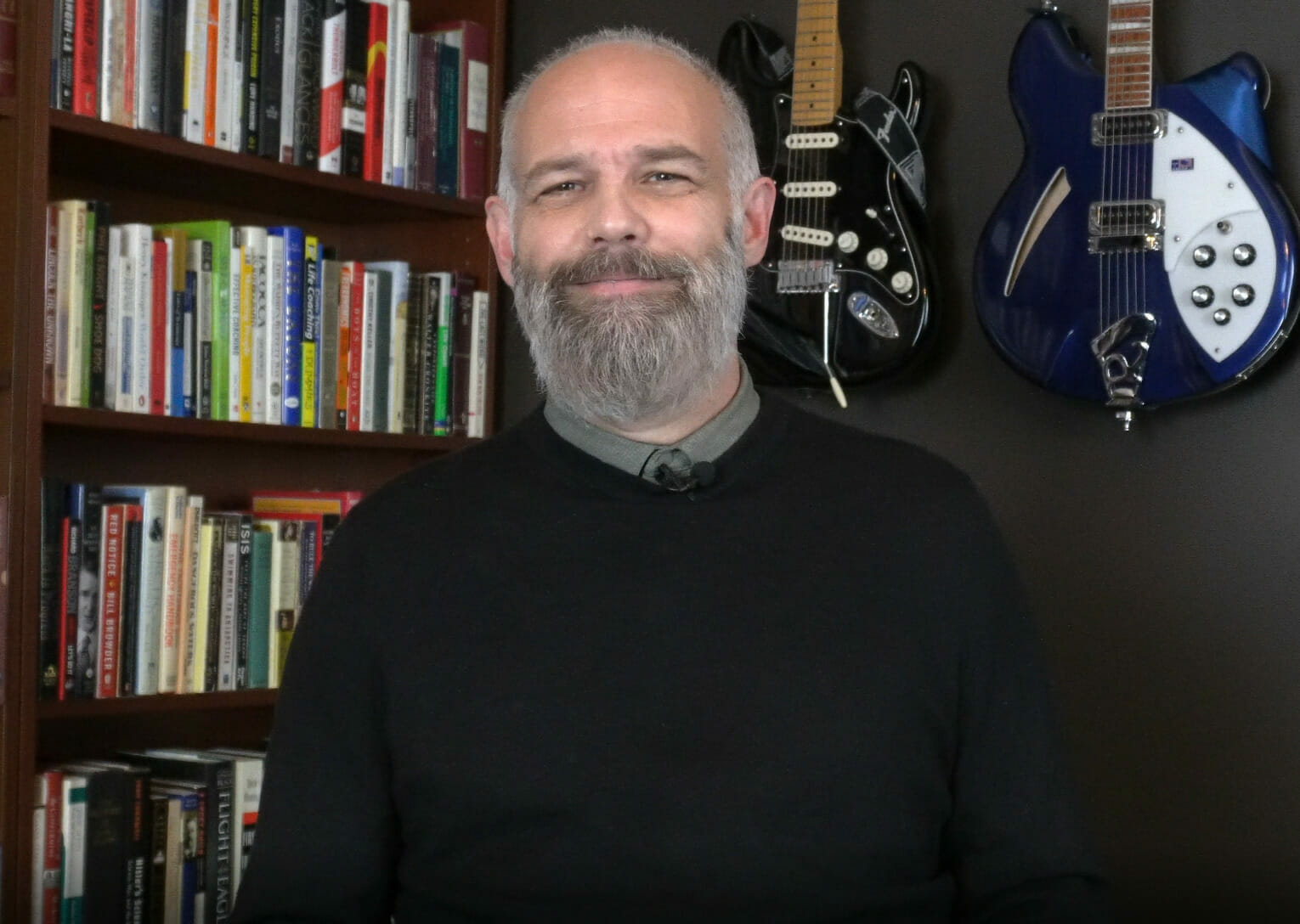 Trevor Throness is a speaker, consultant, and author of "The Power of People Skills."  He is also co-founder and senior instructor at professionalleadershipinstitute.com https://professionalleadershipinstitute.com/
Find more about "The Power of People Skills" here: https://www.amazon.com/Power-People-Skills-Dramatically-Performance/dp/1632651068