There have been a few people who have made a big difference in my life.  Mentors.  Role models.
They all had one thing in common from my perspective:
I felt like all of them liked me.  Personally liked me.
Now, they showed it in different ways.  Some of which included:
Telling me they liked me (!)
Giving me more responsibility
Smiling at me and making me feel welcome
Giving me their time when I needed it
Asking me to help or teach another employee
Asking for my input
I once had a conversation with Ari Weinzweig, founder of Zingermans group of businesses (as covered in Small Giants, Inc., and the New York Times) and he said that he aimed to approach new hires within their first few weeks of hire to ask them about their views on the strategic direction of the company.  Read more about Zingermans here:
https://www.zingermanscommunity.com/about-us/a-bit-of-zingermans-history/
He wanted them to feel liked and valued.
It's so basic.
There are four main human emotions
Glad
Sad
Mad
Scared
Now ask, which of these makes you want to come to work in the morning and contribute?
Not sad, surely.  Sad makes you want to quit.
Mad can't help a lot, unless you're a professional athlete wanting to get even.  Even then it's a short-term motivator.
Same with scared.  I guess fear can push you to work harder for a short time, but it quickly wears off.
But glad.
Glad is the one that makes us feel engaged
And one of the key ways to make an employee feel glad is to let them know you're cheering for them.  That you care.  And that you actually like them.
So, have you worked to convey that to your team members?  If not, give it a try and you'll see an immediate difference in their engagement.  And I do mean immediate.
People believe and listen to people who they think like them.
And they ignore and disbelieve people who they think don't like them.
Read that again.  Do you want to be listened to?  Do you want to be believed?  Then convey to others that you like them.
I always assumed that my high school teachers hated me.  Which they probably did.  And which made me worse.  So they liked me even less.  Which made me even worse.  And so on.
If you don't like the person, find something to like about them that you can be genuine about, and communicate that.
If you really don't like anything about them, they'll feel it, and they'll constantly under perform, and eventually they'll quit and stay.  In other words, they'll give up and keep hanging around to pull a cheque.  That's the worst possible outcome.
Here's a way to start.
Say (or write in a note) "Hey, here's something I like about working with you."  And then state it.  They'll be shocked.  No one's ever said stuff like that before.  And they'll like you back, and they'll be open to what you have to say, and they'll want to follow you too.
Getting ahead is about getting started,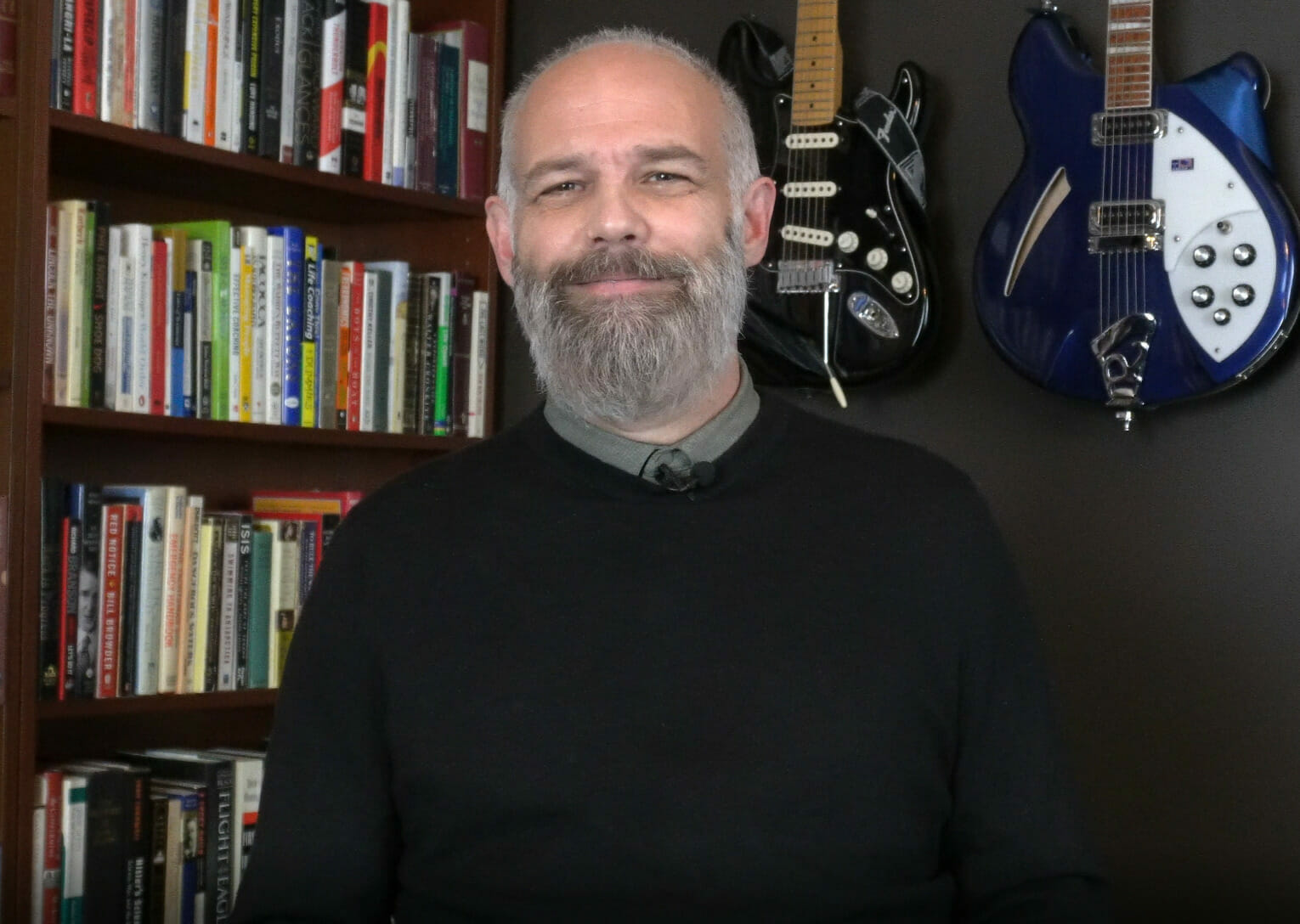 Trevor Throness is a speaker, consultant, and author of "The Power of People Skills."  He is also co-founder and senior instructor at professionalleadershipinstitute.com https://professionalleadershipinstitute.com/
Find more about "The Power of People Skills" here: https://www.amazon.com/Power-People-Skills-Dramatically-Performance/dp/1632651068