Lots of people are feeling tired as they roll into another fall.
So what do you do when you feel exhausted, or even hopeless?
Do the things that happy people do
This is the actual list  from a man I spoke with this week who has struggled with depressive thoughts and has found a lot of relief.  He said, "When someone tells me they feel depressed, I always ask if they're doing everything in their power to gain positive momentum.  Those things are:
Getting outside and reconnecting with nature
Exercising (especially strength training)
Eating clean
Connecting with positive people who bring you energy
If they aren't doing those things, they need to start right away, he says.  Sitting at home alone in your pajamas looking inside yourself is a guaranteed recipe for making it worse, not better.
So, look at happy people you know and mimic what they're doing.  Act.  Pretend at first if you have to.  But doing the stuff gets you on the road to feeling happier.
Reconnect with your purpose.
You started doing what you do for a reason.  Have you lost the plot somewhere along the way?  Think back on what you were feeling when you started.  What did you hope to accomplish?  Why did you take this challenge on in the first place?
What's the purpose of your work? I think it is to do the most good for others with the skills and talents that you possess.
The most good.  For others.
And the people who are doing the most for others are the happiest people around.
If you've gone through a loss, keep going
Life includes suffering.  Things get better with time; something young people haven't yet lived long enough to know.
If you feel like aren't good enough, keep showing up
Forward momentum = success.  Comparing yourself to someone else is not helpful.  Keep on going!  Emotions lie.  Don't let your feelings determine your actions.
If you feel like it will never work, you're wrong
Very few successful people I know made it on their first try.  Or their second.  Or third.
"Nothing in the world is worth having or worth doing unless it means effort, pain [and] difficulty."
-Teddy Roosevelt
Getting ahead is about getting started!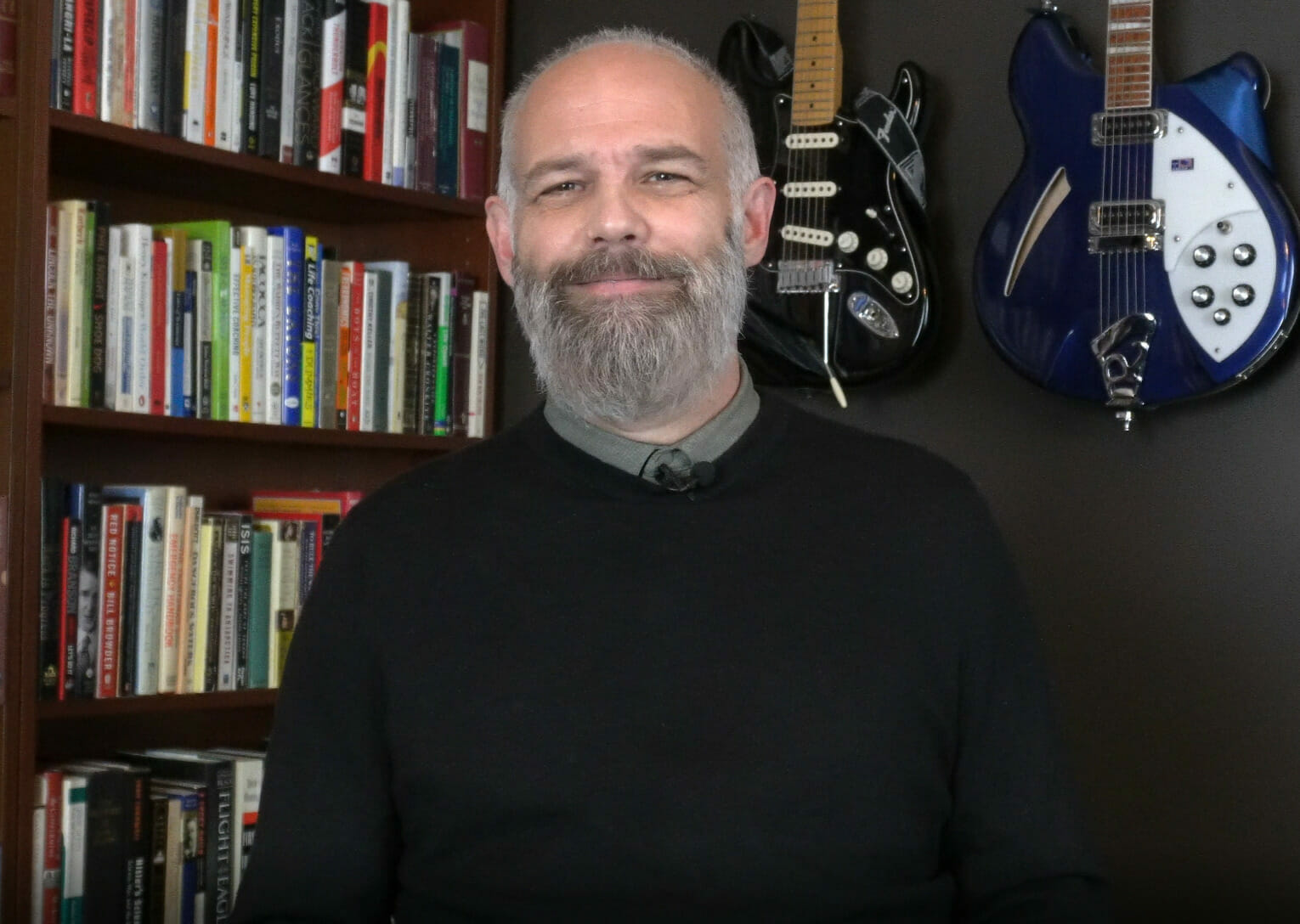 Trevor Throness is a speaker, consultant, and author of "The Power of People Skills."  He is also co-founder and senior instructor at professionalleadershipinstitute.com https://professionalleadershipinstitute.com/
Find more about "The Power of People Skills" here: https://www.amazon.com/Power-People-Skills-Dramatically-Performance/dp/1632651068