I started my life as a youth pastor, working with teenagers and their parents.
Lots of times the teenagers acted badly (as teens will do) and at times they caused their parents huge amounts of pain.  I noticed that these parents sometimes weren't very nice to me, even though I had absolutely nothing to do with the situation.
In fact, there were times that I got a major blast from a parent in pain and went home thinking about how unfair it all was.
After all, it was their kid that made bad choices.  Shouldn't they be mad at the kid instead?  Or maybe mad at themselves seeing they were coaching the team?
Then my boss and mentor told me something about people in pain that I've never forgotten, and want to pass on to you:
Hurting people hurt people
Or to put it another way,
Hurting people hurt others and are easily hurt by them
That's why you get the blast from out of nowhere at work when you really don't deserve it.
There's a good chance the other person is in pain.
That's why the customer erupts at you even though you did nothing (or nothing huge) wrong.
Happy, healthy people are generally pretty nice.  Unhappy people can take it out on others who don't deserve it.
Next time you approach someone in pain, remember that they're like a wounded animal.  Wounded animals bite veterinarians even though they're trying to help.  It has nothing to do with the vet and everything to do with the pain.
So, next time you get a blast from a customer or from someone you're trying to help, remember the maxim:
Hurting people hurt people.
And cut them a little slack.
The secret of getting ahead is getting started!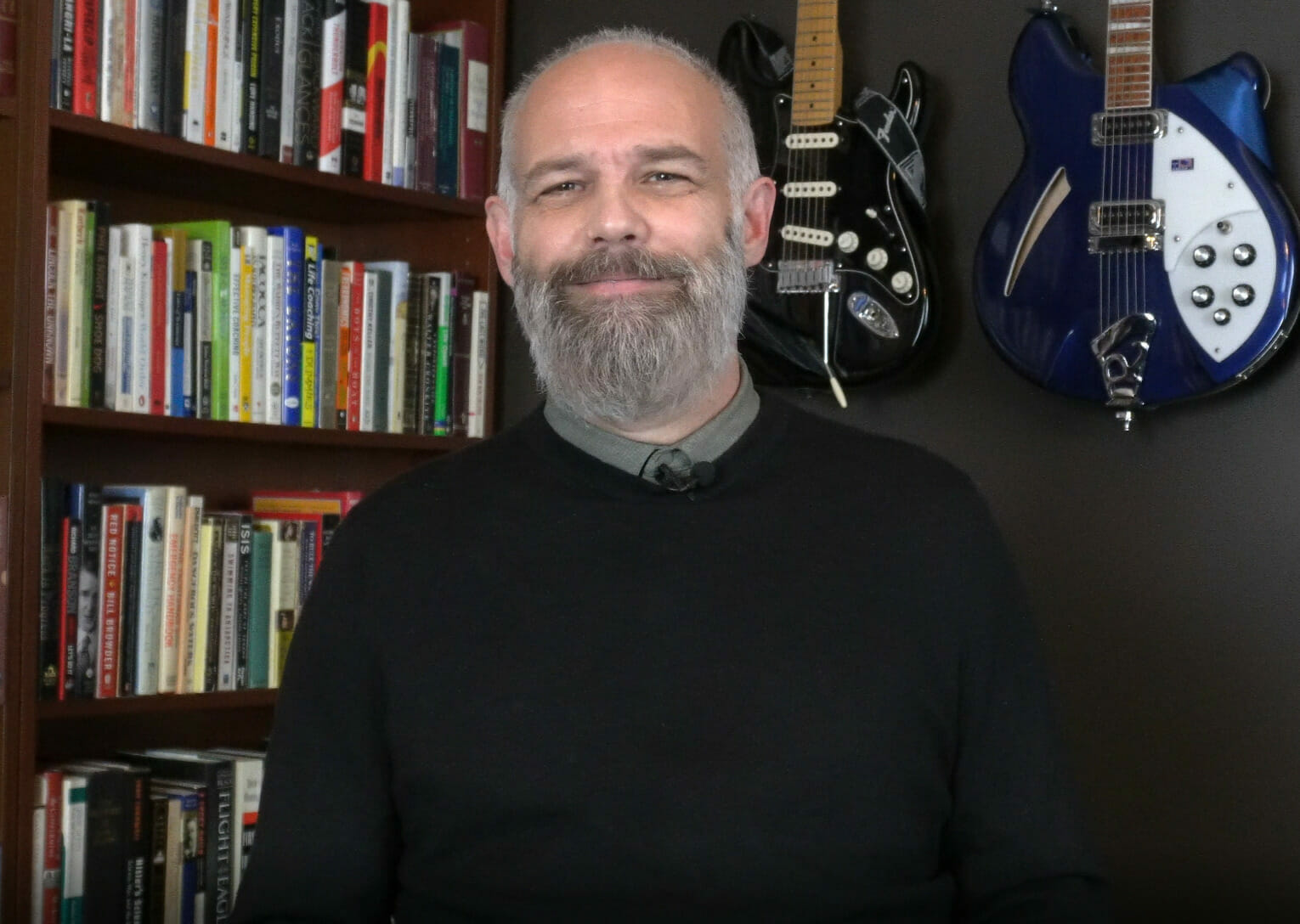 Trevor Throness is a speaker, consultant, and author of "The Power of People Skills."  He is also co-founder and senior instructor at professionalleadershipinstitute.com https://professionalleadershipinstitute.com/
Find more about "The Power of People Skills" here: https://www.amazon.com/Power-People-Skills-Dramatically-Performance/dp/1632651068