This fall I'm launching an online membership community which you can join for $500 USD for the year.
Members will receive:
12 online courses
A "Leadership Fundamentals" certificate
A large library of tools and business forms
12 live interactive webinars with me and other leaders discussing course materials and taking questions
reporting and accountability to assist with completion
To enroll, simply go to:
https://learning.professionalleadershipinstitute.com/users/sign_up
Make an account, and get started!  Looking forward to seeing you there!
You can also bring me in to personally coach your team like Jay did.  If that's something you're interested in, drop me a note at [email protected]
Now on to today's tip!
If you believe the news, the world is worse today than ever in history.  But is that true?  Should our kids be hopeless and terrified?
Surely there are problems, but we need some perspective too.
Here are some things that are getting better:
Weather events
In the 1920s about 500,000 people were killed by weather disasters, compared to the last decade at about 18,000 and getting lower as the years pass
Around 1900, 4.5% of the land area of the world burned every year.  In 2021, satellites show that 2.5% burned.  Richer countries do a better job preventing fires
Damage due to weather events is declining as a percentage of GDP
Environmental damage
While the Guardian newspaper published an obituary for the Great Barrier Reef due to climate change, this year scientists revealed that 2/3's of the reef shows the highest coral cover seen since record keeping began in 1985
Polar bears are not dying out as Al Gore predicted.  In fact their population has increased from 5-10,000 polar bears in the 1960s up to around 26,000 today
In 2021, Antarctica posted the second coldest season ever recorded with an average temperature of -78 degrees
Human flourishing
Human life expectancy has gone from 36 years in 1920 to over 72 years today (and higher in some places)
100 years ago, 3/4s of the world lived in extreme poverty.  Today less than 1/10th does
Air pollution was four times more likely to kill you in 1920 than it is today, because poor people used to cook and heat with dung and wood
In 1950, 36% of the world's population was literate.  By 2010 that number jumped to 83%
Murder rates have dropped precipitously in the past 100 years
People are working fewer hours and gaining much more buying power
Global hunger, infant mortality, and child labor are in decline around the world
Percentage of income spent on food has fallen in half since 1960 (from 17.5% to 9.6%)
Damage estimates from the economic models used by the Obama and Biden administrations predict that the global cost of climate change will be equivalent to less than a 4% hit to global GDP by the end of the century.  The U.N. estimates that without global warming the average person in 2100 would be 450% better off than today.  Global warming means that people will only be 434% richer instead.  Perspective.
I'm not saying there aren't real problems that need to be addressed, including global warming/climate change, and many more.
I am saying that the world is better than it's ever been, and our kids (and us) should be more optimistic and grateful to live in the society that we do.  We're also more equipped to deal with these problems than ever before.
Remember that the press gets clicks by making you anxious and afraid, not hopeful and happy.  So keep a sense of proportion and filter what you read.
We live in an amazing society.  And our enemies can't ruin it.  Only we can do that.  Instead, let's be grateful to those who sacrificed so much to build and defend it, and work together to make it even better!
(Here's one Financial Post article that I drew extensively from: 
https://financialpost.com/opinion/bjorn-lomborg-suppressing-good-news-is-scaring-our-kids-witless 
but other sources include Psychology Today, Steven Pinker, The Washington Post, and Gallup.  Just google 'is the world getting better,' and you'll find lots to keep you occupied)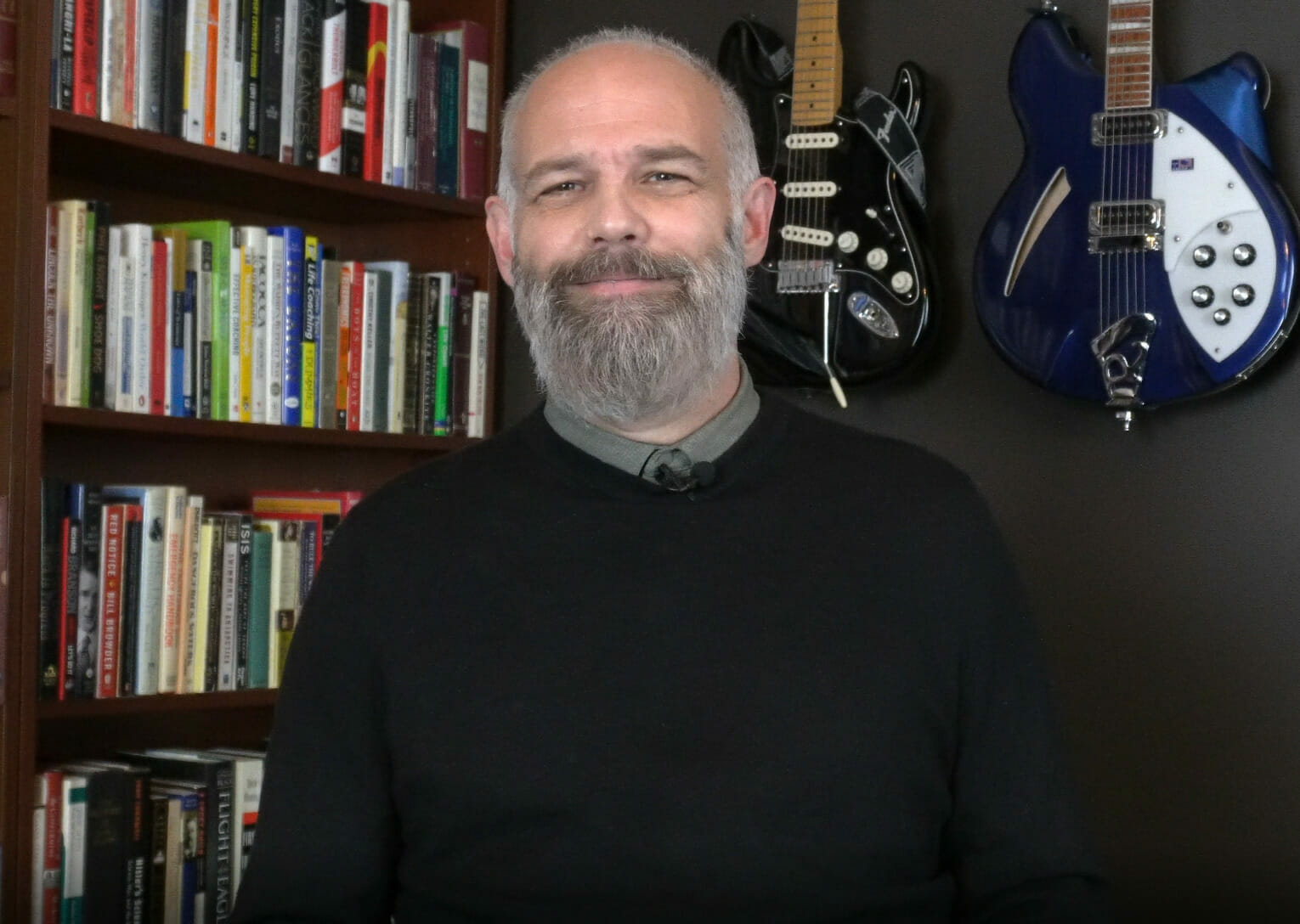 Trevor Throness is a speaker, consultant, and author of "The Power of People Skills."  He is also co-founder and senior instructor at professionalleadershipinstitute.com https://professionalleadershipinstitute.com/
Find more about "The Power of People Skills" here: https://www.amazon.com/Power-People-Skills-Dramatically-Performance/dp/1632651068