On Monday I attended a day of instruction from Harvard Business School professor Ranjay Gulati, as a guest of my very forward-thinking client company, North West Rubber (thanks friends!). My favourite takeaway of the day was about organizational health, but there were many other interesting takeaways from the day including:
There are no mature markets, only mature mindsets
You can't be the best at everything; if you try to be, you'll be average at everything.  Choose your differentiators
Only 8% of companies invest during down markets but they provide the best opportunity to get ahead
Customers don't know the answers to their problems.  They expect you to figure the answers out, not survey them, expecting them to tell you
What I found most interesting was a remark he made late in the day.
Professor Gulati holds a PhD in the hard sciences.  He wrote a book on the topic of disruptive change, and at the end of the book, he tacked on a 'throw-away' chapter about people and culture (his words).
Then he sent the manuscript to some CEOs that he knew, and asked for their input.  They responded that the whole book should be on the last chapter; the one about people and culture.
This is what I've found to be true in my work.  If you don't have a healthy culture, strategy is ineffective.  A good hire always trumps a good strategy.  'Who' questions always precede 'what' questions.
Building culture/organizational health is the last frontier of competitive advantage.  We all have access to the same information, technology and equipment.  Ideas, money, tools; these things are comparatively easy.  It's the people part that is by far the most important.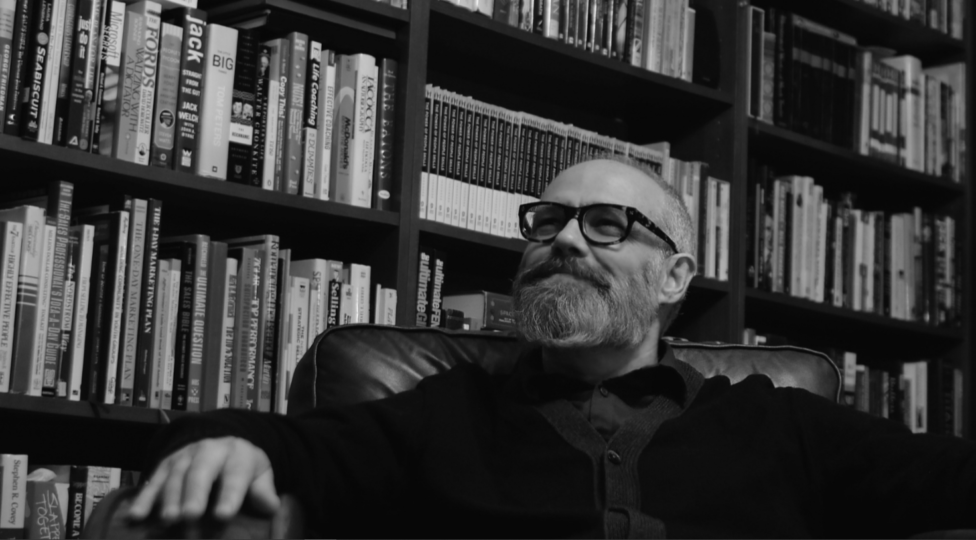 Trevor Throness is a speaker, consultant, and author of "The Power of People Skills."  He is also co-founder and senior instructor at www.professionalleadershipinstitute.com https://www.professionalleadershipinstitute.com/
Find more about "The Power of People Skills" here: https://www.amazon.com/Power-People-Skills-Dramatically-Performance/dp/1632651068