We're midway through December, and it's time to start thinking of the year to come.  It will be here in two weeks!
What will your next year look like?  If you're like me, around now you start setting some goals and dreaming a bit about the year to come.
Taking a vacation
But most of us plan our vacations better than we plan our lives.  When you plan a vacation, you usually do it in this order:
You dream about where you want to go
Then you look at pictures and videos and do some planning
You draw up an itinerary
You take the vacation in real life
And for the most part, your vacation works out roughly like you'd planned it because… YOU PLANNED IT THAT WAY!
Our lives look much different.  Most of us live our lives with no planning, no dreaming, and no itinerary.
Building a house
Imagine if you built a house that way:
"Fred, grab some guys and pick up a load of lumber and let's get creative and see what we can come up with here!"  I'd love to see that house.  If you take this advice, I beg you to send pictures.
No, we go through the same process when we build a house.  We:
Dream about what the house will look like
Look at pictures and videos and do some rough planning
Get it designed and blueprinted
Build the house in real life
Planning your life
If you want your life to turn out roughly like you hope it will, it only makes sense to go through the same process.  You begin by asking yourself some good questions.  Questions like:
What am I doing that brings me energy?
Are there activities that I do that bring me down?
What do I want to accomplish this next year?
What will cause me regret in 15 years if left unaddressed?
I have a worksheet for that by the way.  You can download it here for free:
https://www.professionalleadershipinstitute.com/templates/personal-annual-plan-assess-where-you-are-right-now/
Then you write a letter to yourself from the future, describing what your life looks like.  From there you rough out some goals and put them on a single page.  A one page plan for your life.
So my gift to you today is a free course on building your personal annual plan.  I personally guide you through the process using video, audio, and read along slides.  You can complete it alone, do with loved ones, or include your whole work team in the exercise.
It takes about an hour of your time and come with free downloadable templates and exercises.  You find it here:
https://learning.professionalleadershipinstitute.com/courses/107-personal-annual-plan
"If you don't design your own life plan, chances are you'll fall into someone else's plan.  And guess what they have planned for you?  Not much."
-Jim Rohn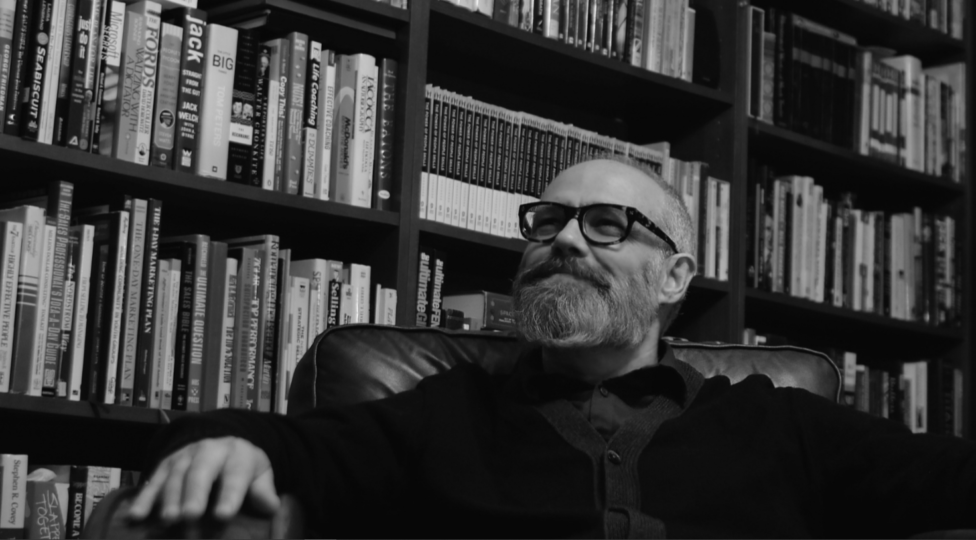 Trevor Throness is a speaker, consultant, and author of "The Power of People Skills."  He is also co-founder and senior instructor at www.professionalleadershipinstitute.com https://www.professionalleadershipinstitute.com/
Find more about "The Power of People Skills" here: https://www.amazon.com/Power-People-Skills-Dramatically-Performance/dp/1632651068