Do you have someone you need to confront?  A difficult talk that you need to have?
Here's the rule:
Caring precedes confronting
Unless the  person feels that you're in their corner, they won't listen.  They'll write you off with:
They're just down on me
They hate me
They don't understand me or the job
Whenever you present goals, vision, or correction to a person, they're thinking one thing:
Is this good for me or is this bad for me?
Be clear on why this is good for them and you'll win!  If they think it's bad for them, you'll lose.  That simple.
Getting ahead is about getting started!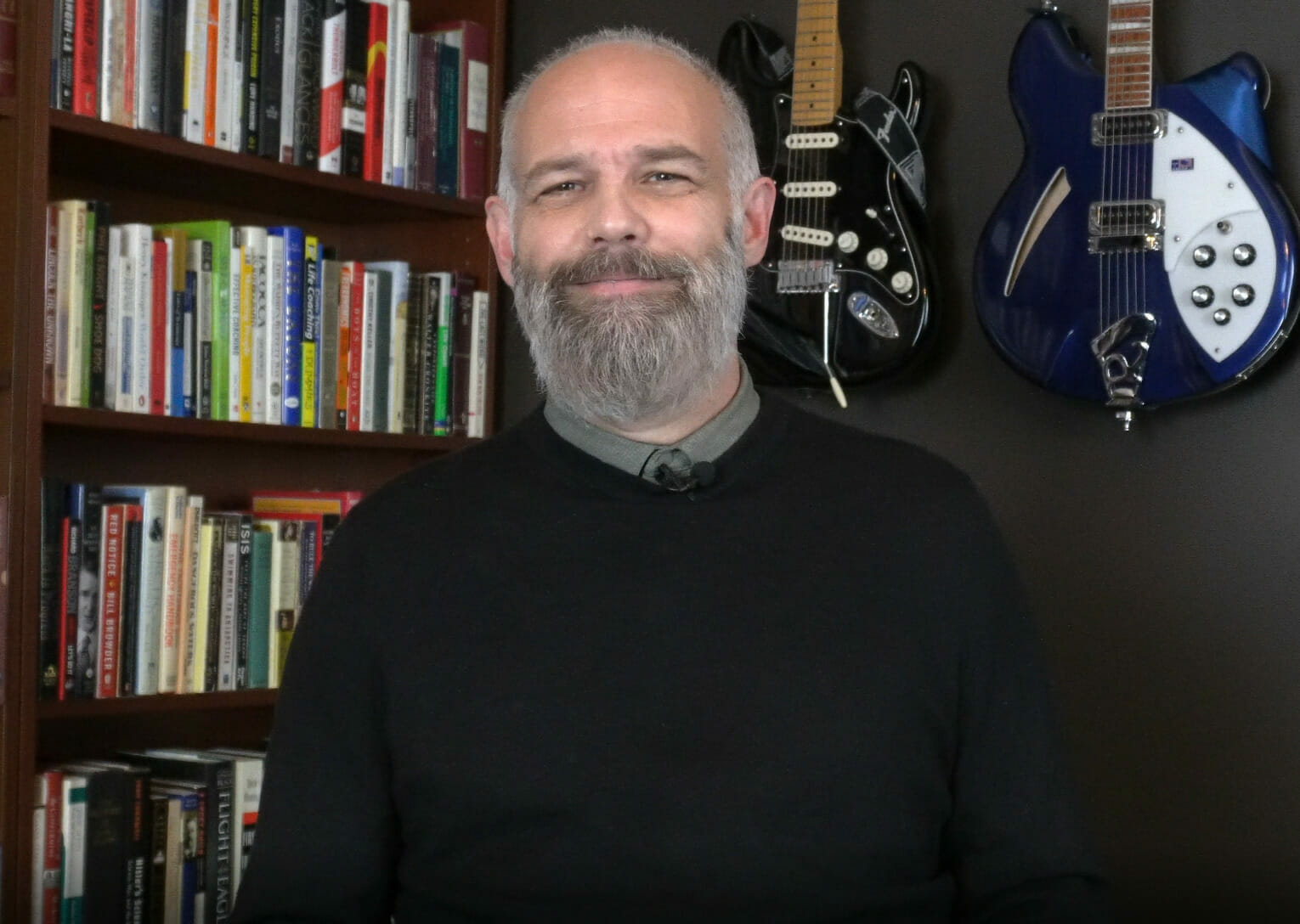 If you'd like Trevor to speak at your upcoming event, drop him a note at [email protected] for a no obligation discussion about what you're looking to accomplish
Trevor Throness is a speaker, consultant, and author of "The Power of People Skills."  He is also co-founder and senior instructor at professionalleadershipinstitute.com https://professionalleadershipinstitute.com/
Find more about "The Power of People Skills" here: https://www.amazon.com/Power-People-Skills-Dramatically-Performance/dp/1632651068