This weekend was American thanksgiving.  This is a holiday for everyone regardless of religion, because everyone has so much to be thankful for.
And to get right to the point, there's one reason that so many people are unhappy at work and at home.  It's simply because:
We forget to count our blessings
There has never been and will never be a happy ungrateful person.  That's actually worth putting in bold.  Write it down.  Here it is again:
There has never been and will never be a happy, ungrateful person!!
Gratitude is the foundation of a happy life, period.  And you can't be both ungrateful and happy at the same time.  It just doesn't work.
So, if you don't recognize all the blessings around you (beginning with you're alive) you're never going to be happy.  Make a list.  Are you grateful for:
health
family
friends
a job
food
A warm place to live
clean water
and on and on.  My wife and I went on a date night this week and just started ping ponging back and forth about what we're thankful for.  It took a long time to exhaust that list.
If you live in the developed world and think you got a bad shake, you haven't read or traveled
I recently read the memoir "Prisoner of Tehran" by Marina Nemat.  She tells the story of how she was arrested in Iran as a teenager for being… rebellious?  Nothing that would raise an eyebrow in the West let's say.  And how she was imprisoned, tortured, raped, and nearly nearly executed before she escaped to freedom.
To say that you're fortunate to live in a free country is the biggest understatement ever.
Or read "Nothing To Envy" by Barbara Demick about real life in North Korea.  You finish that book with a very different perspective on thanksgiving, let's say that.
If you focus on what you lack you lose what you have
We all have bad things in our lives that we wish weren't there.  We're victims of injustice and stuff that we didn't ask for.  But if that becomes your focus, you lose the  happiness that can be yours.
If you focus on what you have you gain what you lack
The question is never, "Why me?"
The question is always, "What now?"  How do I build on the blessings that I have, and work to overcome the hard things that I didn't ask for?
I encourage you this week to make a list of all that you're grateful for.  Have your children make their lists too.  Gather your work team together and ask them what they're grateful for.  It changes the mood instantly.
Getting ahead is about getting started!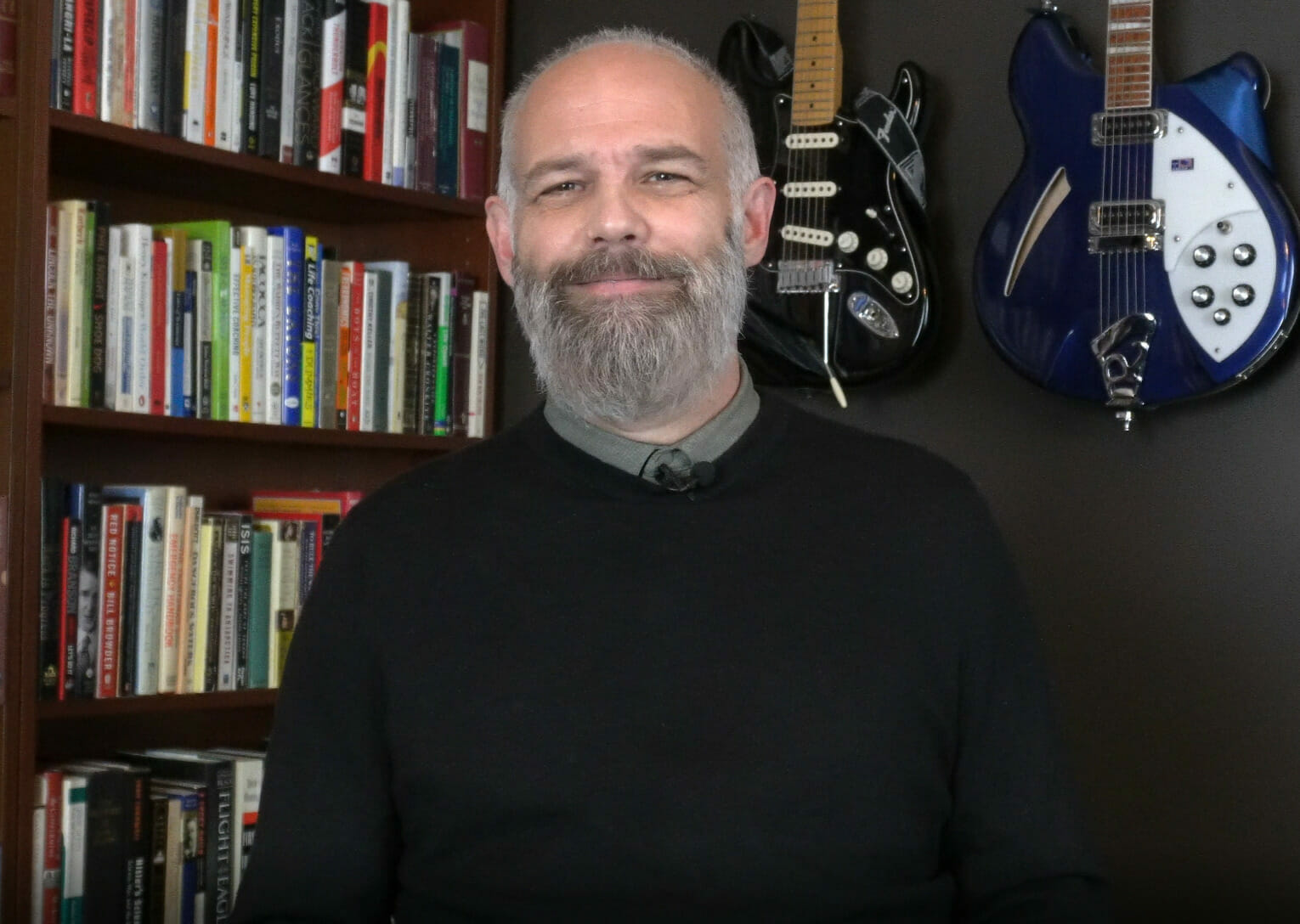 Trevor Throness is a speaker, consultant, and author of "The Power of People Skills."  He is also co-founder and senior instructor at professionalleadershipinstitute.com https://professionalleadershipinstitute.com/
Find more about "The Power of People Skills" here: https://www.amazon.com/Power-People-Skills-Dramatically-Performance/dp/1632651068