Would you rather get the flu than get another meeting invitation?
If so, you're not alone. Most people hate meetings, and in a recent HBR article, 90% of participants admit to daydreaming during them.  Read more about that here:
https://hbr.org/2019/01/why-your-meetings-stink-and-what-to-do-about-it
I'll admit to my eternal discredit that one time I was somewhere off in Arizona on my motorbike in the sun, when my head was suddenly jerked back into the reality that
I'm. Leading. A. Meeting.
Right now.
I'm not in Arizona. I'm in Vancouver, and it's dreary out and pouring buckets and it's 1 pm and the group is both bored and boring and there are still 3 hours to go.
Sigh. I tell myself that this is the human condition.
If things aren't exciting, our croc brain tells us to lay in the sun for awhile with our mouths wide open.
But it doesn't have to be this way!  Meetings should be engaging, encouraging, and should get us fired up!
So, if you've ever felt… not cranked about attending a meeting, here's why:
There's no point
We have our regular Tuesday meeting, I got my meeting invitation and it's Tuesday, so here we go!
But why are we here? What are we going to decide? What will we leave this room having accomplished?
When I lead topical meetings, I always start them in the same way. I say:
What are we here to accomplish?
Specifically. Will we fix our parking problem? Can we make a decision on our 'D' player?  How about finalizing next year's budget?
It's revolutionary, I know.  But give it a try and you'll be pleasantly surprised at the focus this question brings.
There's no end!
The next thing I ask (or clarify) is simply:
When will this meeting end?
In other words, we will be exiting this room in 45 minutes.  So, let's get cracking and accomplish our purpose so we can all get back to work!
If your meetings drag on and on, put an end time to them and stick to it.  Appoint a time keeper if necessary.
Back in the day I chaired the volunteer board of a small church.  When the first meeting went past midnight and nothing was accomplished, I knew I wouldn't last if things didn't change.
I agreed to be chairman on one condition: we would end by 9pm.  Or at least I would end by 9.  Anyone's welcome to stay as long as they like, but I'm not hanging around with them.
And they always did, and with a little pre-work, there's plenty of time to accomplish everything that needs to get done too.
I've just built a new free tool for you to assess how you're doing with your meetings.  It's self scoring, and you can use it by yourself or in a team setting.  Access it here:
https://professionalleadershipinstitute.com/wp-content/uploads/2021/10/Assessing-Your-Meetings-Worksheet.pdf
Why me?  
Why did I get a meeting invitation in the first place?
Have you ever been in a meeting that didn't even involve you or your area of responsibility?
If so (you have, let's be real) try this:
Structure the meeting so people can drop out when their part is finished.
"Ethan has lots to do, so let's cover the part of our agenda that he needs to be here for, and then he can leave."
And don't invite people just so they 'feel included.'
I approach meetings with the understanding that they are the most efficient tool yet invented to turn productivity into solid waste. So, get control of them and make them work for you, not against you!
The meeting T Rex is roaring again!
Jurassic Park? Remember? The big dominating creature that sucks the air out of the room and that everyone wishes would be quiet already?
This is the meeting dominator. The person who does all the talking and doesn't notice it and has all the opinions and can't or won't knock it off.
They're probably good people, and they must also be controlled, or your meetings will crash and burn.  People will turn off and start daydreaming. Here are some ways to manage them:
Stand up, walk around the room, and lead the meeting from behind their chair until they stop talking (they will). A bit extreme, but it does work
Seat them beside you and gently touch their shoulder when you want them to be quiet
Say, "Now I'd like to hear from someone who hasn't talked yet. Amanda, what are you thinking?"
If they just don't get it, address it publicly like this: "Mr. Balrog, thanks for those thoughts, I appreciate them. Now I'd like to hear from some other people who haven't said much."
Just don't let them go on and on or your meetings will all their energy.
I feel heartsick when I leave
Meetings are there to encourage you, and to help you get fired up!  How many of your meetings do that?
This is easy and revolutionary.
Start with a question so people can get to know each other
I covered some of those last week. You can find them here:
End with an encouragement!
You can do that in a few ways.  Here are some:
Ask for wins. What do we have to celebrate?
Thank people for what they're doing
Tell an inspirational story
Recognize someone for living out a core value
Give participants a chance to say what they're grateful for
Give participants a chance to thank their co workers
If someone leaves a meeting I'm running and doesn't feel encouraged or fired up, I've failed.  If their hearts sink when they get my meeting invitation, I've failed.
Those are my 5 meeting killers.  What are yours?  Please leave them in the comment section below for us to see!
PS  I've just added a new course on how to run the 5 basic meeting types that every leader should know about.  Check out  the course preview here:
https://learning.professionalleadershipinstitute.com/courses/meetings-and-communication
And use the discount code trevor20 to get a 20% discount off the cover price.  It's valid for the next 30 days.  If you've already purchased my Leadership Fundamentals bundle, you get the course for free and can start on it today!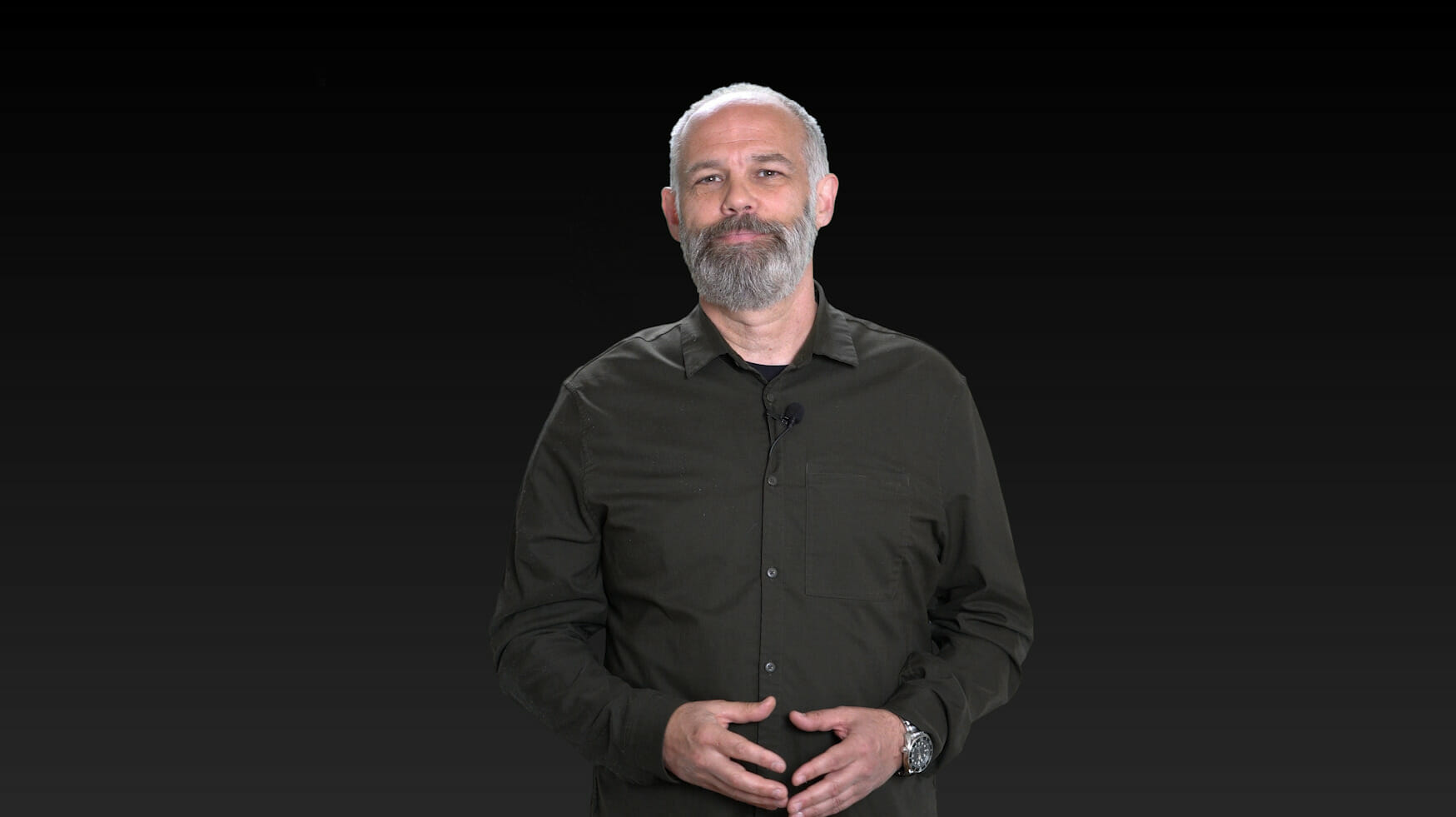 Trevor Throness is a speaker, consultant, and author of "The Power of People Skills."  He is also co-founder and senior instructor at professionalleadershipinstitute.com https://professionalleadershipinstitute.com/
Find more about "The Power of People Skills" here: https://www.amazon.com/Power-People-Skills-Dramatically-Performance/dp/1632651068