My brother Lyndon is always telling me that everything has a second owner, so don't be afraid to let stuff go.
The same is true about whatever title it is that you now hold.  In my life, here are a few of the titles I've had:
Stock boy
Farm hand
Student
Resident assistant
Camp counselor/director
Youth pastor
Acquisitions manager
Territory manager
Sales manager
Business manager
Business owner
Trainer
Coach
And so on.  There are more too.  Same goes for you.  Make a list of all the titles you've held.  Kind of a fun thought experiment.
These titles that I've held all have one thing in common.  They're temporary.
Your titles are temporary
Eventually that title will have a different owner.  You won't always be team lead, or manager of this or that, or business owner, or CFO, or whatever your current title is.  Someone else will take it, and you'll move on to some other title or job.
Titles don't last, they're just there for a time.
But here's what's important:
Relationships are what last
While your title will be different, the relationships that you build will last.  Same is true for the relationships that you botch/sever/mishandle.  Those last too.
So focus on what's important.  Fill the role that you're in now in the best way possible.  And be careful with your relationships.  Build strong ones that will be in your life as you move from title to title.
Getting ahead is about getting started!
PS:  Do you know a high Conscientious (detail person) in your network who is an A player, and who loves working in admin roles?  We are hiring a fulltime remote office administrator to join our team.  If you know of someone, just reply in the comments section or contact me personally ([email protected]).  Thanks!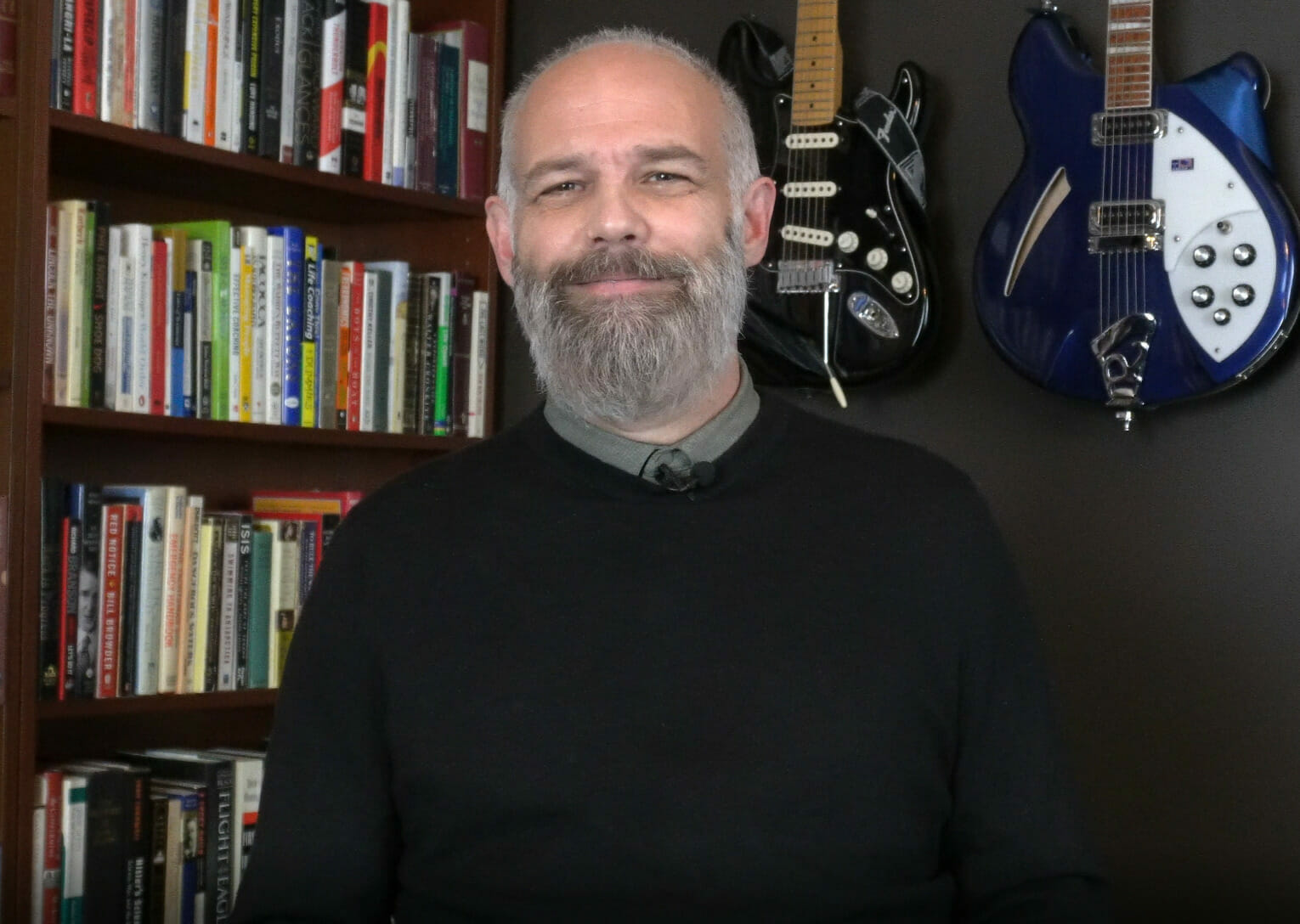 Trevor Throness is a speaker, consultant, and author of "The Power of People Skills."  He is also co-founder and senior instructor at professionalleadershipinstitute.com https://professionalleadershipinstitute.com/
Find more about "The Power of People Skills" here: https://www.amazon.com/Power-People-Skills-Dramatically-Performance/dp/1632651068