As a manager, employee self-evaluation is important to help your staff grow and develop in their roles.
One way to do this is by conducting regular self-evaluation assessments.
However, many employees struggle with writing effective self-evaluations that accurately reflect their achievements and areas for improvement.
Here's a step-by-step guide on how to write effective employee self-evaluation examples:
5 Steps to Crafting a Winning Employee Self-Evaluation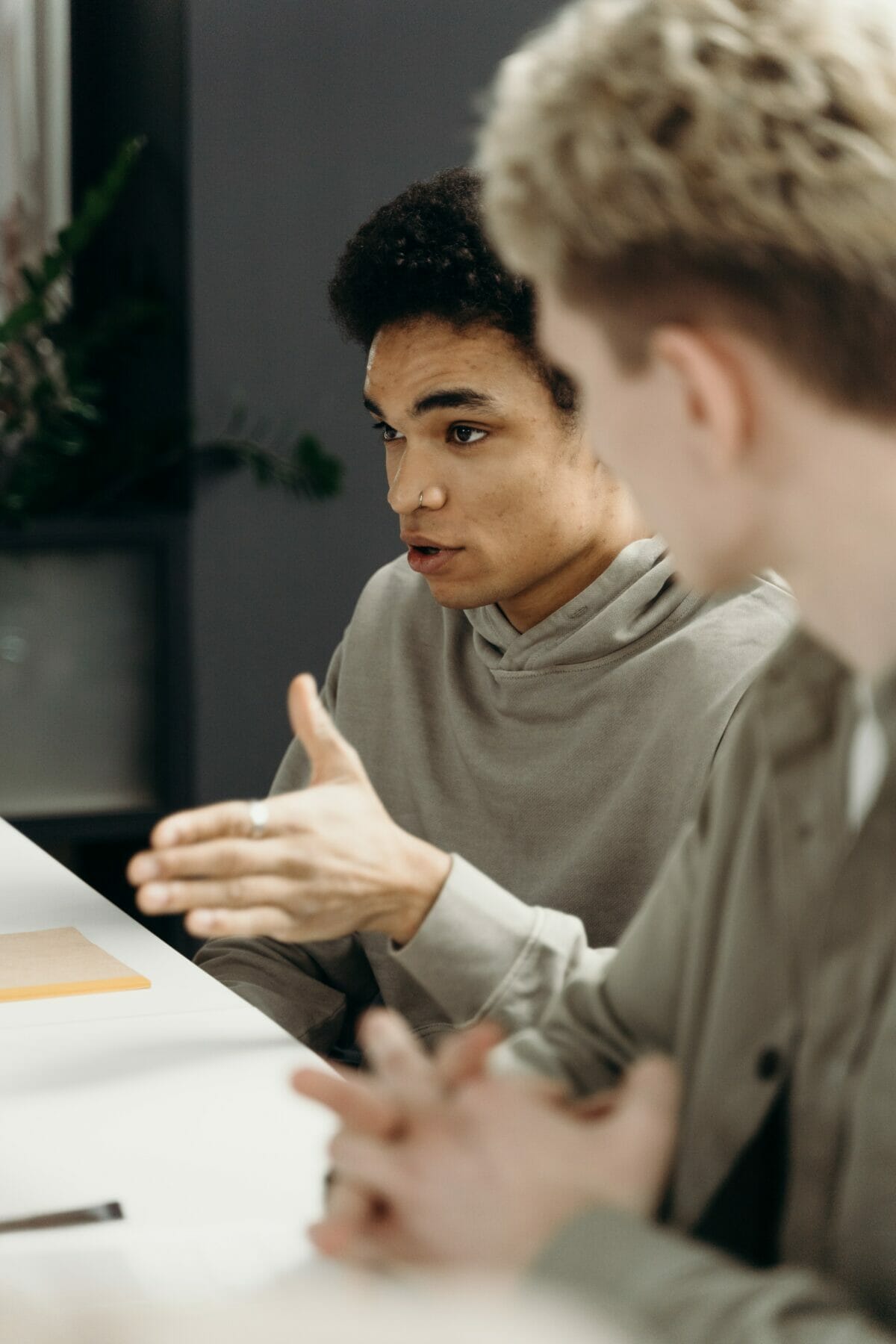 #1: Set Clear Goals
Before beginning the self-evaluation process, it's important to set clear goals for the upcoming year.
These goals should be specific, measurable, achievable, relevant, and time-bound (SMART).
By having clear goals in place, employees can more easily evaluate their progress toward achieving them.
#2: Gather Data
To write an effective self-evaluation, employees need to gather data on their performance throughout the year.
This can include feedback from you and your colleagues, performance metrics (such as sales numbers or customer satisfaction ratings), and any projects or initiatives they worked on.
#3: Focus on Accomplishments
When writing about accomplishments in a self-evaluation, it's important to focus on specific results and outcomes rather than just listing tasks completed.
For example, instead of saying "I completed all my assigned tasks," an employee could say "I increased sales by 20% through targeted marketing efforts."
#4: Address Areas for Improvement
No one is perfect, so your employees need to address areas where they could improve in their self-evaluations.
However, it's also important to provide actionable steps for improvement rather than just pointing out flaws.
For example, instead of saying "I struggled with time management," an employee could say "I plan to take a time management course next quarter to improve my skills."
#5: Seek Feedback
After completing their self-evaluations, employees should seek feedback from their managers or colleagues.
This can help identify blind spots and provide additional insights into areas for improvement.
Following these steps and using the provided examples as guidance would help your team be equipped with the tools needed to write effective employee self-evaluation examples that accurately reflect their achievements and areas for growth.
Benefits of Regular Employee Self-Evaluations
Employee self-evaluations are a valuable tool for both employees and managers.
By regularly reflecting on their performance, employees can identify areas for growth and take ownership of their professional development.
At the same time, you can gain insights into your employees' strengths and weaknesses and use this information to provide targeted coaching and support.
Here are some specific benefits of regular employee self-evaluations:
Increased Accountability
When employees are responsible for evaluating their performance, they become more accountable for their actions and outcomes.
This can lead to increased motivation and productivity as they strive to meet or exceed expectations.
Improved Communication
Self-evaluations provide an opportunity for employees to communicate openly with their managers about their goals, challenges, and successes.
And this can improve communication and lead to a positive working relationship between you and them.
Identification of Skill Gaps
By identifying areas where they could improve in their self-evaluations, employees can take proactive steps to fill skill gaps through training or professional development opportunities.
This not only benefits the individual employee but also strengthens your team as a whole.
Better Performance Metrics
Regular self-evaluations allow you to track employee progress over time and make data-driven decisions about promotions or raises based on objective performance metrics.
Increased Employee Satisfaction
Employees who feel heard and supported in their professional development are more likely to be satisfied with their jobs overall.
Regular self-evaluations show that the company values its employees' growth and development, which can lead to higher retention rates.
How to Use Employee Self-Evaluations as a Tool for Performance Improvement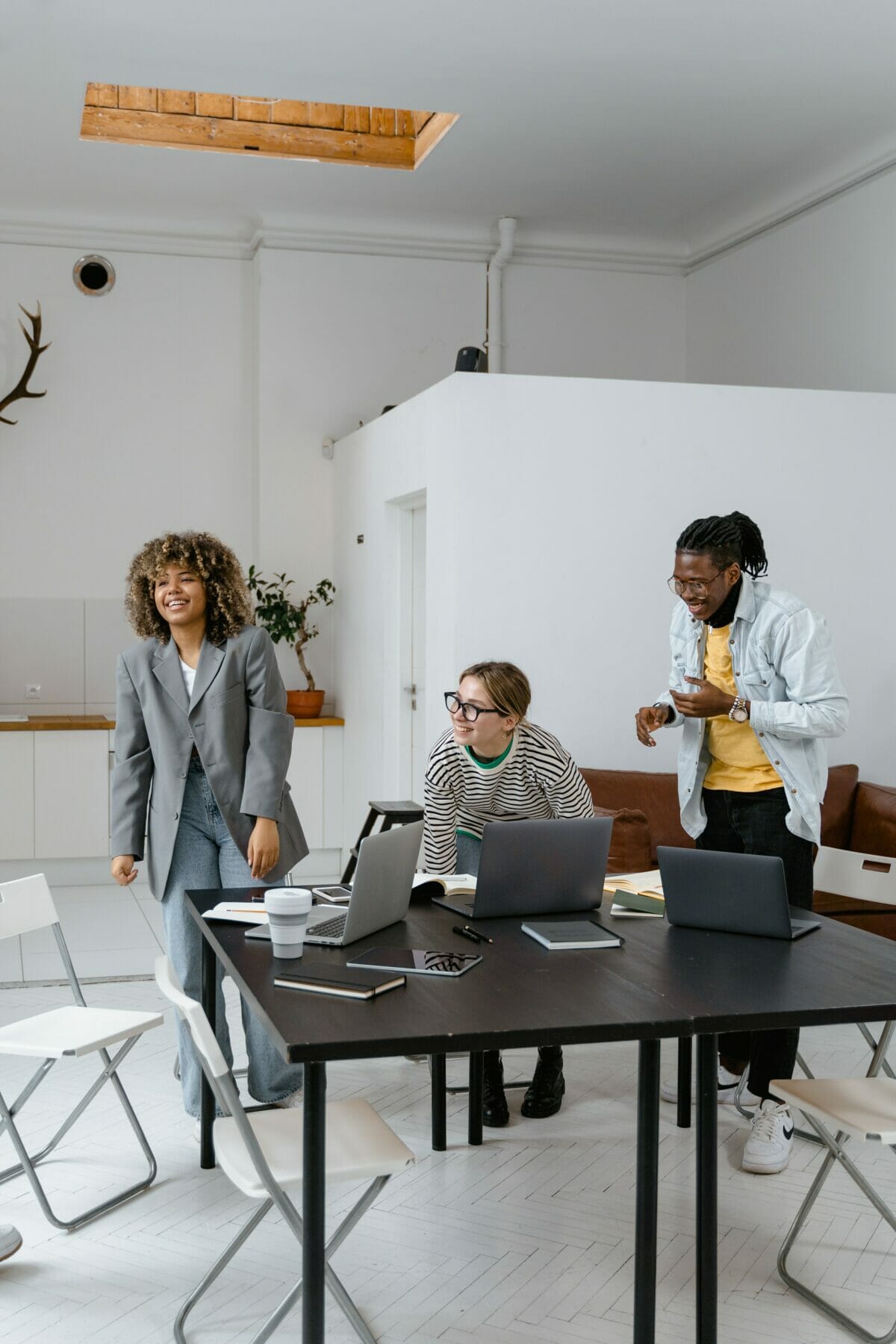 Employee self-evaluations are not just a formality or a box to check off.
They can be a powerful tool for performance improvement if used correctly.
Here are some best practices for using employee self-evaluations as a tool for performance improvement.
Set Clear Expectations
Before employees begin writing their self-evaluations, it's important to set clear expectations about what should be included in the evaluation.
Guide what types of accomplishments and areas for improvement should be addressed, and make sure employees understand how their self-evaluation will be used in the performance review process.
Encourage Honesty and Reflection
To get the most out of employee self-evaluations, it's important to encourage honesty and reflection.
They should feel comfortable sharing both their successes and their challenges without fear of retribution or negative consequences.
Use Self-Evaluations as a Starting Point for Coaching Conversations
Self-evaluations can provide valuable insights into an employee's perspective on their performance.
Use these insights as a starting point for coaching conversations with your employees.
Ask questions to clarify points made in the evaluation and identify areas where additional support or resources may be needed.
Tie Self-Evaluation Results to Development Plans
Once self-evaluation results have been reviewed, use them to create development plans that address areas for improvement identified in the evaluation.
This can include providing training or coaching support, assigning stretch assignments, or creating opportunities for cross-functional collaboration.
Follow-Up Regularly
Don't let your employee's self-evaluations become a one-time event that is quickly forgotten after the performance review is complete.
Follow up regularly with them throughout the year to track progress toward goals identified in the evaluation and provide ongoing feedback and support.
By following these best practices, you can use employee self-evaluations as a powerful tool for performance improvement within your organization.
And by; encouraging honesty and reflection; tying evaluation results to development plans, and following up regularly with them, you can create a culture of continuous improvement that benefits both individual employees and your organization as a whole.
Conclusion
Regular employee self-evaluations offer numerous benefits for both you and your employees alike.
And by putting it into practice within your organization, you can foster a culture of accountability, open communication, continuous improvement, data-driven decision-making, and job satisfaction among your workforce.
Relevant Articles