In a Harvard study from 1979:
84% of graduating students had no written goals
13% had written goals, but no plan to achieve them
3% had both written goals and  a concrete plan
10 years later, the 13% that had written goals without plans were making twice as much money as the 84% of the class that had no written goals.
But…
The 3% of students who had both written goals and a concrete plan were making 10x as much as the other 97% of the class.
So, whatever you want to achieve in life, setting goals and developing a plan is a pretty good idea!
Here's a start for your personal goal setting:
Ask yourself what success means to you in these areas (you choose)
Personal (relationships, family, friends, faith, giving back)
Work (contribution, promotion, skill development, compensation)
Health (you pick the measures that make sense for you)
And put your thoughts to paper.
Then choose one goal in each area, put it on a sticky note where you can see it, and get started.  Do something!  Put something in writing, even if it isn't perfect.
Something is better than nothing.  More is better than something.  Get started!
And if you have an appetite for more, and want to really get your act together, check out this preview for our one hour online course to teach you how to set goals, and give you tools and a process to use with others too.  Learn how to do it yourself, and teach your team how as well.
Is there a better gift you could give to people you care about?
You can check out that free preview here:
https://professionalleadershipinstitute.com/course/goal-setting/
Do something!
Getting ahead is about getting started!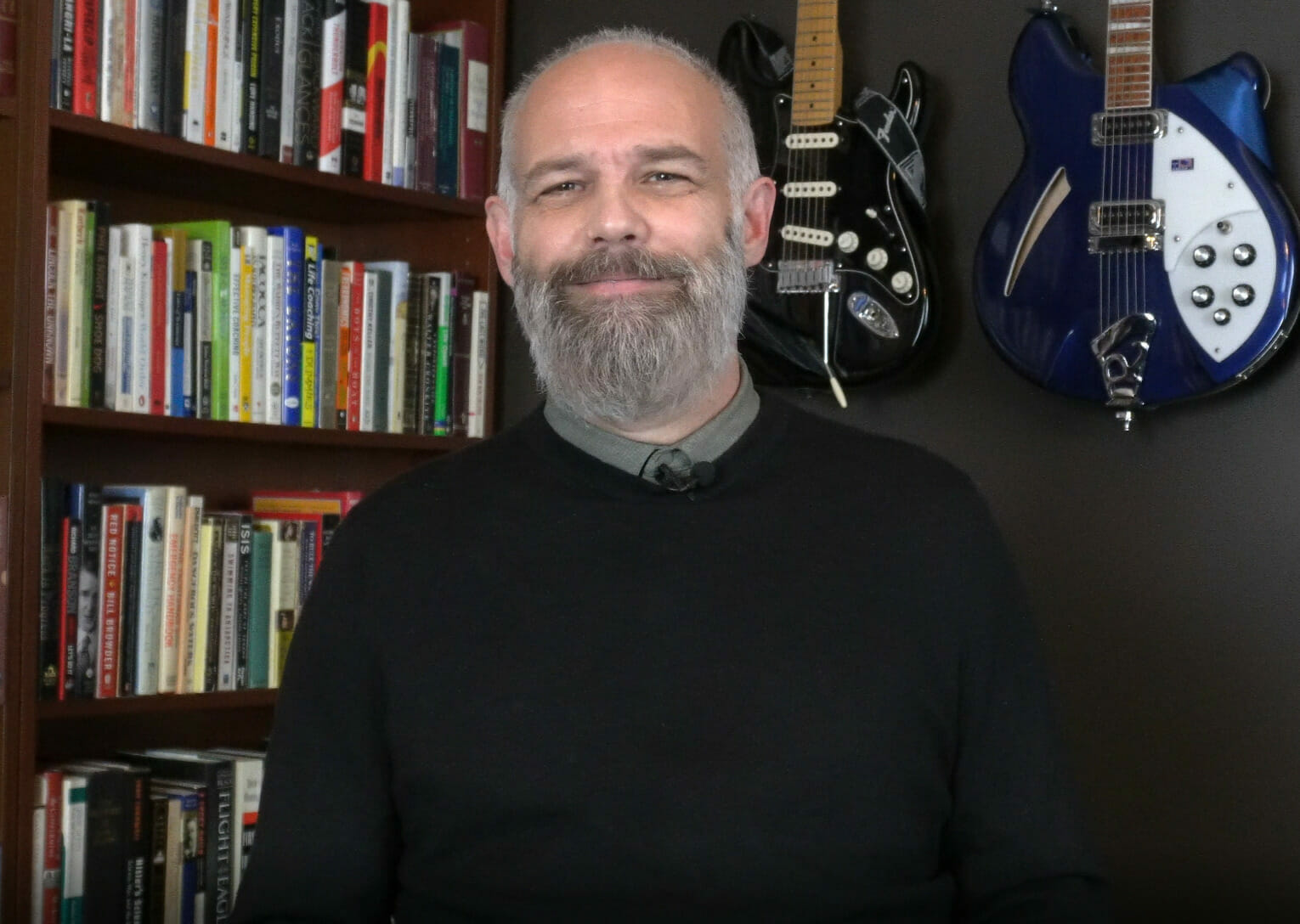 Trevor Throness is a speaker, consultant, and author of "The Power of People Skills."  He is also co-founder and senior instructor at professionalleadershipinstitute.com https://professionalleadershipinstitute.com/
Find more about "The Power of People Skills" here: https://www.amazon.com/Power-People-Skills-Dramatically-Performance/dp/1632651068