Have you ever worked for a weak/ineffective leader?  Are you one 🙂
Are you wondering if you might be one?  If so, here's how you identify them:
They're always complaining that they're surrounded by idiots
Those darn millennials!  Gen Z doesn't know how to work!
Whatever the excuse, they are unable to field a team of winners.  That's because weak leaders don't know that they should focus on building trust.  They don't realize that they're in the people business.  Even in tough hiring conditions, eventually they're able to build strong teams.
They need the real leader to enforce their orders
This is the work equivalent to: "Just you wait until your father comes home young man!"
Weak leaders can't get things done on their own.  They need help from someone above them who has the real authority.  That's because people don't respect them.  It's easy to ignore people who you don't respect.
They appeal to rules and policy in order to get things done
This is easier than actually building trust with people around them, or calling an audible based on the situation.  It's a beginner's mistake, and one they need to stop doing.  Talk about what makes sense, not about what the policy says.  Another way to talk avoid using the 'policy' word is to say, "In order to make it fair for everyone…"
And never let the rules make you stupid!
They suck in volunteer roles
It's one thing to follow a weak leader when you get paid for it, but if you have a choice in the matter, you're probably going to tap out.  When working in a church or club or sports team setting, it never seems to work.  Their teams somehow dribble away.
So do you fire these people?  Or do you help them become stronger leaders?  May I suggest you check out our course at the Professional Leadership Institute on 'Leadership Fundamentals?'  Check out a free course preview here:
https://professionalleadershipinstitute.com/course/leadership-fundamentals/
If you see yourself in this post, don't despair.  Instead, grow as a leader!  Time to step up and get better!
Getting ahead is about getting started!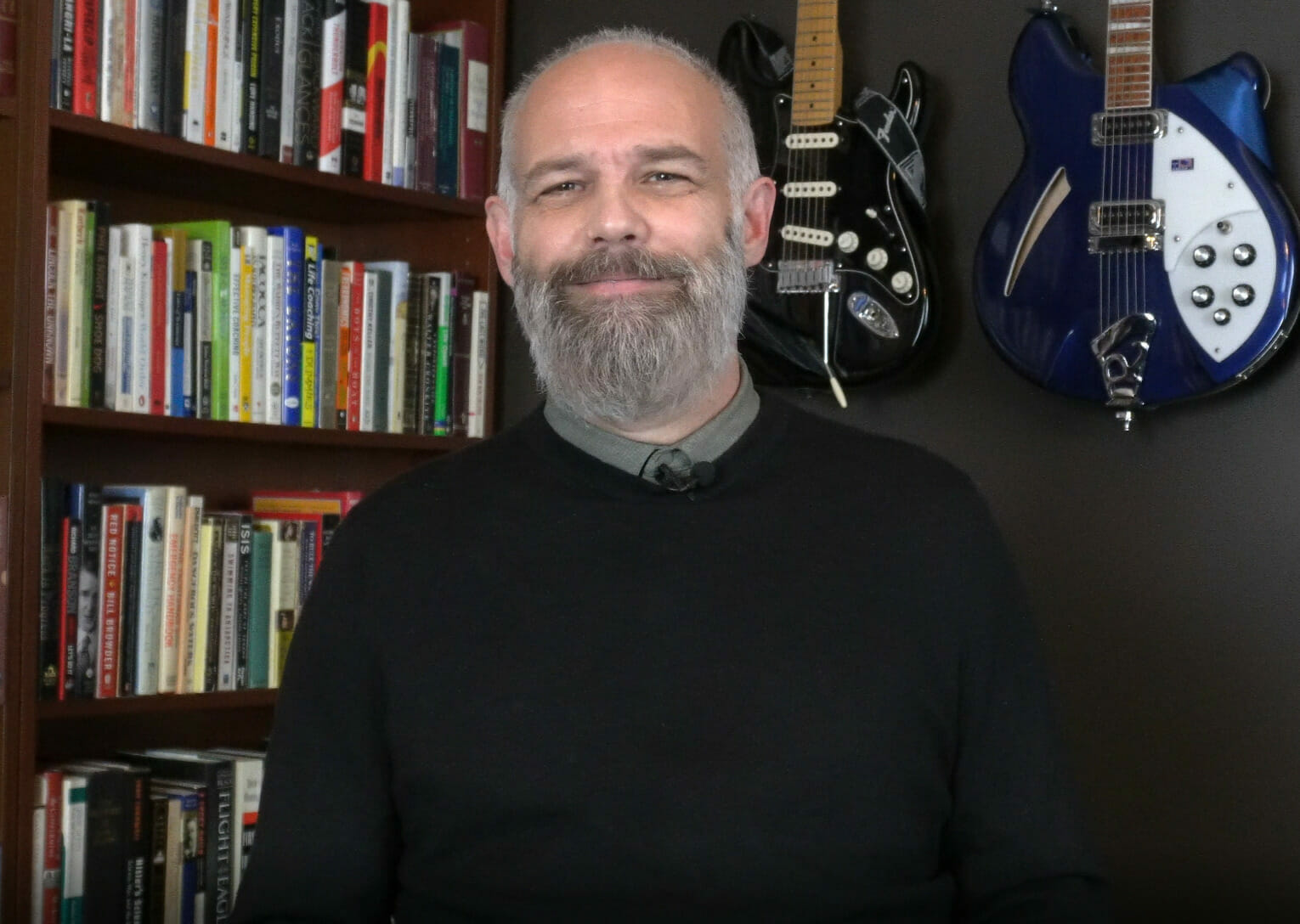 Trevor Throness is a speaker, consultant, and author of "The Power of People Skills."  He is also co-founder and senior instructor at professionalleadershipinstitute.com https://professionalleadershipinstitute.com/
Find more about "The Power of People Skills" here: https://www.amazon.com/Power-People-Skills-Dramatically-Performance/dp/1632651068