Transform Your Team with the Proven System
Attend the live group training cohort to learn how to implement the program to attract, train and retain an 'A' player team.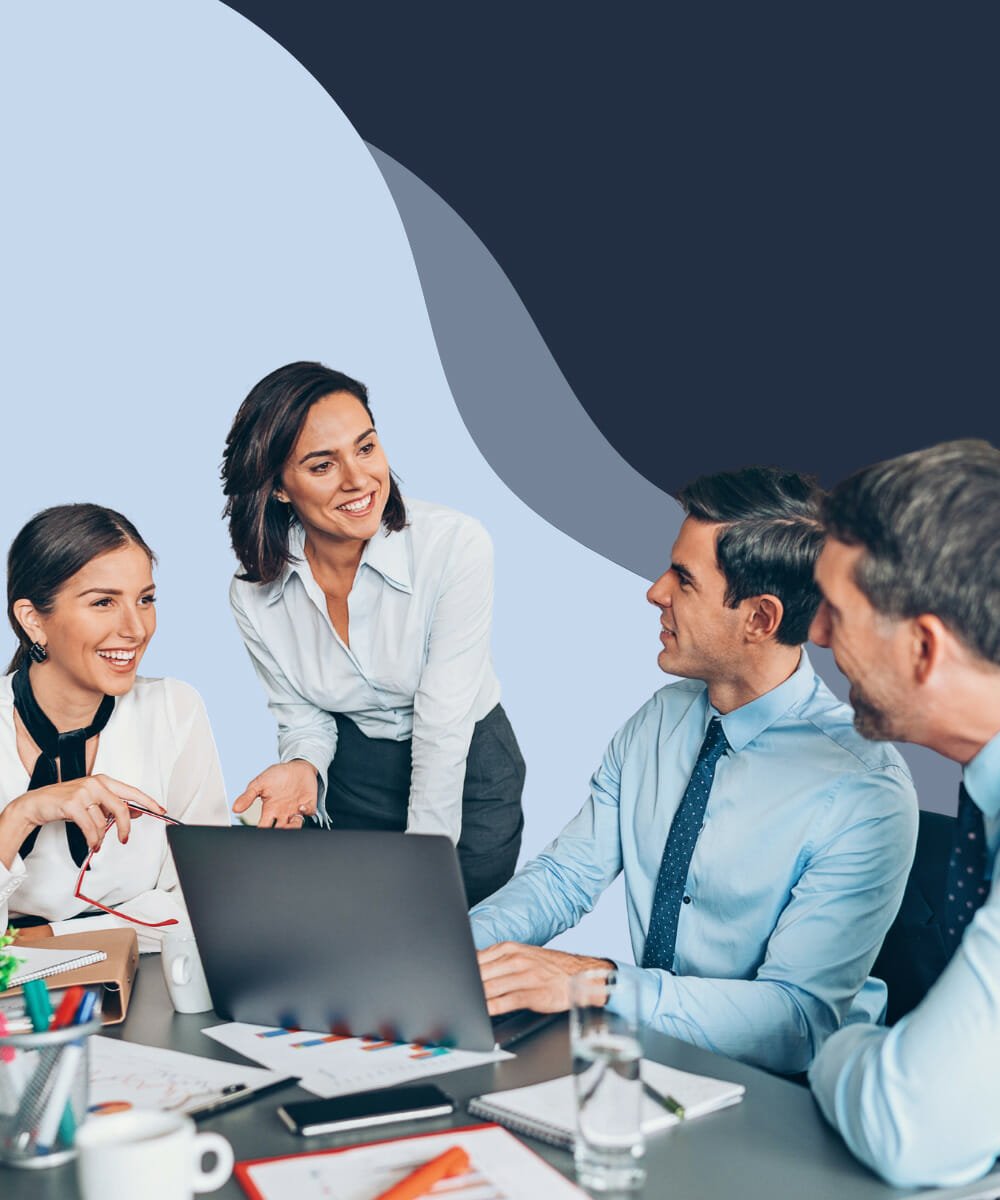 Trusted by 20,500+ Professionals at Top Organizations Worldwide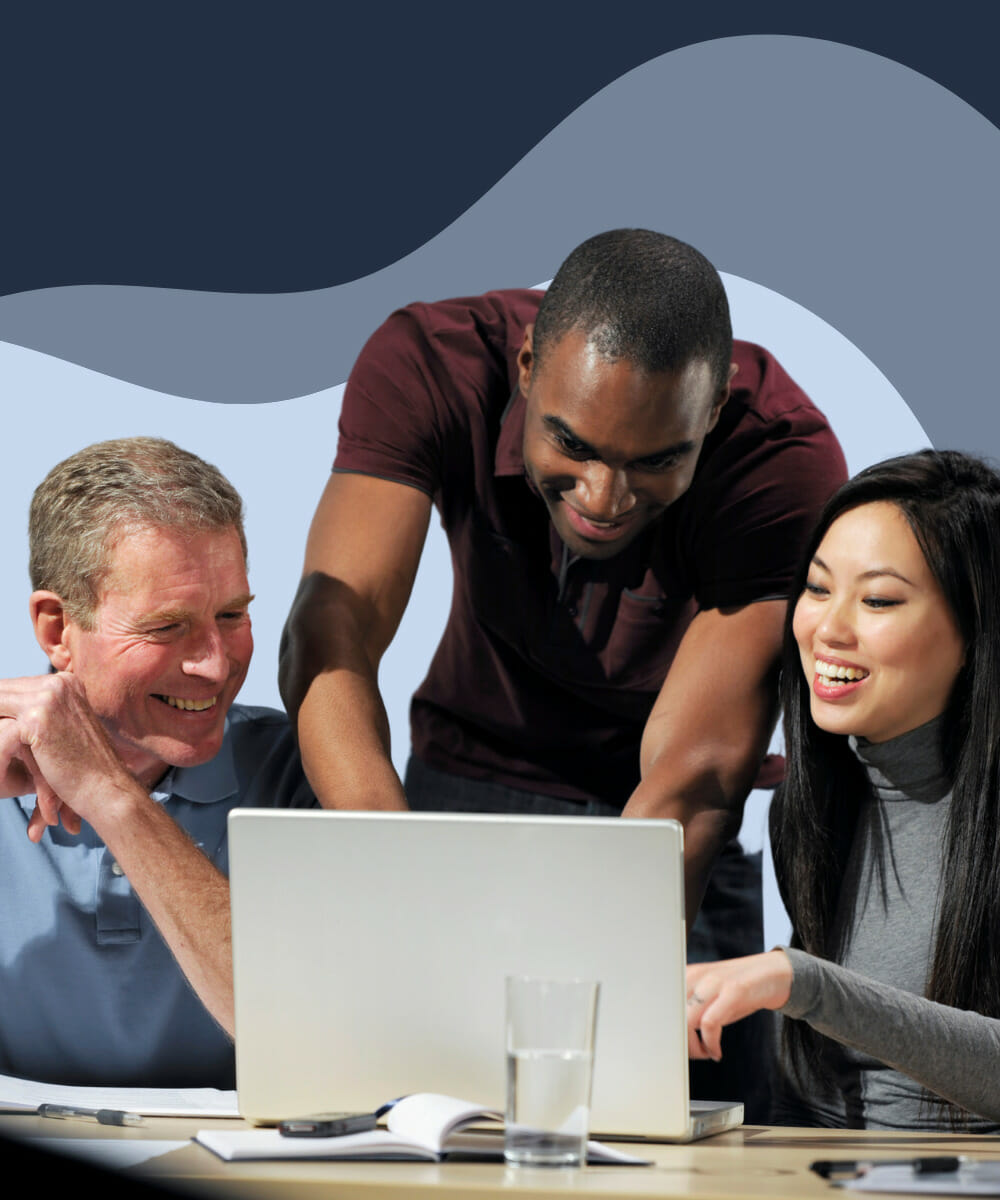 Permanently Fix your Chronic People Problems
As complicated as people issues seem, they can be fixed.
Imagine: no more working with people who you wouldn't rehire if you could do it all over again. No more going home to talk over people issues with your spouse. No more stressing out during the day, wondering if delegated jobs are getting done right. In short, no more grappling with chronic, nagging people issues.
We've worked with many businesses across multiple industries in which, when we're done, the business have every key seat filles with true 'A' level players. These people share the attitudes that are important to you and are committed to getting a lot done. 'A' players are three times more productive than an 'okay' person. 
Follow Our Step-by-Step Path to Success​
Why You Should Take Our Training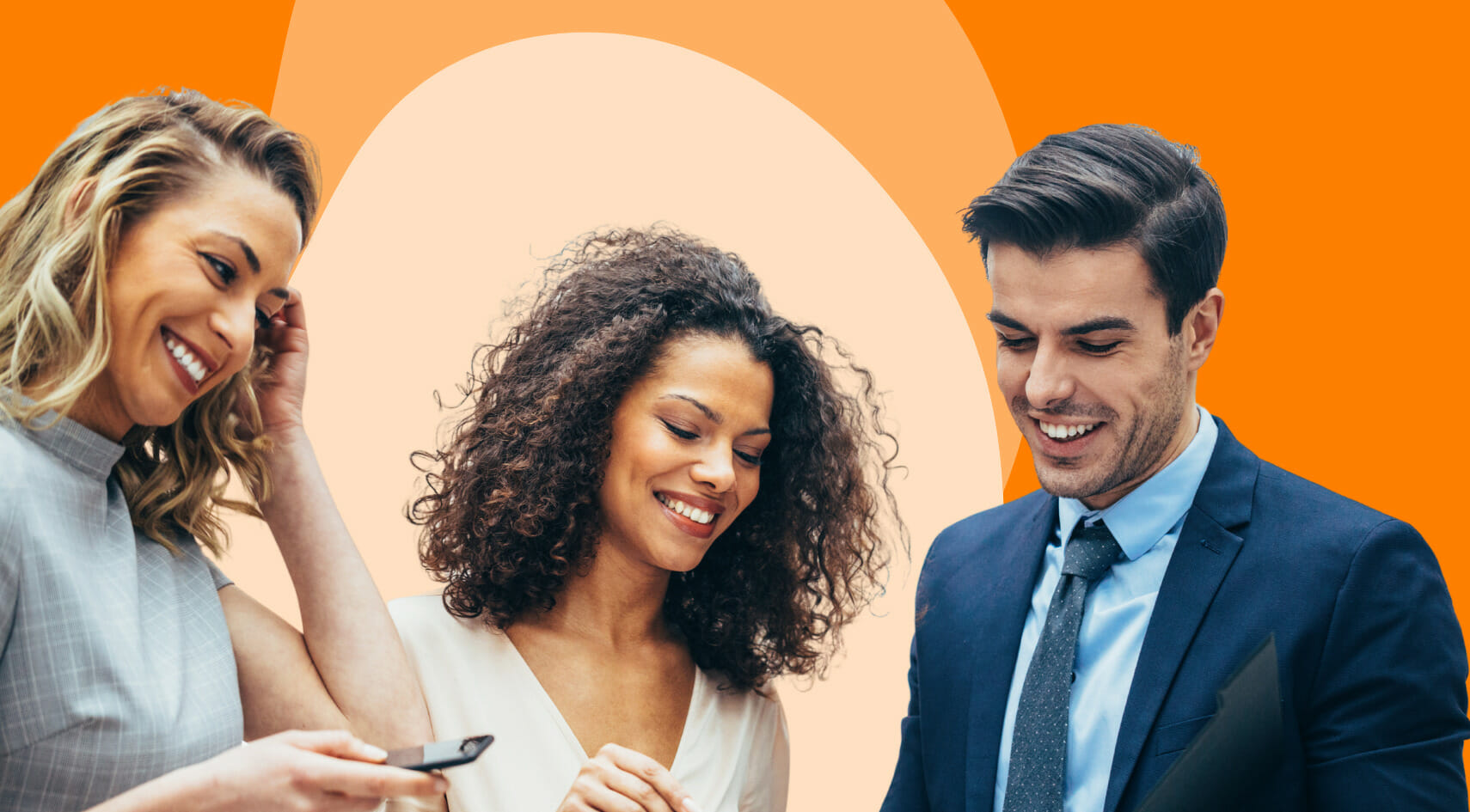 Find the best players for your team.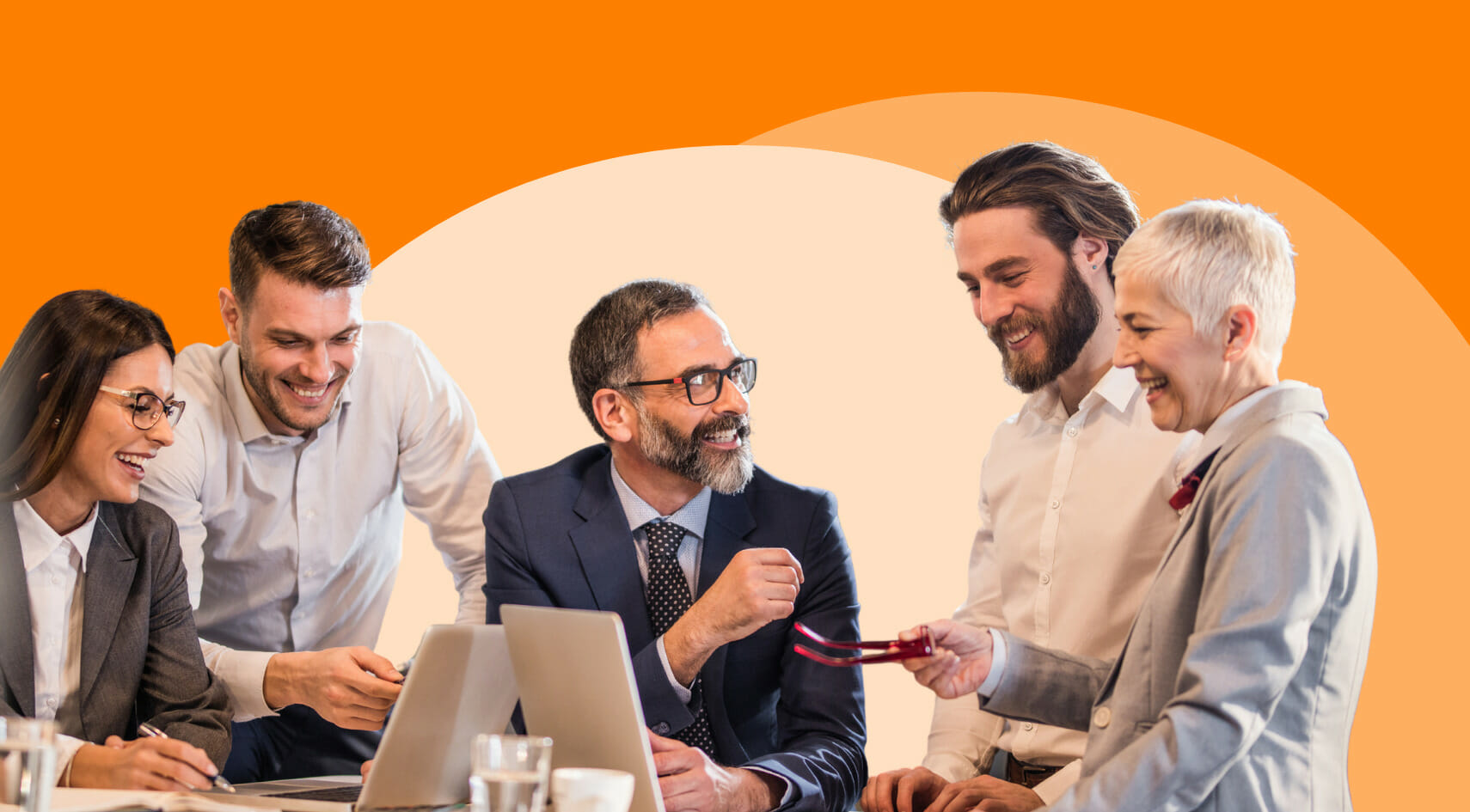 Tell them what to do to win.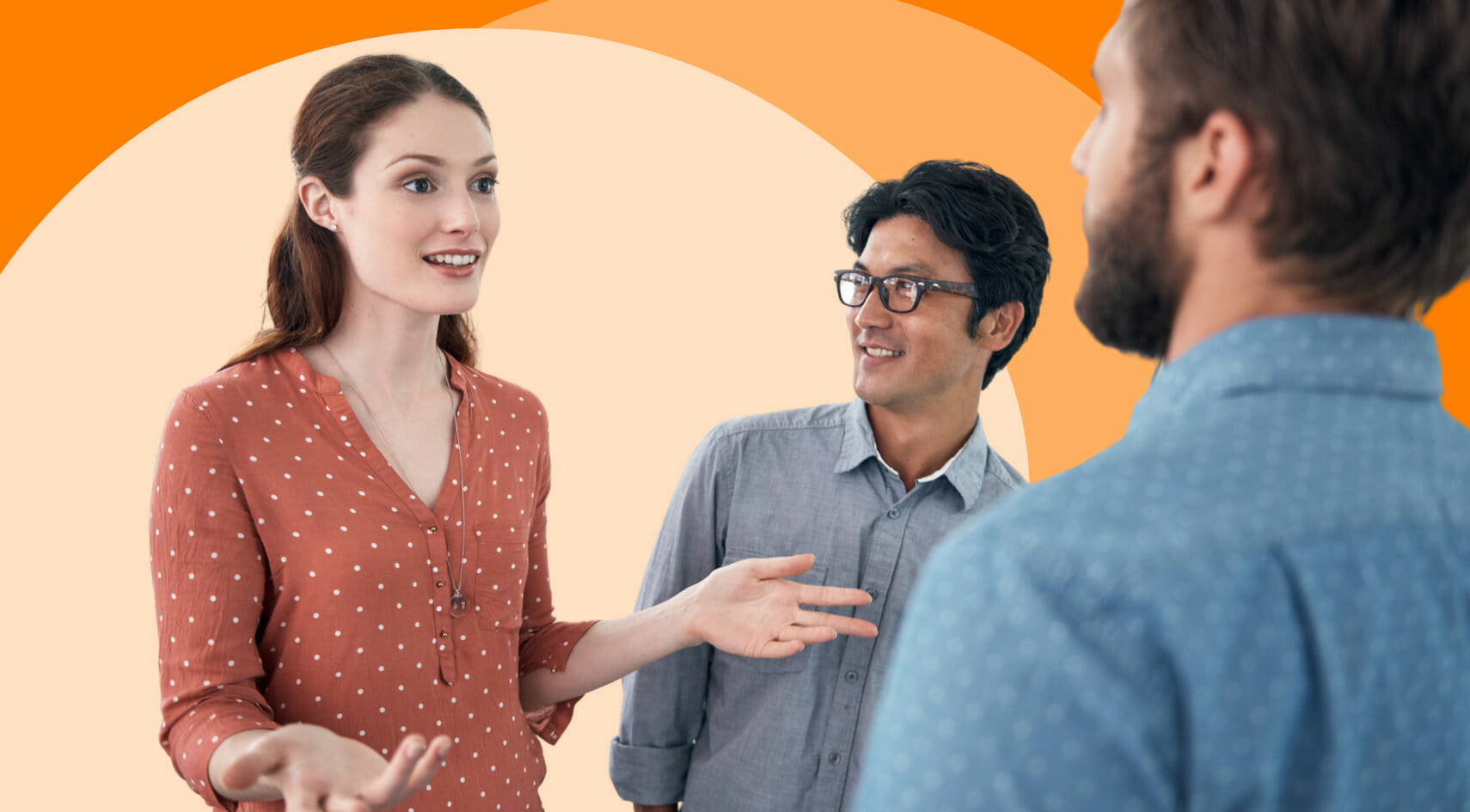 Let them know how they're doing and coach them on a regular basis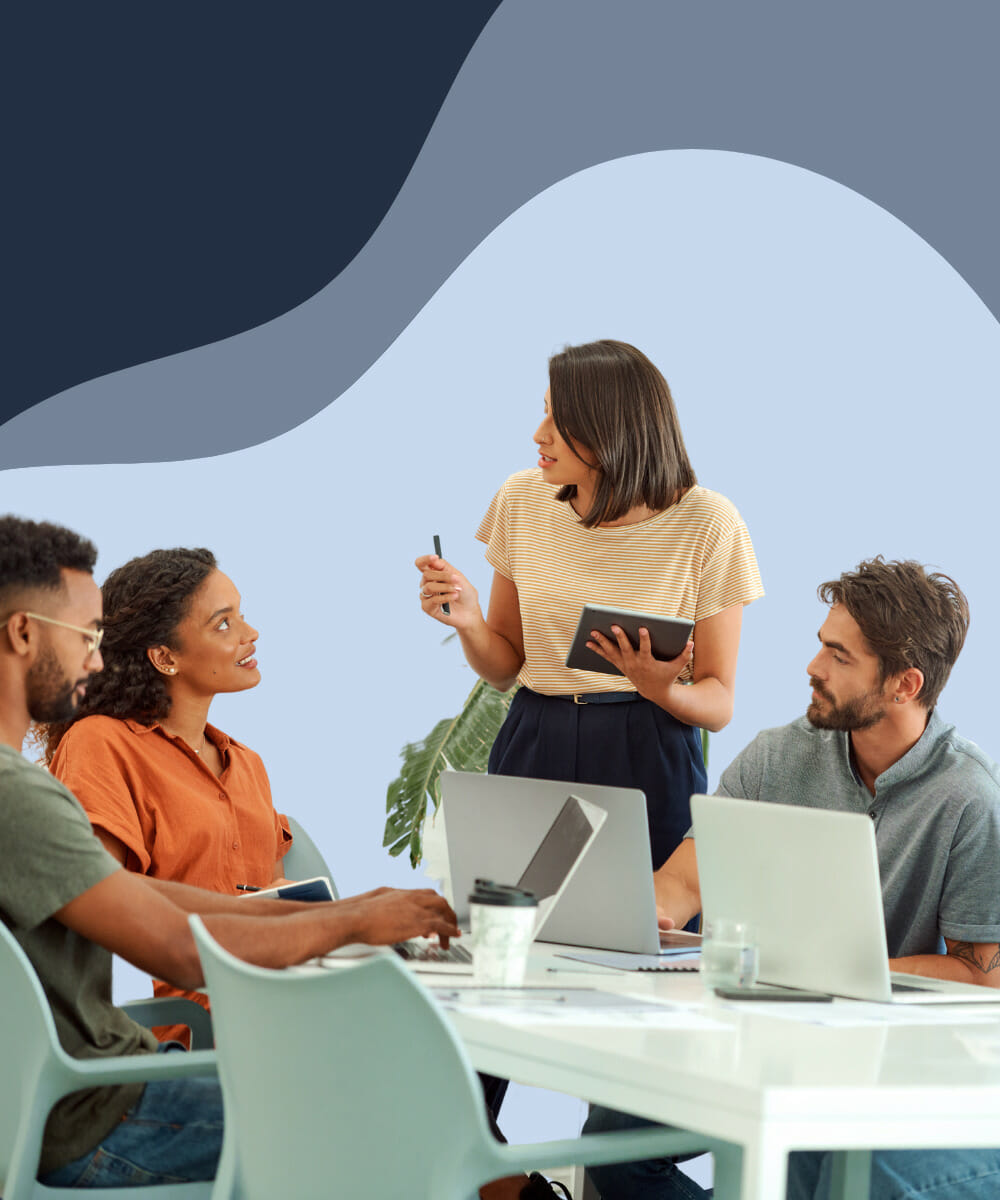 In Our Cohort you'll Learn to:
Choose a Learning Plan that Meets Your Goals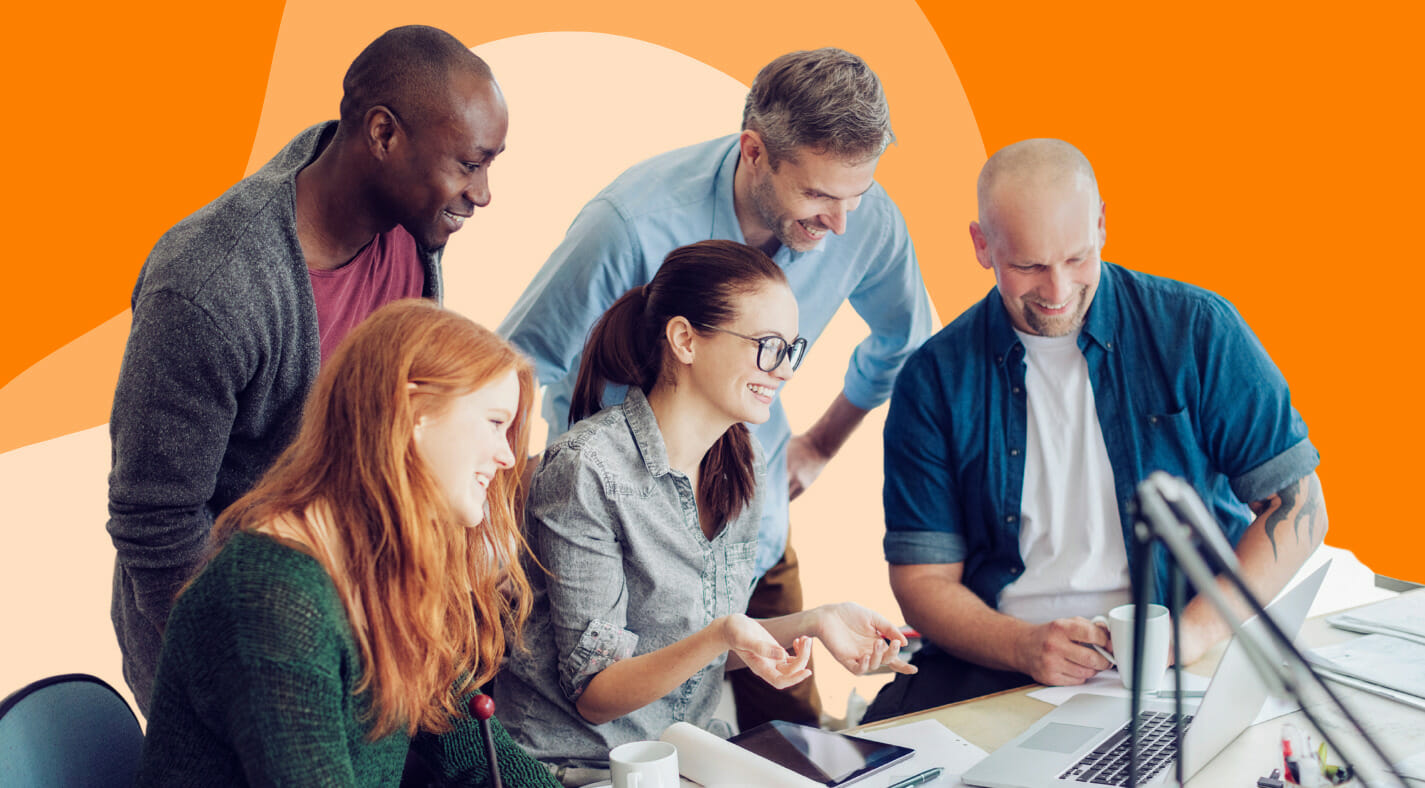 High-Performance Workplace Certificate
4 Courses | 12 Hours | 100% Online
Video Lectures | Interactive Quizzes | Practical Exercises
Certificates of Achievement
Courses Included: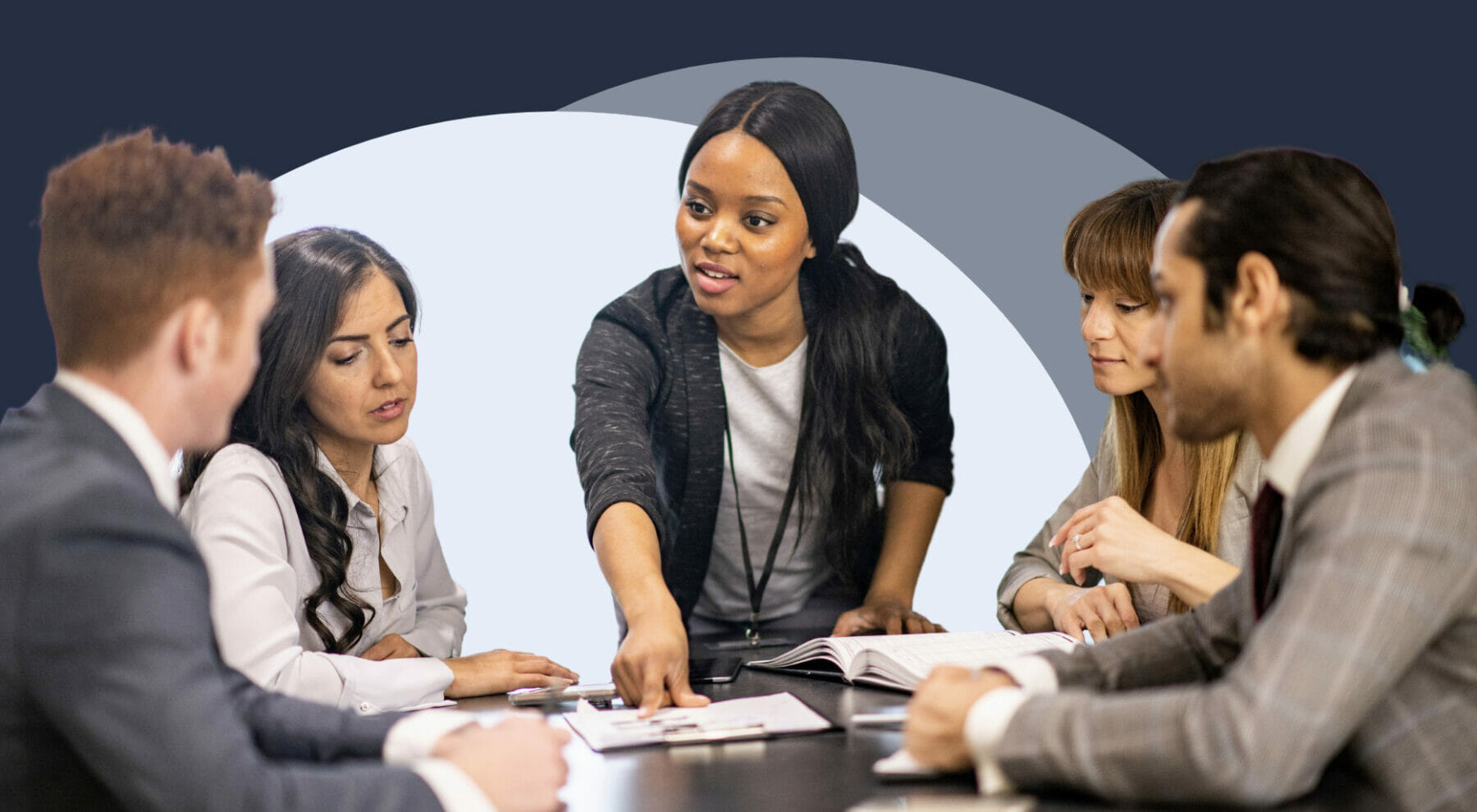 ★ MOST POPULAR - SAVE 20%
Transformational Leadership Program
12 Courses | 30 Hours | 100% Online
Video Lectures | Interactive Quizzes | Practical Exercises
Certificate of Achievement
Monthly Live Training
Includes all courses in the "High-Performance Workplace Certificate," PLUS:
What Our Students Have to Say

This is an excellent course.
I was feeling stressed with a friend that is genuinely a great person, but I just couldn't overlook the obstacles in how different we are and didn't know how to move through that keeping the friendship and growing in it.  We have our faith in common, but I didn't know if that was enough even though it is central to our lives.  This course helped me to understand her personality, to communicate with her, and to find the freedom to move forward.

Now I have a greater understanding of myself and those around me.  I am glad to have learned DISC, my only regret is that I didn't learn it sooner. Now that I am aware, I plan to show grace to others (what a wonderful expression).

A better understanding of why people behave the way they do base on their DISC assessment. It highlighted that people from different personality see things differently and so they will behave differently. So by becoming more understanding of respective personalities, it helps me to become patient, have more effective communication, and build better relationships.

Very Interesting and Inspiring!
I've learned a lot about myself and how to identify other people's personality type. Now I have to practice getting better at managing my strengths and weaknesses, and interacting with other personality types.

I really enjoyed this course!
It was so interesting and relevant, with concepts that immediately starting helping me understand the people around me at work, home, and family. The modules were well designed and very easy to go through, and I especially appreciated the downloadables too. The instructor has a gift for describing the different styles, and the purpose for understanding them, in relatable and humourous ways that are simple to understand and make sense.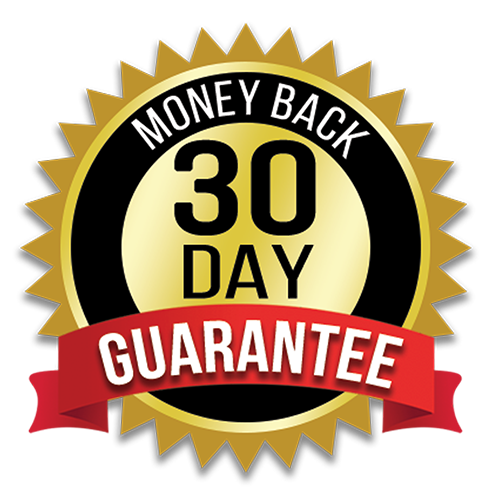 30-Day Risk-Free Guarantee
We are committed to your satisfaction and success. If, within 30 days of starting the leadership training, it doesn't meet your expectations, simply reach out to our support team to get a full refund.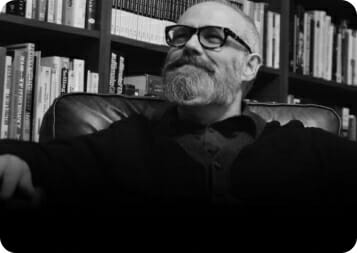 Co-Founder and Senior Instructor
As our Co-Founder and Senior Instructor, Trevor Throness brings to the table his 20+ years of experience as a leadership coach, charismatic keynote speaker, and author of the seminal book "The Power of People Skills."
His extensive expertise has been recognized and endorsed by illustrious platforms including Forbes, Inc, The NY Post, The Globe and Mail, Entrepreneur, and CEO Magazine, among others.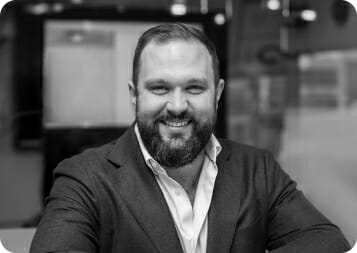 Our President and COO, Justin Mitchell, is a serial entrepreneur with a successful track record in real estate brokerage, property management, and private equity, with over $2 Billion in sales and $1.2 Billion in assets under management. 
Drawing from the transformative success he has achieved in his own business through leadership coaching, he is now committed to empowering all professionals with a high-performance mindset that accelerates their personal and professional development.
Why You Should Choose PLI
With over two decades of established success and more than 20,500 students globally, you can rest assured that our instructors are seasoned professionals whose expertise you can rely on.
Flexible and Convenient Learning
Our training model gives you the flexibility to learn at your own pace, anytime, and from anywhere. This makes it easy for you to fit learning into your busy schedule.
Hands-on Learning Approach
Our courses are packed with interactive quizzes, hands-on exercises, and downloadable templates designed to help you put your knowledge into action and excel in your field.
Lifetime Access for Continuous Growth
We provide lifetime access to all course materials. You can refresh your knowledge whenever you need, supporting your continuous personal and professional development.