Are you studying for a DISC test? Confused about how best to prepare and succeed?
This article has been put together to provide you with proven strategies and tips that can help you ace your DISC test.
What is a DISC Test?
A DISC test is a popular personality assessment tool used widely by employers, counselors, executive coaches, and other professionals.
It categorizes individuals based on four primary behavioral styles: Dominance, Inspiring, Supportive, and Conscientiousness. Understanding the nuances of these four behaviors will give you an edge when taking the DISC test.
By taking the DISC profile test, you can gain a deeper understanding of your own personality and how it shapes your outlook on life.
This knowledge can be used to identify areas in which you can improve yourself, both professionally and personally. The test also helps you build better relationships with people around you and enables you to think more clearly when approaching various situations.
Ultimately, the DISC personality test provides valuable insight into yourself which will allow you to become more successful in both personal and professional endeavors.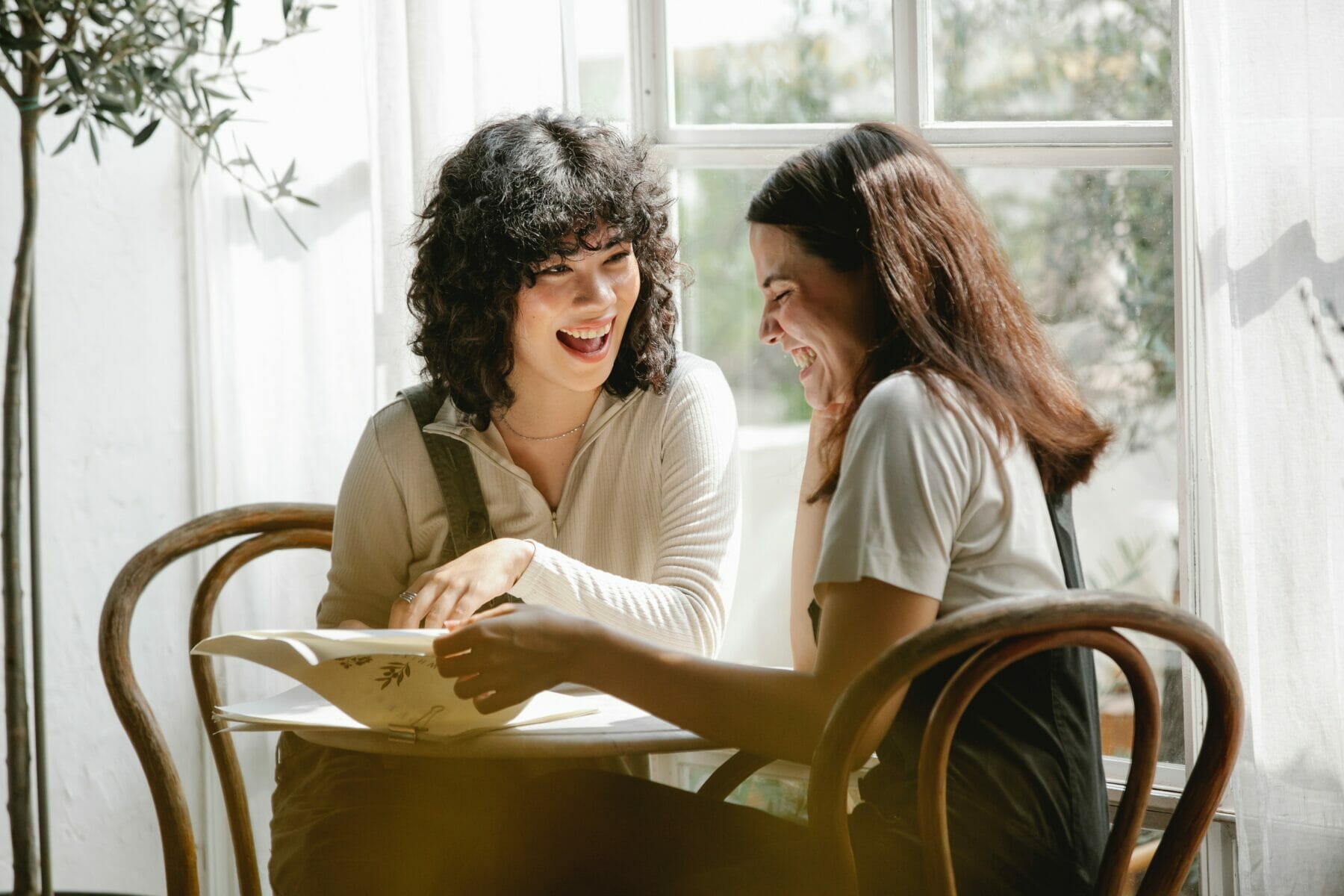 Preparing for Your DISC Test
The best way to prepare for the DISC assessment test is to become familiar with each of the four dimensions.
Here are some tips to help you get started:
Read up on each of the four main dimensions – Dominance, Inspiring, Supportive, and Conscientiousness – so that you know what they stand for. Doing this research ahead of time can really pay off during the actual exam.
Make sure you understand the types of questions that will be included in the exam – such as situational analysis or free-response questions. The better prepared you are ahead of time, the easier it will be to answer the questions correctly during your DISC test.
Practice answering sample questions to gain experience with this type of question format and build confidence in your answers before taking the actual exam. This will also help familiarize you with possible scenarios related to DISC tests so that you're not caught off guard when taking yours.
Acing Your DISC Test
● Arrive on time (or even early!) so that you don't feel rushed or anxious when starting your exam.
● Take deep breaths throughout your exam so that you remain relaxed and focused on what's important – getting good results!
● Read questions carefully avoid hurrying to dash off an answer; take your time and think through each one logically before responding with an answer so that it reflects your true opinion rather than a rash one.
● Answer honestly – don't try to pretend that something comes naturally if it doesn't; just do your best and trust yourself! You may surprise yourself with how well things turn out if you put forth effort into preparing beforehand as instructed above!
Ultimately, passing a DISC personality test is all about being knowledgeable about yourself in order to accurately reflect upon the four behavioral traits mentioned earlier (Dominance, Inspiring, Supportive & Conscientiousness).
Plenty of preparation beforehand – such as reading up on these topics – combined with honest responses during testing should leave any individual feeling confident in their ability to successfully complete their exam!
To learn more about DISC test sign up for a free trial of our course, Personality Testing for Workplaces.
Making the Most of Your DISC Test Results: How to Leverage Your Test Results
So you've taken and aced your DISC assessment test? Congratulations!
Now it's time to make the most out of your results by leveraging them. Here are some tips on how to do this:
Tip #1. Understand What Each Dimension Means
The first step is to understand what each of the four dimensions – Dominance, Inspiring, Supportive, and Conscientiousness – represent.
This understanding will help you apply the results from your test to your life in meaningful ways.
Knowing which traits you excel at in comparison to the other three dimensions can help shape how you approach situations and interact with others.
Tip #2. Assess How You Can Use Your Results in Different Settings
Your DISC personality test results can be used in all kinds of settings – such as work-related matters or managing relationships – so assess how they could be utilized in each domain individually.
For example, if you had higher scores for Conscientiousness than Dominance in your test, this might suggest that it's better for you to listen more and stick to procedure rather than pushing yourself forward as a leader in certain environments.
Inversely, those who scored highly for Dominance over Conscientiousness may feel more comfortable leading a team or taking charge when necessary!
Tip #3. Use Your Results To Reach Goals
Finally, use your DISC assessment test results as a tool for helping you reach goals or break through blocks that have been holding you back.
Knowing where you succeed compared to others can be extremely valuable when setting out on any project or endeavor; regardless of its size or significance.
Utilizing these strengths can go a long way towards aiding success; both professionally and personally.
At the end of the day, DISC personality tests are meant for self-discovery – their greatest value lies in understanding oneself better by identifying personal strengths and weaknesses.
So keep an open mind when interpreting these results and don't forget that everyone's path is different; there is no one-size-fits-all approach when it comes to acing life. Good luck!
Conclusion
The DISC test is a great tool for understanding your personality traits and motivations.
Designed to help you improve your performance in both work and personal life; the DISC assessment test provides insight into how you make decisions, interact with others, and react to different situations.
By taking the time to understand these characteristics, you can better manage yourself and create more effective outcomes.
Relevant Articles
DISC Test: What Is the S/C DISC personality type (Thinker) ?
DISC Test: What Is the S/I DISC personality type (Counsellor)?
DISC Test: What is the C/I DISC (Appraiser) profile?
DISC Test: What Is the I/D DISC personality type (Optimist)?